Real time, safe and reliable communication to deal with complex and changeable public safety incidents
In recent years, public security incidents occur frequently all over the world. A reliable, secure and real-time public security network is becoming more and more important. In the face of more complex public security incidents, countries have put forward higher requirements for public security private network on this basis. Broadband and data become the future trend.
Better Voice Connectivity
Responding effectively to both day-to-day operational requirements and emergency incidents requires teamwork and efficient coordination. The instant, group calling services provided by two-way radios means public safety workers can easily receive and respond to instructions from operations centres and communicate with each other to ensure a better collaborative, coordinated response.
Instant Communications
The group calling capability of DMR/TETRA devices means managers can communicate with large numbers of staff simultaneously, rather than have to contact them all individually, saving time.
Direct Mode Operations
Radios enable to directly communicate radio-to-radio bypassing the network. DMO is often used at remote installations if teams are working beyond the main coverage area.
Reliable Voice Communications
Private two-way radio networks can provide high levels of redundancy in design and infrastructure hardening to ensure highly reliable, always available communications able to resist environmental disasters and power failure.
Improved Audio
Public safety workers in noisy environments, but they must be able to hear instructions over the radio. Hytera noise cancelling technology gets rid of background sounds to provide much clearer audio.
Improved Video/Data Connectivity
On the basis of narrowband solutions, hytera broadband solutions not only provide key voice services, but also devote more energy to reliable video transmission and data transmission to help customers cope with more complex scenarios.

Video Transmission
Broadband Private network system can be connected to CCTV system or other terminals to allow the public safety people to obtain real-time video images of the scene for easy instruction.

Data Transmission
Broadband Private network system can be used to transmit a large amount of data to help remote public safety people to make the most correct judgment on the scene situation, so as to control the development of emergency.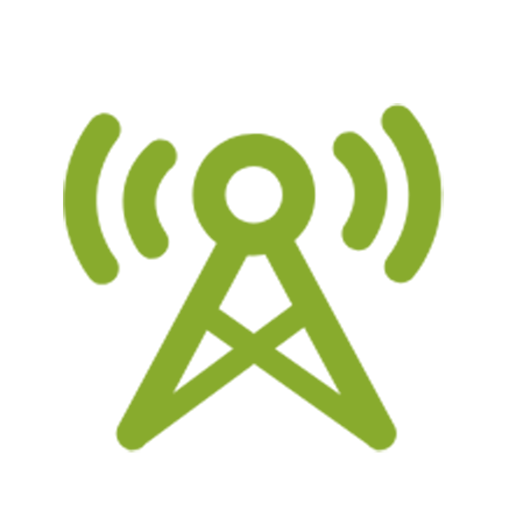 Converged Communications
Broadband networks can be combined into a converged communications system bringing together mission critical voice, CCTV, vehicle and body worn camera feeds, IoT sensor data, artificial intelligence and data analytics, PABX/PSTN telephony networks and narrowband networks. The Hytera PMR-LTE Convergence solution interconnects PMR, Wi-Fi and LTE onto a single unified platform.
Bodycams
FM staff with bodycams can record incidents or faults. If Wi-Fi or broadband networks are available live video can be streamed to experts for remote advice on fault fixing or maintenance work.
Enhanced Safety & Reliability
A variety of safety & reliability features can be using in the system to ensure the reliability of the system and the safety of personnel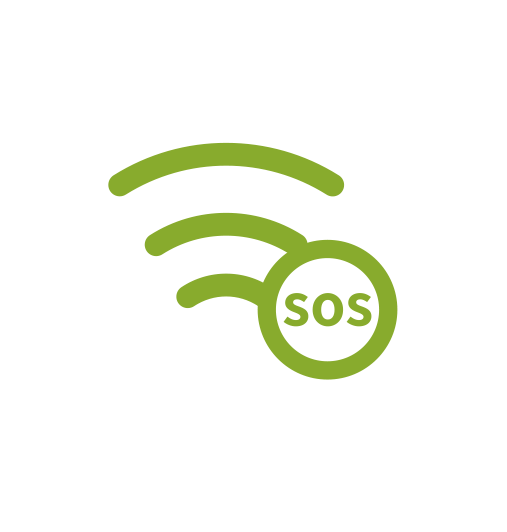 Emergency Coverage
Where no RF coverage is available due to blind spots or lack of main network coverage, Hytera offers a number of mobile, temporary multi-hop ad hoc network solutions for both broadband and narrowband.
Secure Communications
Both Hytera Broadband and Narrowband solutions can support several levels of encryption, including Basic, Enhanced, AES 128 bits and AES 256 bits. Hytera also offers its unique 'over-the-air' solution, which also encrypts the signaling on the air interface meaning all of the information is encrypted from call setup through to reception at the transmitter.

GPS Location Services
GPS enabled radios allow commanders and dispatchers to locate and track users and can be used to pinpoint a user who has issued the alarm or who is in a man down situation. GPS can be used to set up geofenced areas. If a user leaves or enters a geofenced area, an alarm is triggered.
Emergency Button
Radios come with an emergency 'panic' button usually sited on top of the device. It can be programmed to send an alarm to the command centre and/or to other radios. The identity of the person issuing the alarm is shown to devices with a display window.
Hytera Integrated Command and Control
Search and Rescue News and Case Studies
Enquiry Form
Thank you for submitting the form, one of our team of experts will be in contact with you shortly.