80%
Of engineers hold a master/doctor degree
40%
Of employees in either research, product design or engineering
1,200
Patent applications filed
10 Research and Development Centres Worldwide
Shenzhen - Harbin - Hebi - Toronto - Vancouver - Zaragoza - Nanjing - Dongguan - Cambridge - Bad Münder
Our president and chairman, Chen Qingzhou, has put innovation and technical leadership at the forefront of Hytera, to ensure we continue to lead the world in Professional Mobile Radio. Thanks to our 10 international R&D innovation centres and more than 90 regional organisations around the world, we've developed a deep understanding of our users' communication needs.
This insight allows us to solve real-world problems and provide meaningful innovations – all packaged in the perfect user experience.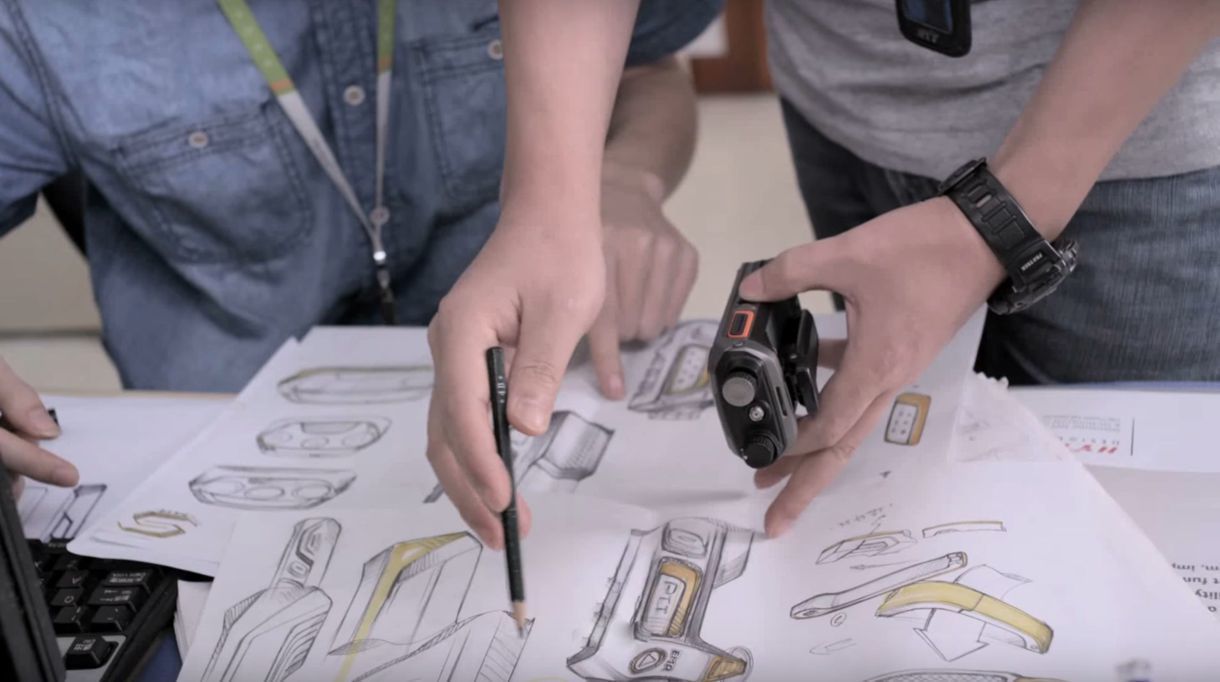 As well as our technical leadership, we're also committed to driving the industry forward through the development of international and domestic standards.
We work closely with regulatory bodies and actively participate in the formulation of new and emerging standards.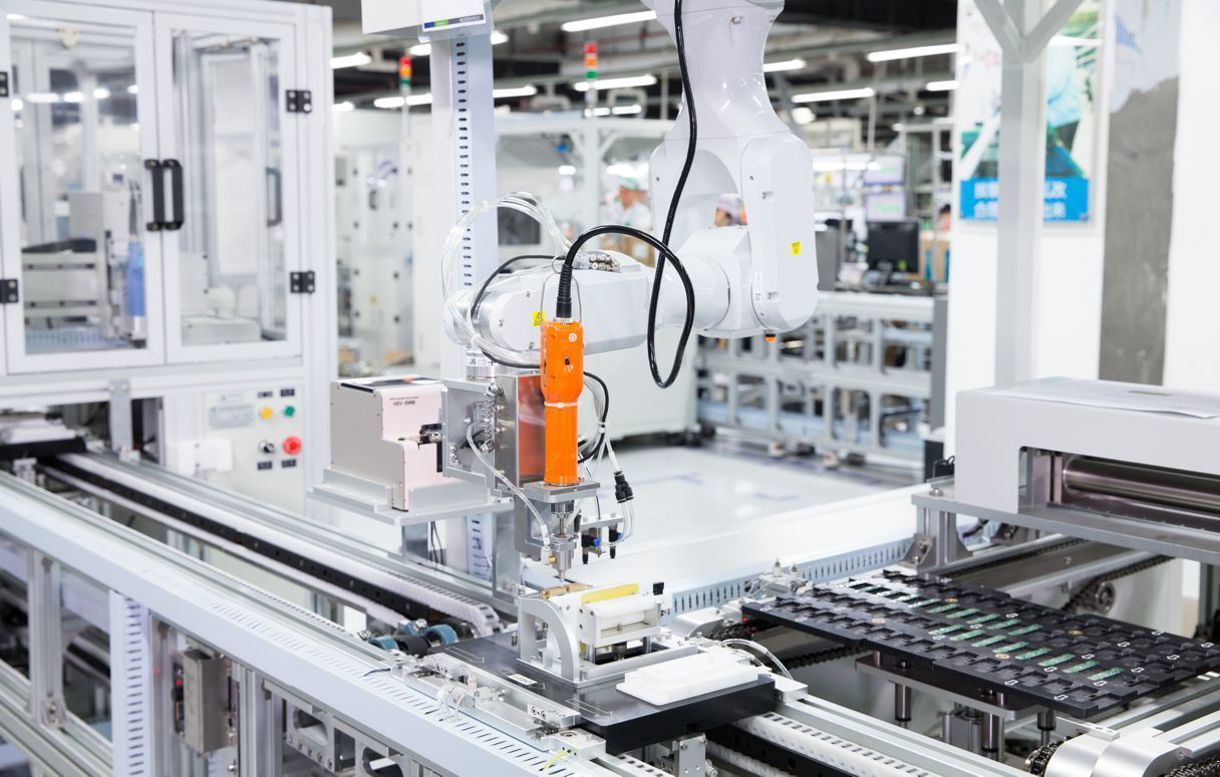 40% of all our employees are engaged in either research, product design or engineering. This massive investment has given us the platform to help transform the PMR industry, through our cutting-edge, user-centric innovations.
Our vast array of intellectual properties including our innovative broadband, integrated broadband and narrowband solutions help thousands of companies communicate more effectively and efficiently. And not just for today but to help future-proof their comms for the needs of tomorrow.