Digital radio technologies such as DMR offer a wide range of voice, data and messaging services, as well as many other applications. But with such a variety of additional services available compared with analogue systems it can be very helpful to have a good dispatch solution in place to manage the radio system, devices and applications.
The importance of flexible dispatch solutions
A good dispatching solution will enable organisations to carry out administrative tasks, manage day-to-day operations and above all co-ordinate emergency operations much more effectively. A dispatch system can help boost productivity through more efficient subscriber management, call group co-ordination and by linking with other systems such as PABX/PSTN networks.
Dispatch solutions are particularly useful when it comes to boosting safety, as dispatchers and network operators can use GPS location services to remotely monitor radio users and assets in real time and locate their presence on their consoles using map displays. This makes it much easier for dispatchers to see who has pressed an emergency button, for example, note exactly where they are, and dispatch whoever is best placed to provide help most quickly.
Dispatch systems with full voice recording and call logging can also be very helpful in terms of providing visibility to managers about business operations. By accessing and playing back recordings of who said what and when, managers can use the material to aid training programmes and improve the organisation's performance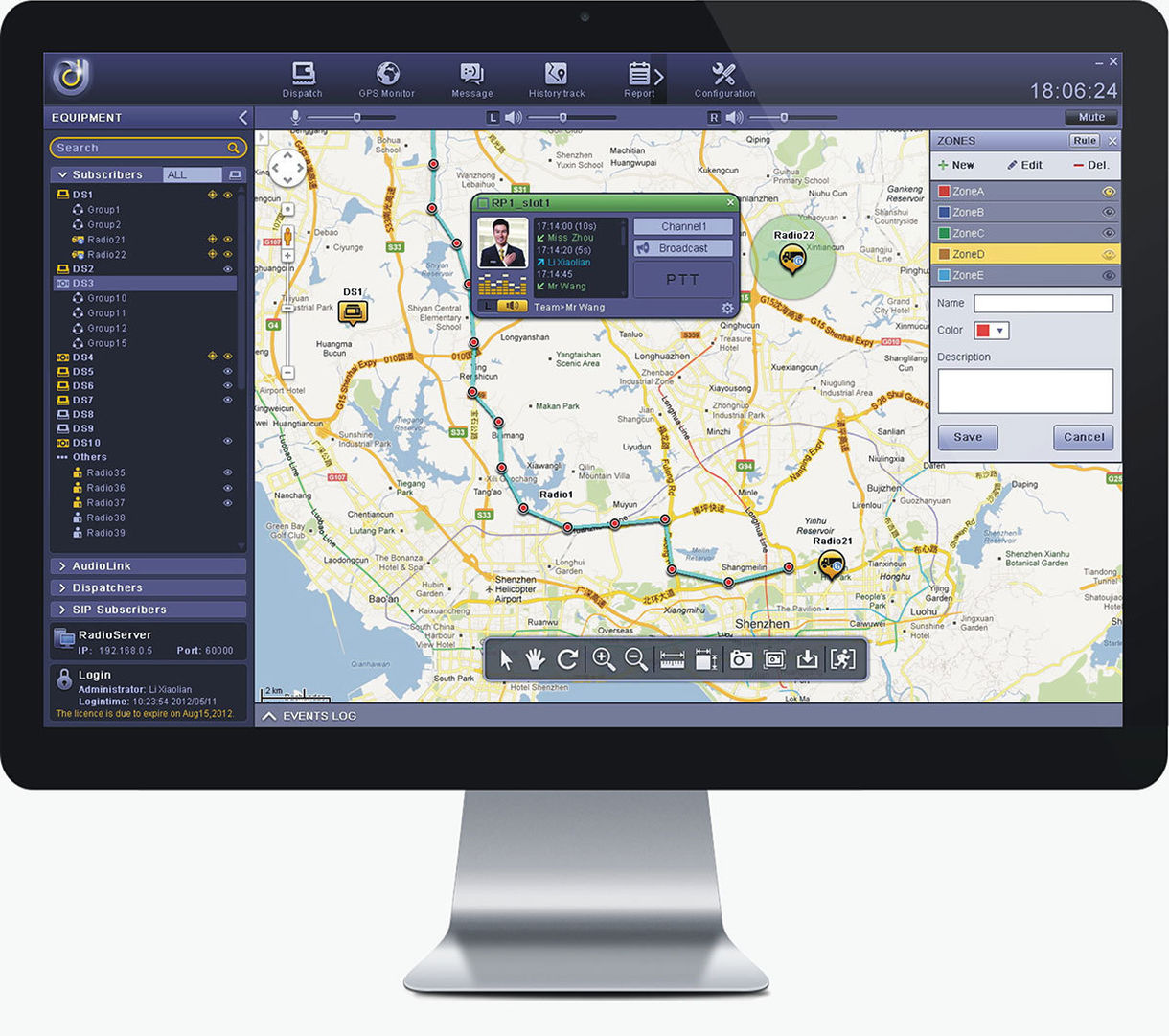 Hytera leads the way with a varied range of dispatch solutions
Hytera offers several dispatch solutions including SmartDispatch for use with DMR Tier 2 Conventional systems, the Hytera DWS (Dispatch WorkStation) Dispatcher for use with DMR Tier III trunking systems, and the very versatile SmartOne for use with DMR Tier 2, Tier 3, and Hytera XPT (Extended Pseudo Trunking) networks.
The first thing to note about all these Hytera solutions is that they comprise a series of individual modules, which means customers can build up a dispatch system based on subscriber numbers, network topology and coverage area.
The dispatch system can be tailored to meet the requirements of anything from a small, single-site system up to a large multi-site, wide area network - from a taxi office to a multi-console control room. Customers only need to pay for the features they need, rather than being forced to use a one size fits all solution. Whatever configuration is chosen it can be managed through a remote configuration tool.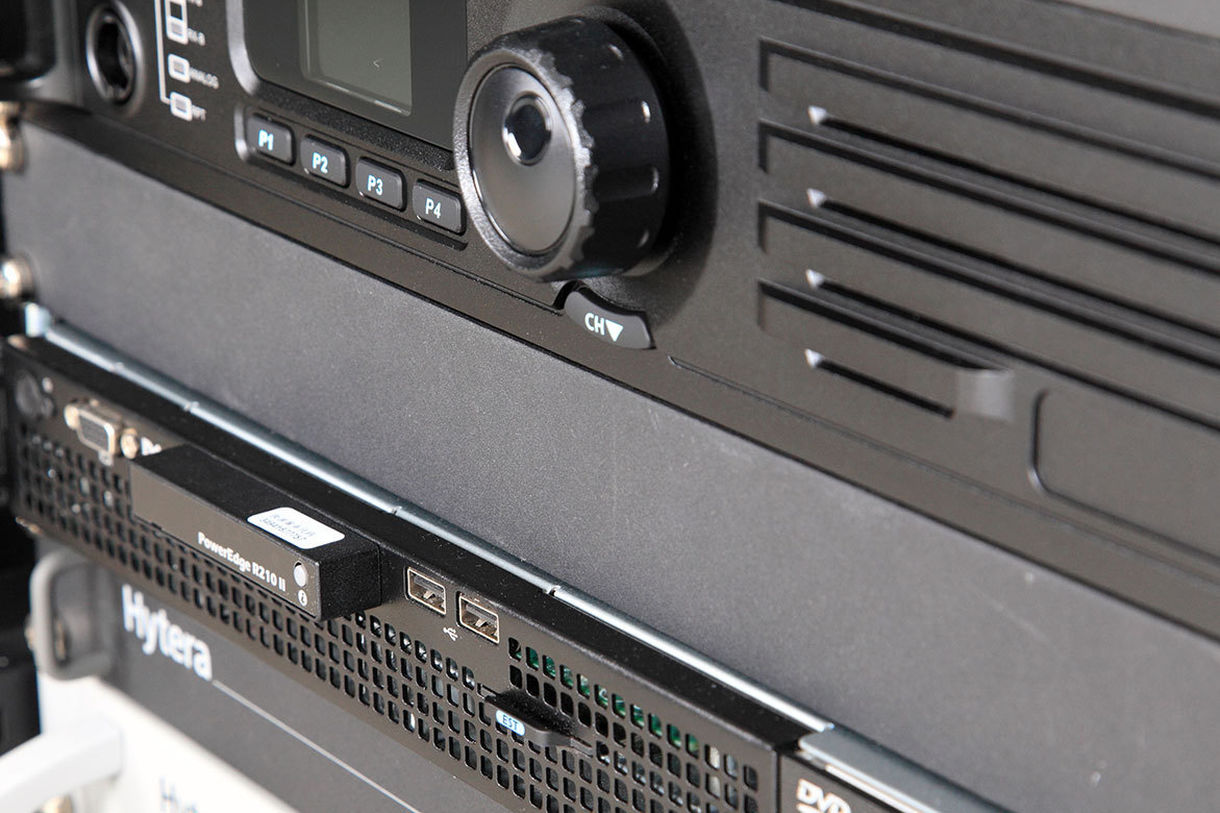 GPS location-based features
It should be noted that the GPS positioning feature is only available for radios fitted with a GPS module. Each radio subscriber can obtain its location coordinate information from this built-in GPS module.
Emergency Alarms
If a subscriber presses the emergency alarm button, or if a Man Down or Lone Worker (if the radio includes these features) alert is automatically activated, the Hytera SmartDispatch System will trigger an alarm. It is possible to show the location of the radio on the map when the emergency is triggered, as long as the radio has a GPS location fix.
Over the air programming (OTAP)
Status reporting is another important aspect of radio fleet management and control. When the radio is powered on or off it will send a status report to the dispatcher. The dispatcher will also be able to check the status of any radio with status query command. This allows the dispatcher to monitor the status of all the radios in the system.
Hytera Dispatch System Introduction
A great video about why two-way radios are so important to those working in the security industry. You may have nothing to do with radios but it's worth your time to spend several minutes watching this video. So the next time you see someone using a radio,you will know the answer to "why don't they use a mobile phone?"
Enquire about Applications
Thank you for submitting the enquiry form, a member of our team will be in touch shortly.