Provide new business growth point for operators
In recent years, private network broadband has become a major trend in the private network industry, and the traditional way to build a broadband private network is unrealistic for many users, which provides a good opportunity for operators born with wide coverage of broadband network and sales network.
Better Efficiency
Hytera POC solution, based on the existing broadband communication network of operators, provides a broadband private network solution with simple operation and maintenance for operators' customers.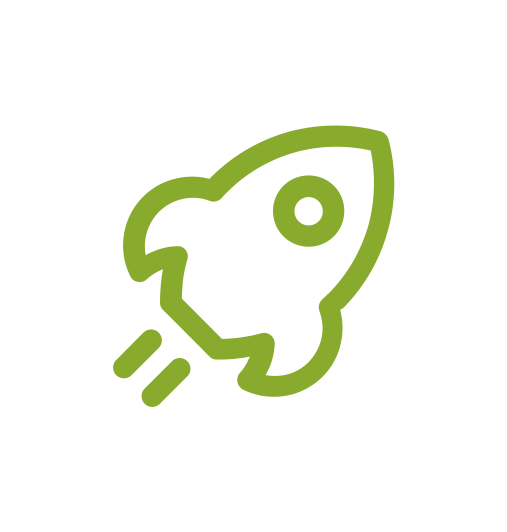 Rapid Deployment
Hytera POC platform is simple in architecture, easy to deploy, and the simplest configuration only requires a few servers, which helps customers quickly familiarize themselves with the online system.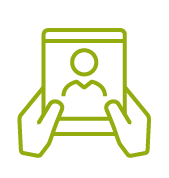 Easy Operation and Maintenance
Hytera POC platform has professional management software, through which customers can carry out a series of operations such as troubleshooting, alarm viewing and so on.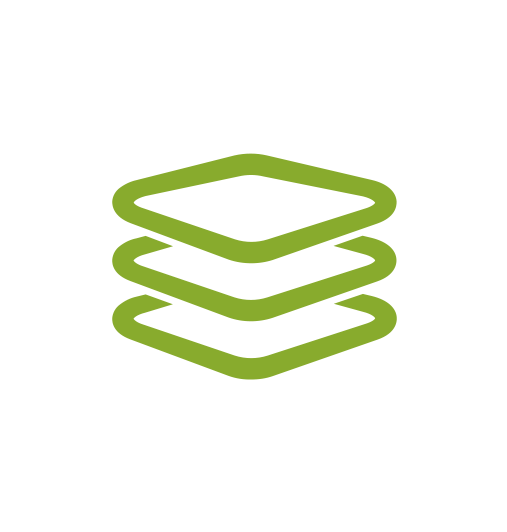 Hierarchical Management
Considering the needs of operators to expand customers, hytera POC platform divides the management authority into multiple levels, so as to facilitate the operators to develop their own agents and terminal customers.

End to End solutions
Hytera can not only provide POC system products, but also provide PoC terminal, 4G core network, eNodeB and other products to provide customers with a set of end-to-end solutions.
Better Service
A good system also needs good service to give full play to its advantages. Hytera has a professional after-sales team to ensure the stable operation of the system.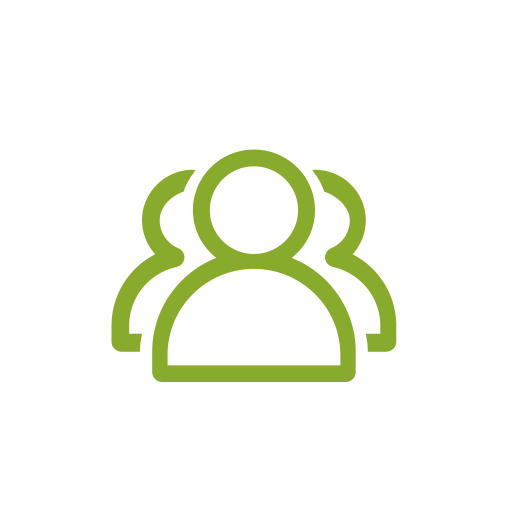 Professional After Sales Service Team
Hytera has a professional and stable after-sales team. Only in the Middle East, hytera has 5 + after-sales maintenance centers to ensure the normal operation of customer network.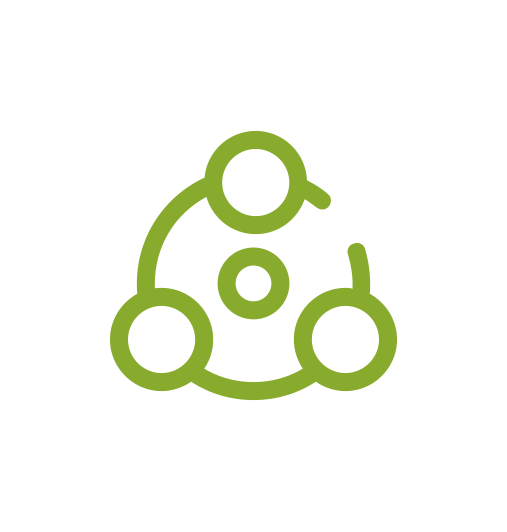 Rich Operation and Maintenance Experience
At present, hytera has helped a number of partners and operators to successfully build and launch a number of POC systems, which cover Asia, the Middle East and the Americas.
Better Experience
Compared with the traditional PMR narrowband service, POC system has more functions to meet the communication needs of different groups.
Multiple Voice Communication Functions
Hytera POC system can not only provide individual call, group call and emergency call service of traditional PMR network, but also provide full duplex individual call and full duplex emergency call service on this basis.
Multimedia Short Message Service
Hytera POC system can not only provide traditional text short message service, but also provide picture short message and video short message service to meet the needs of customers in different scenarios.

Video Communication Service
Besides voice communication and short message service, hytera POC system can also provide video call service.
Robust Devices
Hytera offers military grade PoC terminals capable of operating in harsh environments. Devices are able to withstand drops, shock, vibration, extreme temperatures, dust, dirt and water ingress.
Hytera Professional Solution for Operator
Enquiry Form
Thank you for submitting the form, one of our team of experts will be in contact with you shortly.