Connecting communications systems with Hytera's Unified Communications solutions enables collaboration across different technologies, topologies and infrastructure. Hytera provides software and hardware solutions to interconnect multiple systems together. Whether you are increasing the lifespan of a legacy system, communicating with other organisations, or want to increase efficiency and productivity in your business.
Key Benefits
Connect DMR, Analogue, TETRA, Telephony, Broadband and many more for seamless communications.
Add value to your existing system with application interfaces.
Bridge communication between multiple vendor systems and devices.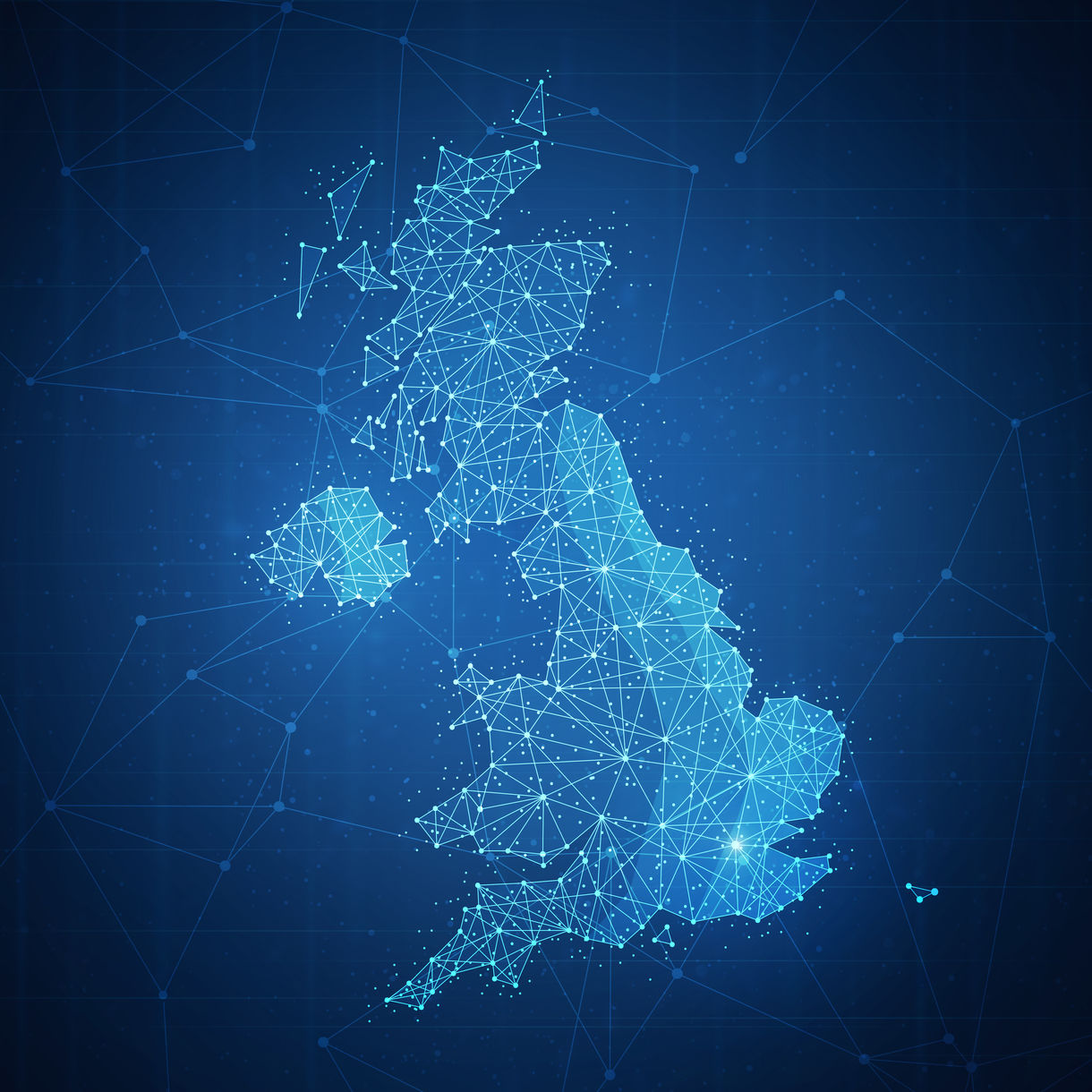 What is it all about, Hytera SmartOne?
Hytera SmartOne, a professional unified communication solution.A highly integrated and versatile platform that unifies and optimizes different technologies. It brings great potential for customized development according to unique requirements.
Enquire about Applications
Thank you for submitting the enquiry form, a member of our team will be in touch shortly.