What is CCTV
CCTV is commonly referred to as a video surveillance system. Hytera Smart City CCTV solution combines AI, big data, cloud computing and customer business scenarios and obtains accurate intelligence instructions.
It's mainly for the field of public safety: police, municipal, etc., integrating the Internet, video Internet and IoT, building a perception network that targets customer value, and obtaining the most real-time data.
Overall Architecture of CCTV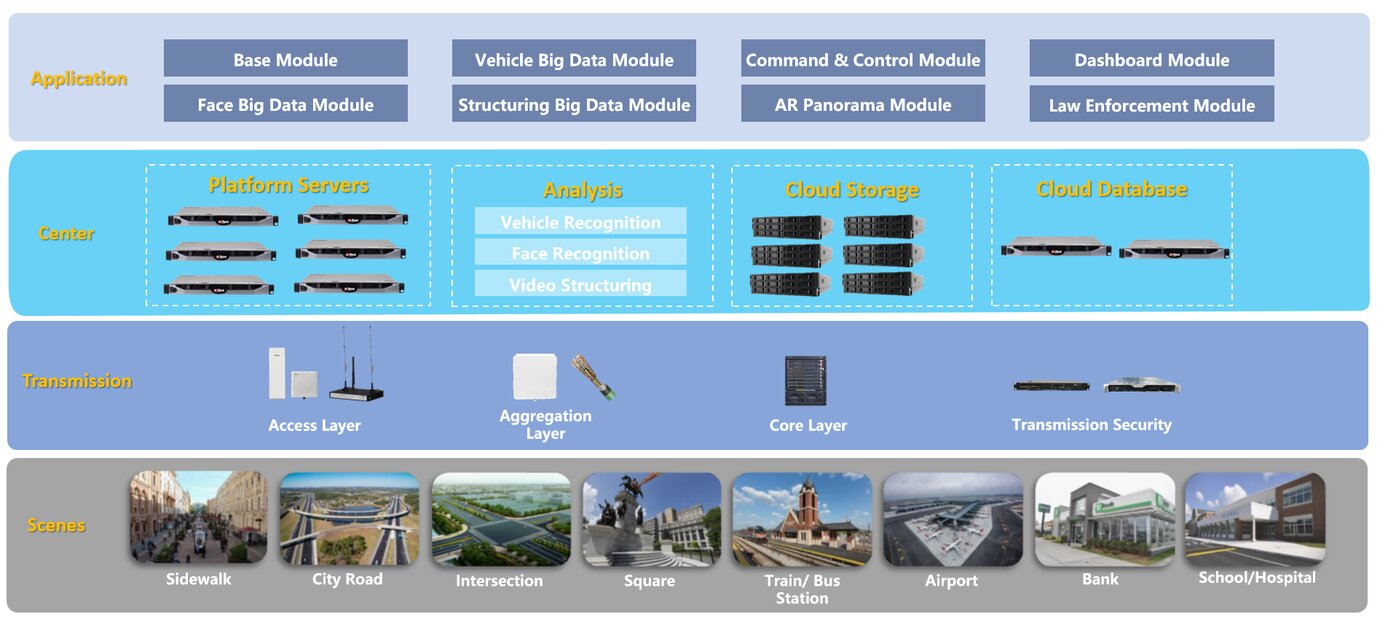 Core Applications of the Solution
Peripheral Control: To check the access of vehicles and people in airports, train stations, bus stations
Road Control: To record targets' activities on sidewalks, city roads, intersection
Key Area Control: To ensure the safety of key areas including square, hospital, bank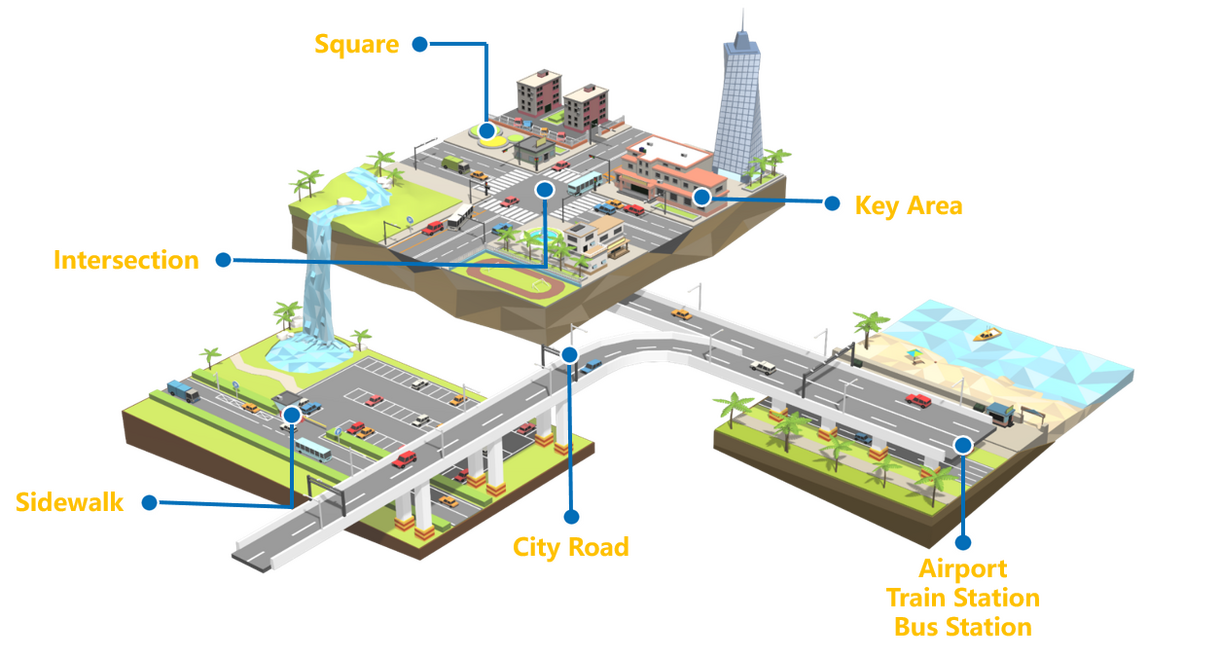 Customization
The system can be customized by end user according to their business.
Scalability
The system is able to upgrade to support more channels by adding storage space and intelligence servers.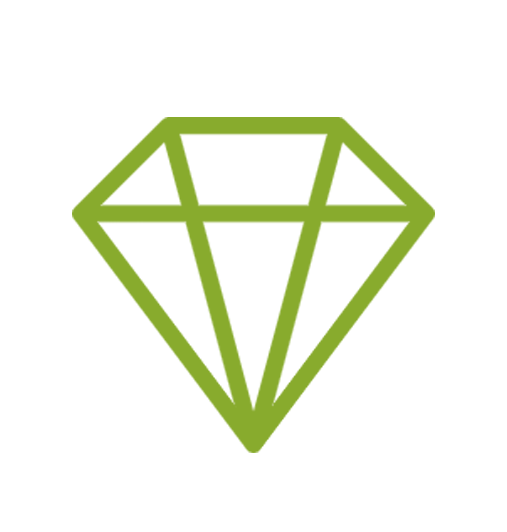 Compatibility
The system is able to integrate 3rd party devices through Onvif protocol.
Enquire about CCTV Solution
Thank you for submitting the enquiry form, a member of our team will be in touch shortly.