Analogue Radios
Perfect for the on-the-go workforce, Hytera's analogue two-way radios offer excellent performance allied with great value. If what you need is a simple, practical solution, then analogue could be the technology for you. With Hytera, you'll be sure of a high-quality portable or mobile radio to deliver reliable communications.
Used across many industries, from construction and transportation, to hospitality and facilities, our analogue radio devices have a history and pedigree of no-nonsense communications. Discover our range of analogue radios below and speak to your Hytera partner about the best solution for your individual requirement.
Powerful Simplicity
MORE THAN JUST A RADIO
Go beyond traditional analogue technology, and discover Hytera's feature-packed two way radios, enhancing worker safety and improving your communications & productivity.
JUST WHAT YOU NEED
Robust, stylish radios that deliver exactly what you need - simple, one-to-one, or one-to-group communication that keeps your business running smoothly.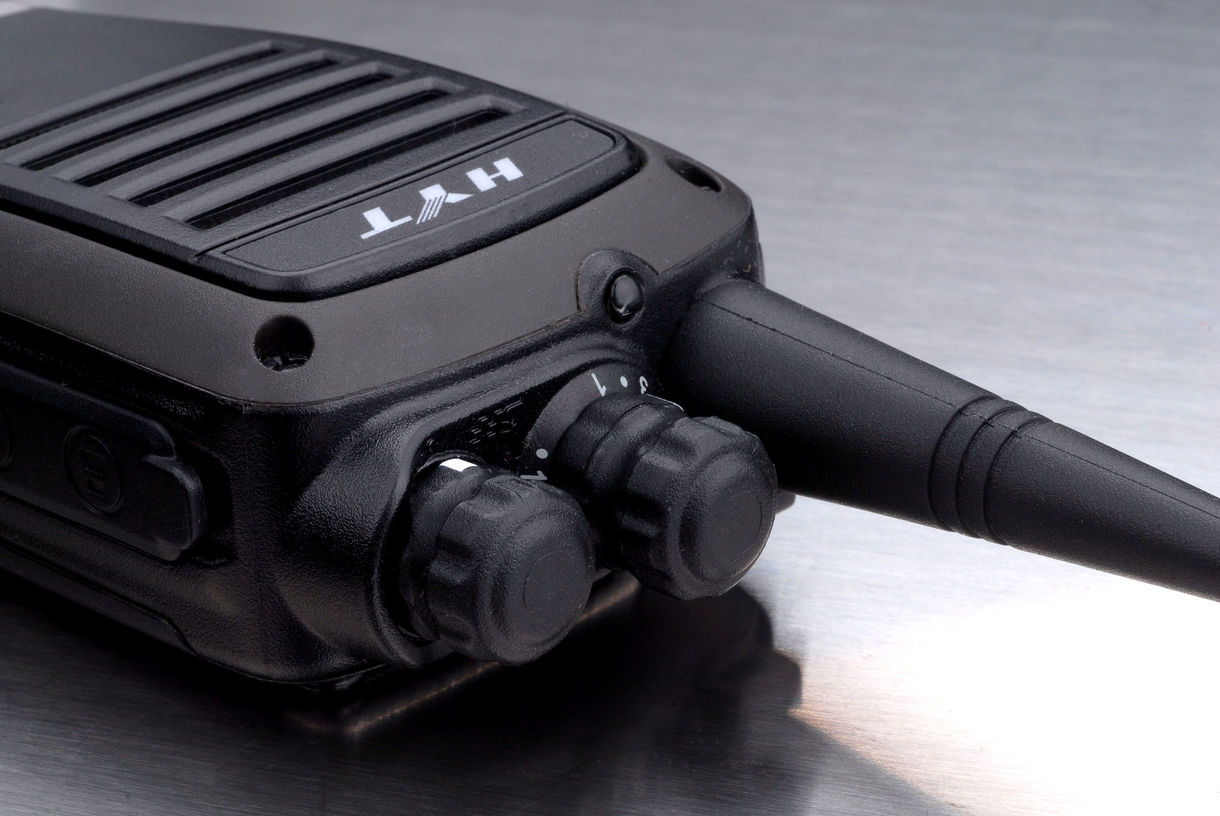 Typical analogue functions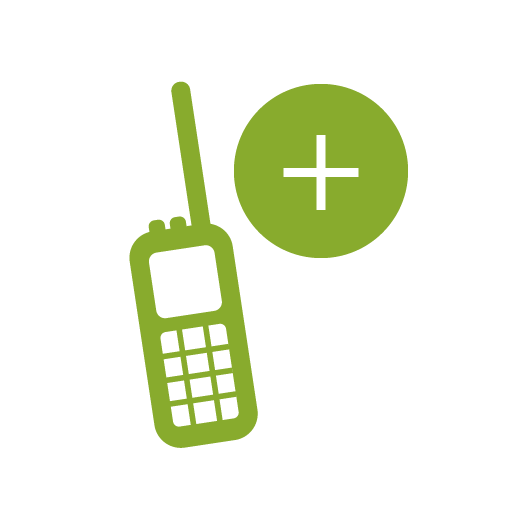 ACCESSORY OPTIONS
Personalise your device, from a variety of audio options, to charging solutions, enhance your user experience.
POWERFUL CLARITY
Communicate clearly with audio enhancement and powerful speakers.
RUGGED
Have confidence in your radios performing in tough conditions, with protection against dust and water ingress.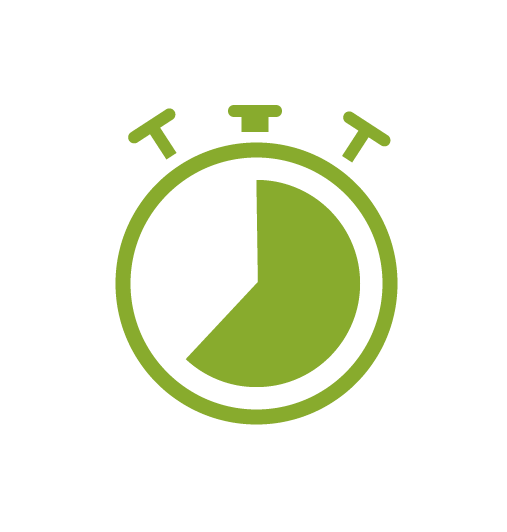 BUILT TO LAST
Comfortable to handle, with high drop-proof performance - Hytera radios are built for the real world.

BATTERY OPTIMISATION
Easily outlast a working shift on a single charge, with the latest battery technology and optimisation features ensuring you are always connected.
Enquire about Analogue Two-Way Radios
Thank you for submitting the enquiry form, a member of our team will be in touch shortly.