What is BDA?
BDA (Bi-Directional Amplifier) is used to provide bidirectional communication between radio terminals and the base station in order to fit in any kind of environments. It can be used outdoors to extend the coverage range of base station, making communication services available in areas with no or weak signals, which are adopted extensively for tunnels, roads, railways, outskirts areas, congested residential areas, etc.
Additionally, it can be used indoors as the signal source to improve signal strength. With a multichannel selecting unit, BDA can selectively amplify the signals, ensuring the frequency purity of repeated signals and the stability of output power. It has been widely used in scenarios such as tunnels, along roads and railways, indoor areas, outskirt areas and congested residential areas. It has excellent compatibility, widely used in trunking communication systems such as DMR, TETRA, APCO25, MPT-1327, as well as conventional communication system.
Flexible monitoring (Ethernet or serial port), convenient for maintenance and management.
Extend coverage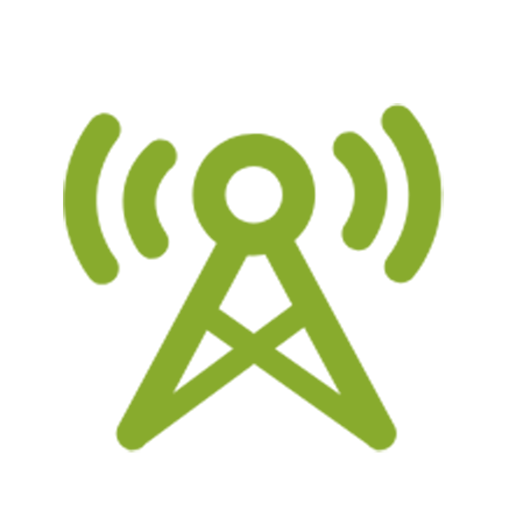 Pole mounted, wall mounted to satisfy different application scenarios.
With high-linearity power amplifier and high-rejection duplexer, capable of rejecting inter-modulation and spurious signals.
Dustproof, moistureproof & waterproof, with low requirements on installation environment.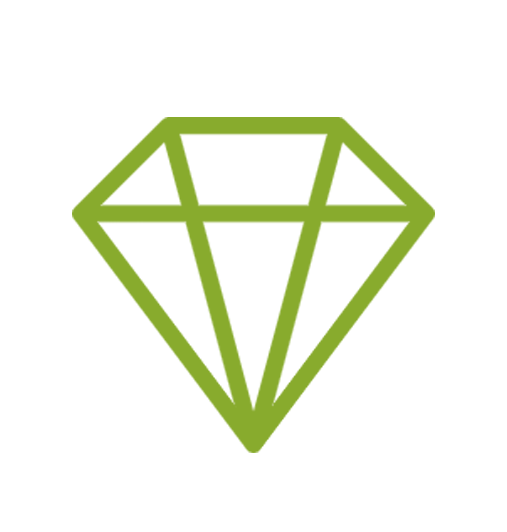 Overcome challenges presented by environments like high–rise buildings, basements, tunnels, subways and more.
BDAs are Ideal for Shopping Centres
Complicated structural design: Few partition walls, multiple levels
Indoor coverage includes: Shopping areas, management offices, security offices, meeting rooms, rest rooms, underground parking, etc.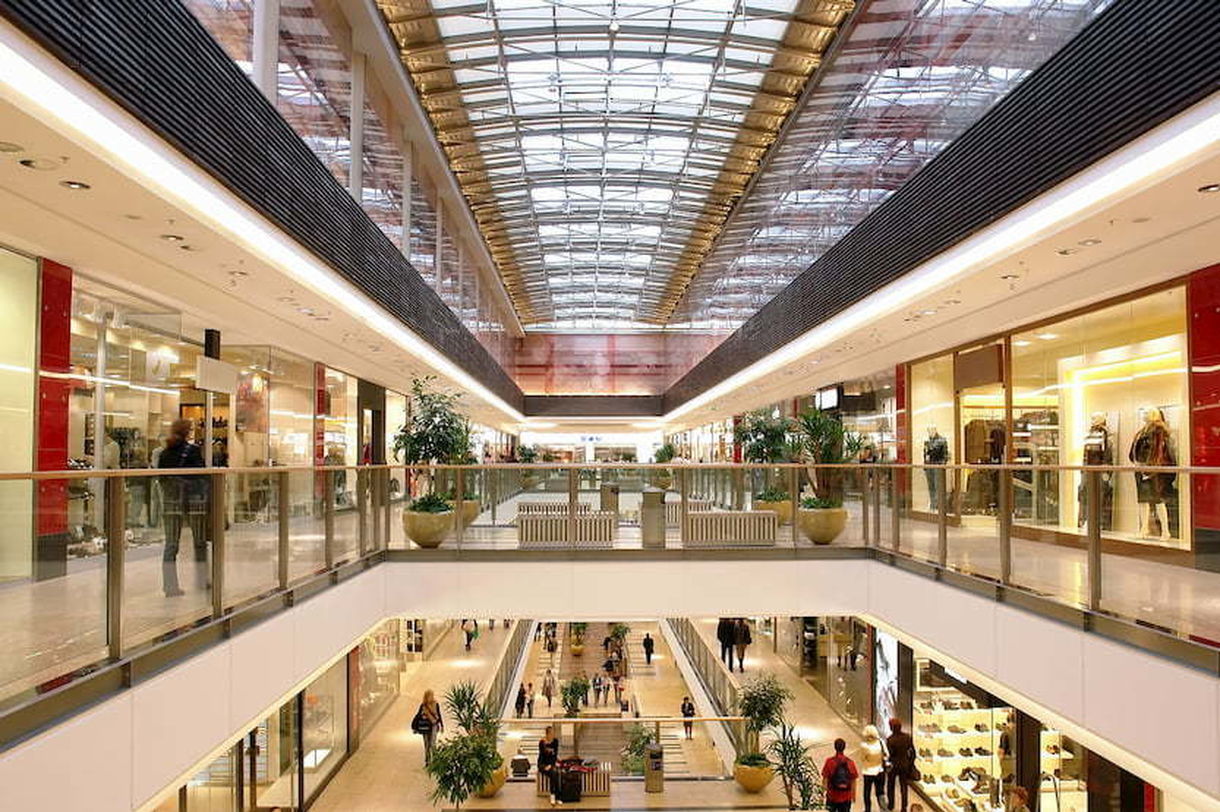 Excels at Sports Stadiums
Semi–open/reinforced concrete structure: Few partition walls
Indoor coverage includes: Entrance gates, spectator and player areas, office, security counter, VIP rooms, equipment rooms, etc.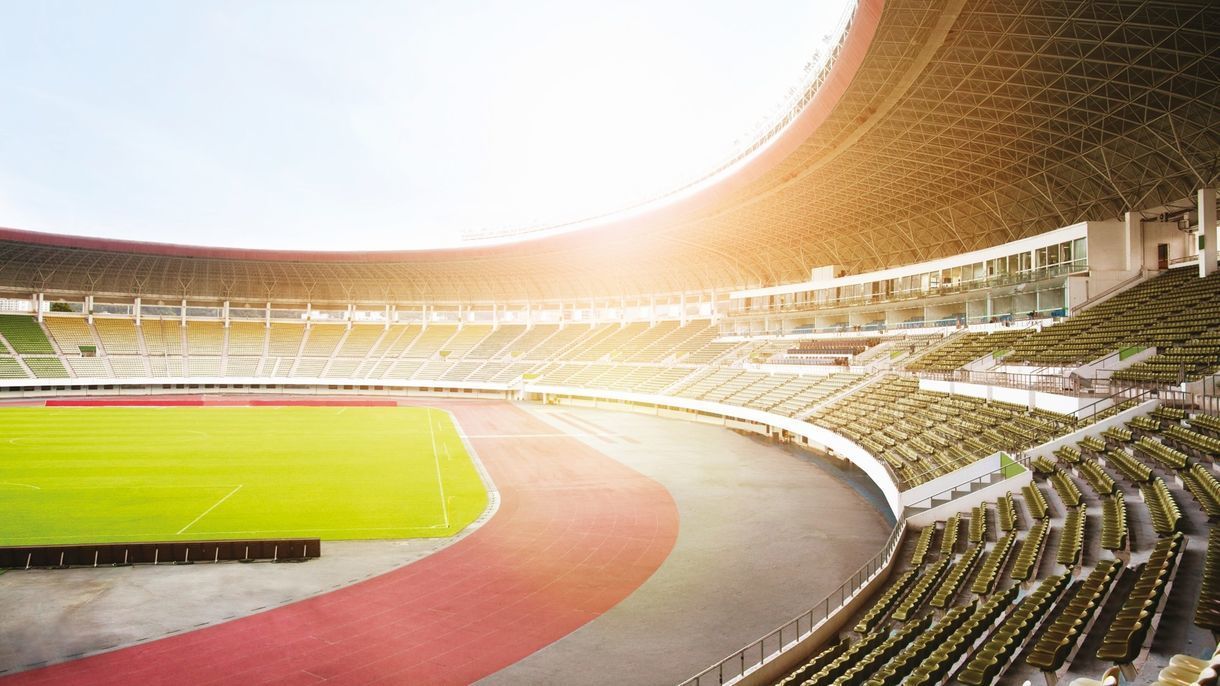 Bi-directional amplifiers are Reliable at Transport Hubs
Semi–open/reinforced concrete structure: Few partition walls; high ceiling, etc.
Indoor coverage includes: Offices, waiting rooms, security counter, VIP rooms, stores, equipment rooms, underground parking, etc.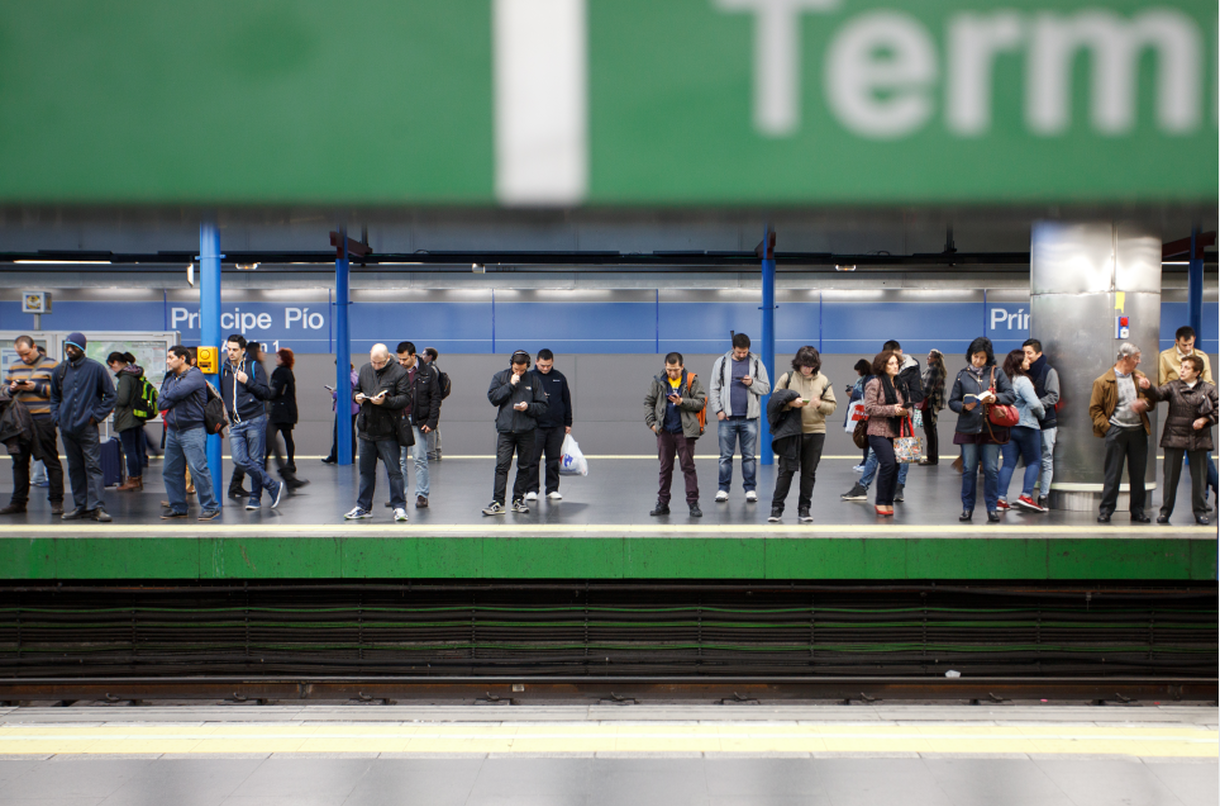 BDA Highlights
Rugged construction: Metal housing provides good ingress protection and heat dissipation
Portable: BDAs are small, lightweight, with flexible mounting options
Comprehensive range of variants: Integrated/distributed, band/channel select, direct/wireless coupling, VHF/UHF frequencies
Flexible network topologies: Tree/star/chain/ring/hybrid – To allow best fit for application
BDAs can be used in many different systems, such as Analogue PMR/MPT, Digital DMR Conventional/Trunked, TETRA etc.
Enquire about BDA Solution
Thank you for submitting the enquiry form, a member of our team will be in touch shortly.