Enabling a safer, more efficient experience of the teams or organizations.
Although budgets tend to be limited, there is an increasing justification and demand for mobile two-way radios on sites, to enable staff to share instant, vital communications outside and within the premises.
Better Efficiency
Efficient communications are paramount in helping staff deliver on good experience to customers. A reliable communications investment can bring you more.
Instant Communications
Instant PTT connectivity via radios or PoC devices enables administrators to communicate with particular call groups simultaneously, rather than have to contact them all individually, for faster response.
Better Coordination
Staff can be immediately reached to each other anytime, anywhere to ensure the work efficiency.
Workflow Management
Radios can support job ticketing, status messaging and workflow management systems to enable university support staff to carry out electronically assigned tasks and to confirm when jobs are completed.
Group Calling
Two-way radios devices support individual, group, emergency and broadcast calling. Group calling is key as it allows teams to hear orders to communicate with colleagues simultaneously, saving time, increasing efficiency and potentially saving lives.
Enhanced Worker Safety
A variety of safety features can be added to radios, so in addition to emergency calling they can send automatic safety alerts meaning university staff are better protected.
Robust Devices
Hytera offers military grade PMR and PoC terminals capable of operating in harsh environments. Devices can withstand drops, shocks, vibration, extreme temperatures, dust, dirt and water ingress.
Emergency Button
Radios come with an emergency button, which can be programmed to send an alarm to the command center and to other radios, along with the person's ID.
Reliable Connection
Some buildings with thick concrete walls, and old infrastructure sometimes make it difficult for the signals of weaker radios to penetrate. Hytera has the best-fit solution no matter the environment and can ensure reliable coverage in case of any threats or unpredictable situations.
Personal Alarms
Small personal alarms issued to female teaching staff and students, which will sound an alarm when pressed and send an alert to control center and to security guard radios.
Improved usability
Hytera commercial solutions take various aspects of radio communication system into consideration. Our goal is to bring the customers convenience and reliance.
Improved Audio
Personnel work in noisy environments, but they must be able to hear instructions over the radio. Hytera noise cancelling technology gets rid of background sounds to provide much clearer audio.
Hands-Free Wireless operation
Integrated Bluetooth technology enables discreet wireless earpieces to be worn allowing staff and security personnel to keep in touch with supervisors and colleagues, while still carrying out tasks.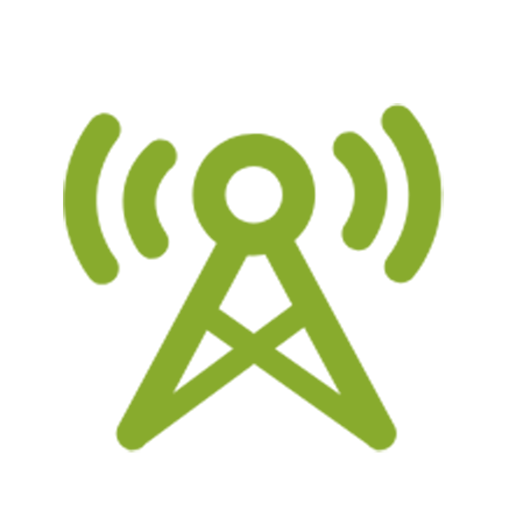 Improved Connectivity
Radios system can be connected to alarms such as smoke detectors and intrusion alerts ensuring the right people are informed immediately and enabling a faster response to any problem. The DMR network can also be used to transmit SCADA information enabling remote automation and asset control such as smart building sensors for air conditioning, heating, lights, CCTV and alarms.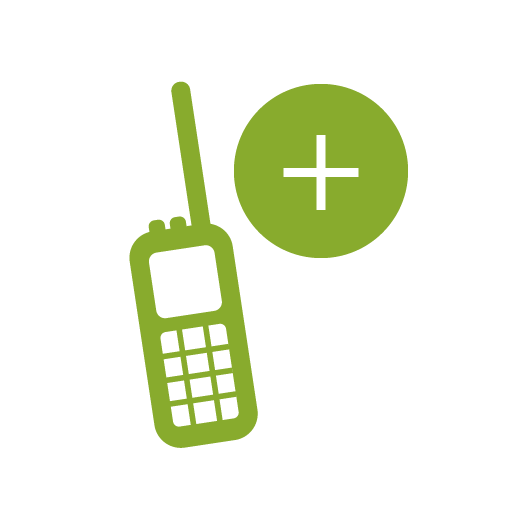 Abundant accessories
Commercial users face complex work environment, with in-depth understanding of customers' challenges Hytera radios provide abundant accessories which is capable of keeping smooth communications in any situation.
Enquiry Form
Thank you for submitting the form, one of our team of experts will be in contact with you shortly.