Highlights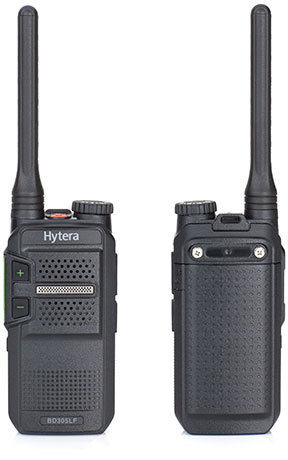 Long Battery Life
Operating time of approximately 16 hours in digital mode.
LED indicator
Charge status displayed through red and green light.
Speaker and Microphone
Provides clear receive and transmit audio.
Anti-interference
Adopting digital encoding and error correcting module, the radio has the ability to avoid signal interference on the same frequency.
Voice Announcement
Channel number announcement allows the user to efficiently switch channels even in operating conditions where visibility is limited.
Functions
Dual Mode
Operating in Analogue and Digital mode to aid your migration from Analogue to Digital two-way radio technology.
Communications Claires
Digital DMR technology delivers excellent audio transmission, providing reliable communication.
USB Charging
Convenient to charge via Micro-USB port (single unit charger optional).
Mixed Mode Operation
This feature allows the radio to automatically detect and switch between analogue and digital modes based on the signal received.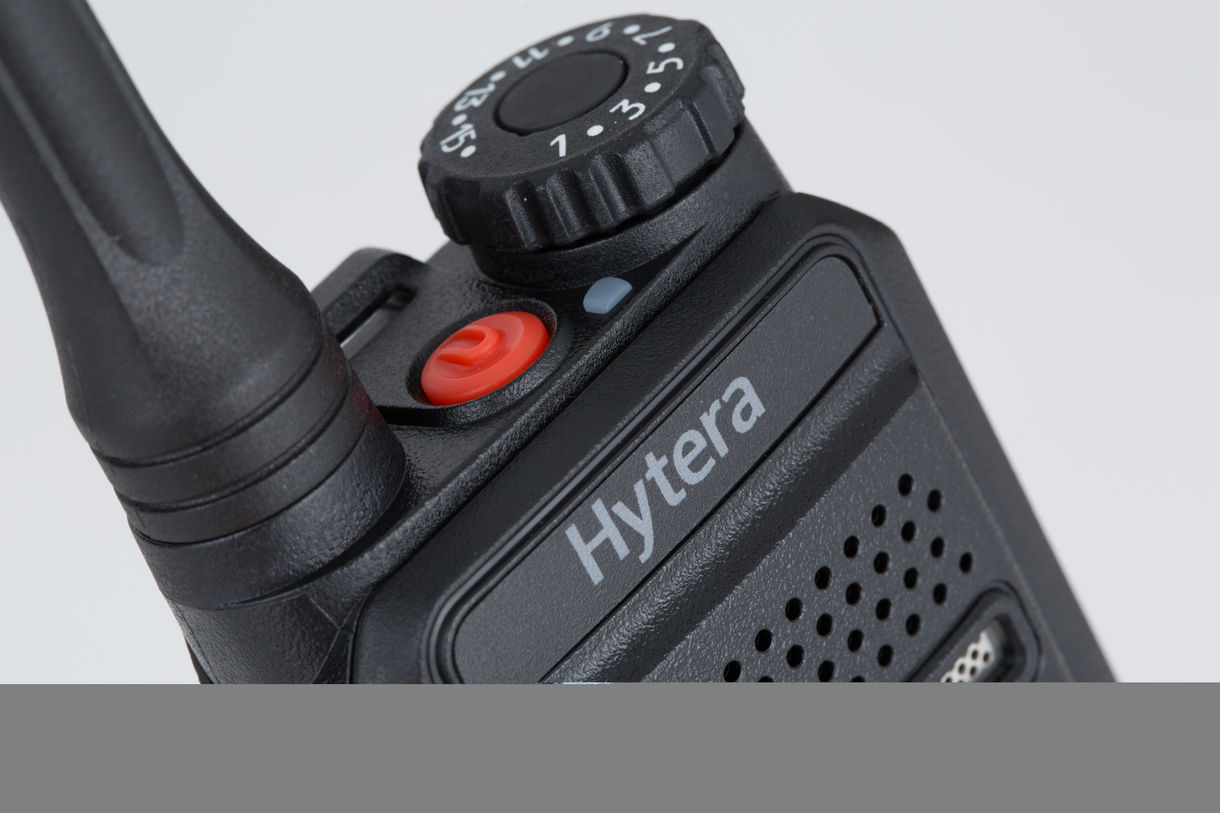 Audio
Charger & Power
Programming
Carrying
Battery
Systems that work with BD305LF
Technical Specifications
General
Frequency range

UHF 446.0MHz, 446.1MHz

Channel capacity

48

Number of zones

3

Channel spacing

12.5kHz (analogue), 25 kHz (digital)

Standard battery

2200 mAh (lithium-ion battery)

Battery service life (5/5/90 duty cycle)

approx. 16 hours (digital) approx. 12 hours (analogue)

Dimensions

101 × 49 × 26 mm

Weight

140g approx.
Environmental Specifications
Dustproof & waterproof

IP54 Standard
Features
RRS

NO

GPS

NO

Telemetry

NO

Option Board

NO

Intrinsically Safe Option

NO

Bluetooth Audio

NO

Radio Check

NO

Alert Call

NO

Stun / Unstun

NO

Remote Monitor

NO

Priority Interrupt

NO

IP Site Connect

NO

Roaming

NO

Work Order

NO

Intelligent Audio

YES

VOX

YES

Priority Scan

NO

GPS SMS

NO

Vibration

NO

Emergency Mode

NO

Lone Worker

NO

Mandown

NO

Scrambler (Analogue)

NO

Digital Encryption

Basic Encryption NO Advanced encryption NO

Pseudo Trunking in DMO and RMO

NO

Voice Interrupt

NO

Text Messaging

NO

Quick Text Messages

NO

No of Contacts (Conventional)

Digital 64 Analogue 2-Tone N/A Analogue HDC1200 N/A Analogue 5-Tone N/A

MPT1327 / 1343 Trunking

NO

TIER III Trunking

NO

Over-the-Air Programming

NO

Analogue Only Version

NO

Wireless Charging

NO