What is POC?
Push-to-talk over cellular (PoC) technology enables subscribers to make one-to-many calls to different groups of people at the same time over a mobile operator's network. One person can be in continuous half-duplex PTT communication with one or more active call groups with a single push of a physical button or touch screen.
There is no need for the caller to dial a phone number. The connection is made almost instantly providing a low latency to rival private PTT calls on Professional Mobile Radio (PMR) networks, also known as Land Mobile Radio (LMR). Unlike most PMR networks (unless they are national networks) subscribers also benefit from an almost unlimited coverage range as they can talk to anyone within the mobile network's national coverage footprint.
The push-to-talk (PTT) communication has been proven to be efficient and reliable in business world for decades. With the rapid evolution of mobile broadband networks, nowadays the PTT users show an ever-increasing demand for data-rich multimedia services such as images and videos which are not supported by the legacy narrowband radio systems.
Leveraging the well-established broadband networks, Hytera Push-To-Talk over Cellular (PoC) solution delivers both PTT voice and large volume of data in nationwide coverage without additional wireless infrastructure investment.
Who uses PoC?
The kinds of industries which use PoC services include transportation and logistics, retail, security, energy and utilities, construction, councils and local government organisations, hospitality, manufacturing, and others. PoC provides long distance communications with a low start-up cost.
PoC is therefore particularly useful for businesses needing to communicate across widely dispersed sites or with mobile work forces, such as logistics firms, travelling long distances not just nationally but also internationally. It also provides a cost-effective solution for smaller organisations such as retail outlets or hospitality concerns for whom a PMR solution might be more than is required or too high an investment.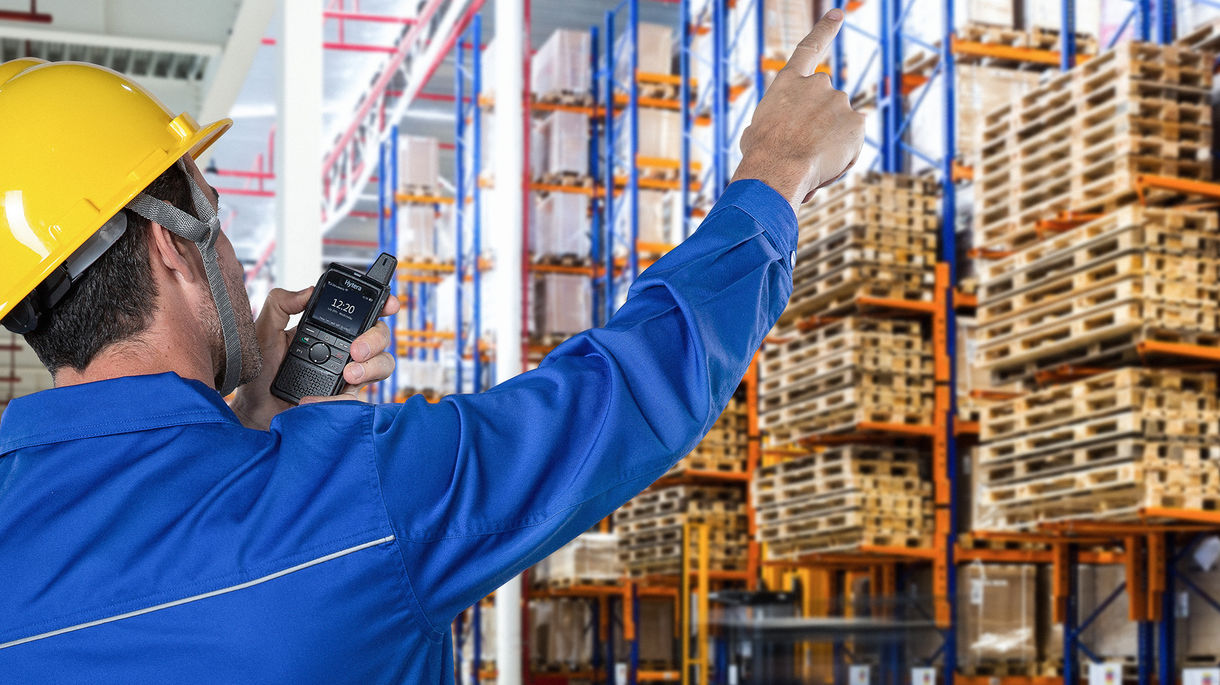 Application Scenario
Electricians, Plumbers and Exterminators
Property Management Companies
Construction and Building Materials
Bus and transportation companies
Security Guard Companies
Event Production and Catering Companies
Food Service Companies
TV and Film Production
Tow Truck Companies
Industrial Supply and Uniforms
Why choose Hytera PoC radio?
With over 25 years of experience in private network, Hytera can tailor the most appropriate private communication solutions on the public network
Hytera can provide complete solutions, fast and ease-of-use commercial terminals, and carrier-class professional platforms.
Hytera's products passed stringent testing and won multiple certifications.
With 4000+ channel partners and global service network, Hytera can provide customers with excellent services.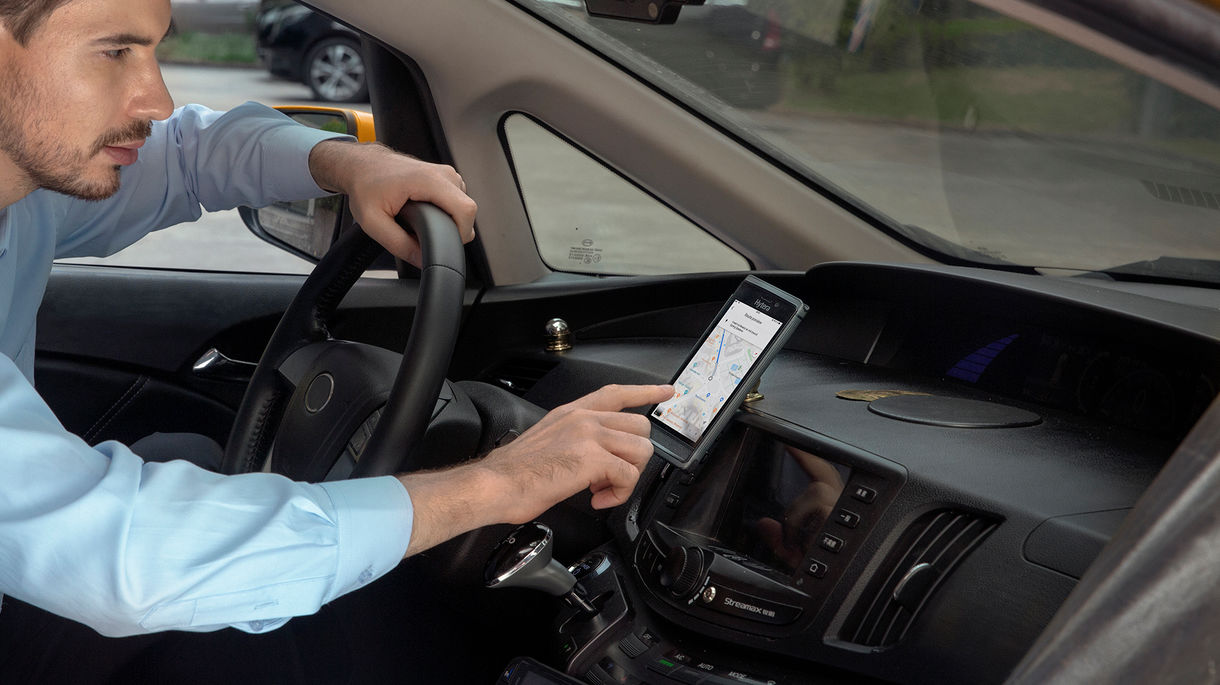 Free from the limitation of frequency resource
Large capacity of group and system
Reduce the investment for deploying network
Increase mobility of workforce
Flexible organizational management
Powerful and versatile data functionality
Hytera one-stop PoC solutions
Hytera offers a one-stop PoC solution consisting of PoC radios, mobile applications, and dispatch and management platforms. This solution delivers versatile services including instantaneous one-to-one and one-to-many Push-to-Talk, full-duplex voice and video calls, map-based dispatch, and instant messaging over public networks.
Applicable to various scenarios, it features low cost, high security, easy deployment, and enhanced reliability. With standard API interfaces, Hytera PoC radio is open to third-party applications and platforms for customization.
Click here to download the whitepaper.
Introducing Full Series of Hytera PoC Radios
Why is PoC radio getting more and more popular? And what can Hytera Poc radio do for us? Hytera PoC radio has been widely used in various scenarios, including logistics, security, traffic management, airport, and big events and makes communication, coordination and dispatch smoother and more efficient.
Enquiry about Broadband PTT/POC
Thank you for submitting the enquiry form, a member of our team will be in touch shortly.