Free Trial of Hytera HyTalk MENA Platform

The hosted service that gives you out of this world coverage
About Hytera HyTalk
With the continuous development of broadband technology in the field of PMR, PoC (Push-to-talk over cellular) technology with the characteristics of low network construction cost, rich services and good coverage is more and more recognized by the majority of industrial and commercial customers. But just because of this, PoC operation and maintenance has become an urgent problem for the majority of end users. Without professional technical team and professional operation and maintenance knowledge, it is impossible for most customers to operate a PoC network with good experience.
In view of this, Hytera MENA has established Hytalk PoC platform in Bahrain, which provides nationwide communication through the public network. Our professional team provides 7x24 operation and maintenance services, which are now open to the majority of users. With the HyTalk application installed on Hytera PoC radios, multi-mode advanced radios, or body worn cameras, end users now only need to pay the monthly rent to enjoy reliable PTT services brought by Hytera, and no longer need to worry about the network operation and maintenance.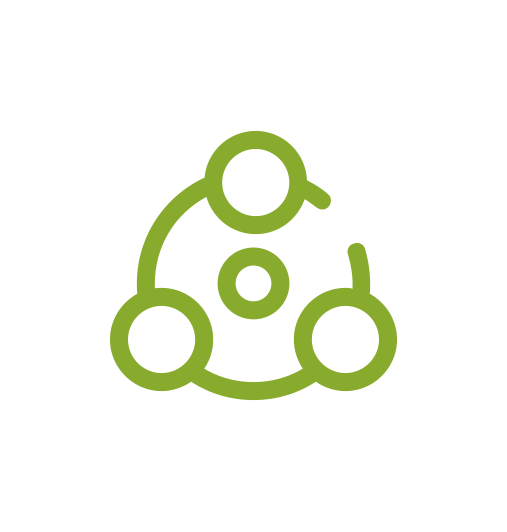 Rich functions
t can not only provide traditional voice call service, but also provide video call service and on-site command and dispatch service.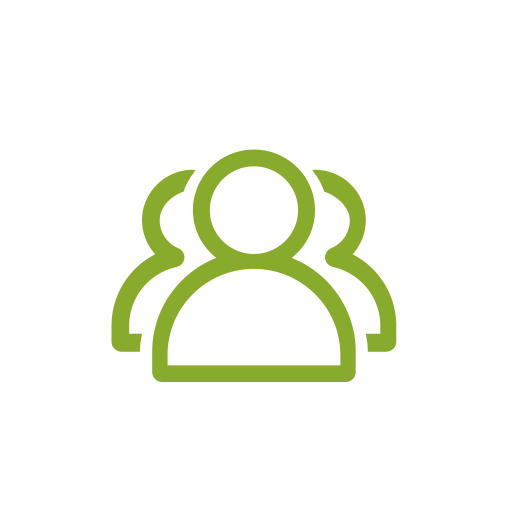 Professional operation and maintenance
Hytera provides 7x24 hours of professional platform operation and maintenance services to solve customers' worries and ensure smooth business and user experience.
How to Use Hytera HyTalk Push-To-Talk App?
Now! Start your 3-month FREE trial with any PoC Radio
At the beginning of Hytalk's launch from the operating platform in the MENA region, we offer 3-month FREE trial subscription to Hytera Hytalk for users and agents from all industries
Trial Period: 90 days (From the date of trial)
Time of application: 2021.6.1-2021.12.31
Applicants: Industry users or Agents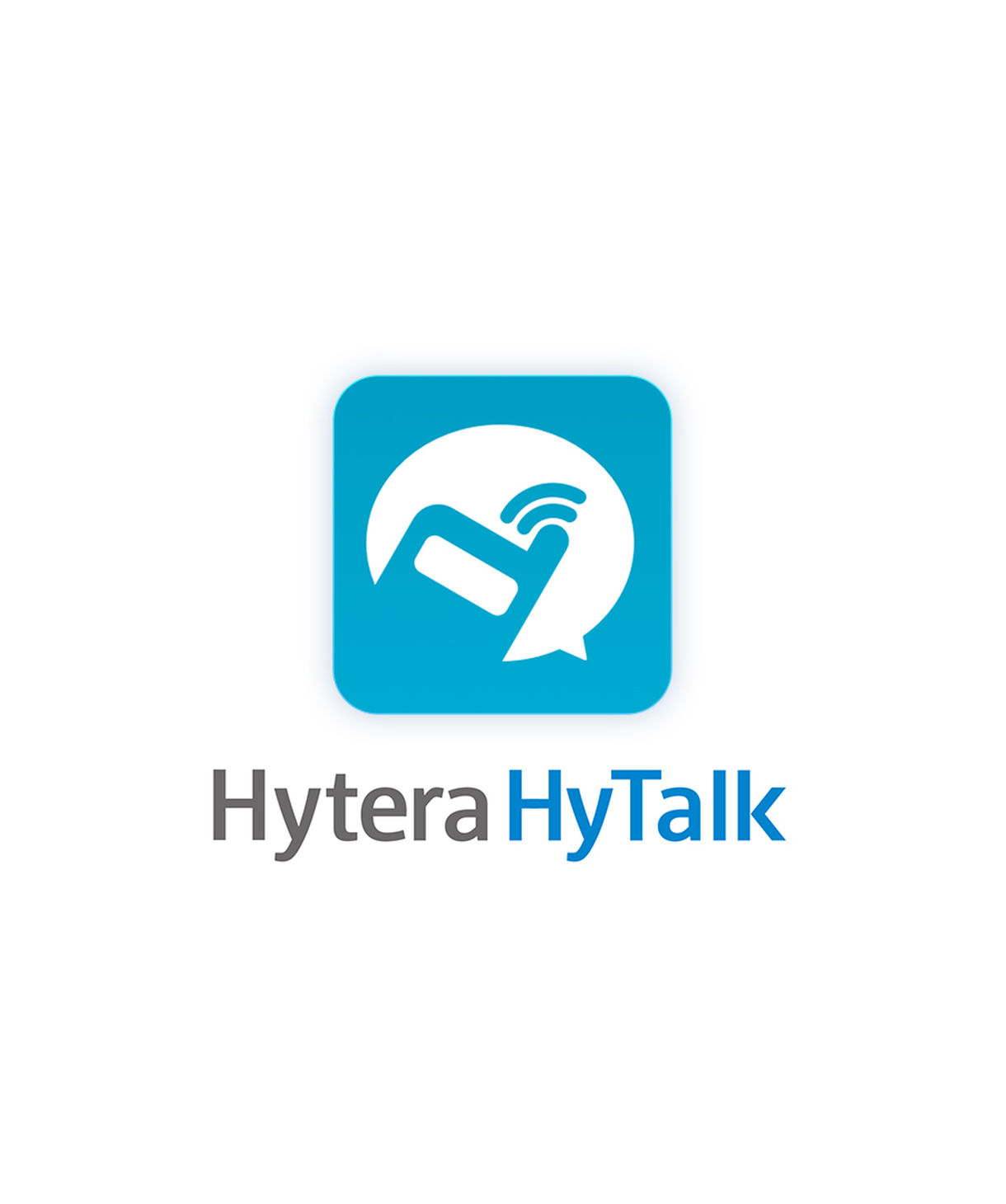 How to apply?
Complete the application form below, we will contact you to create a trial account for you.
The trial account is suitable in:
1. Hytera terminals (PNC370, PNC550)

2. Android cellphone (Android 7.0 and above, recommended screen size 4.0, 4.7, 5.0, 5.5, 6.3 inches)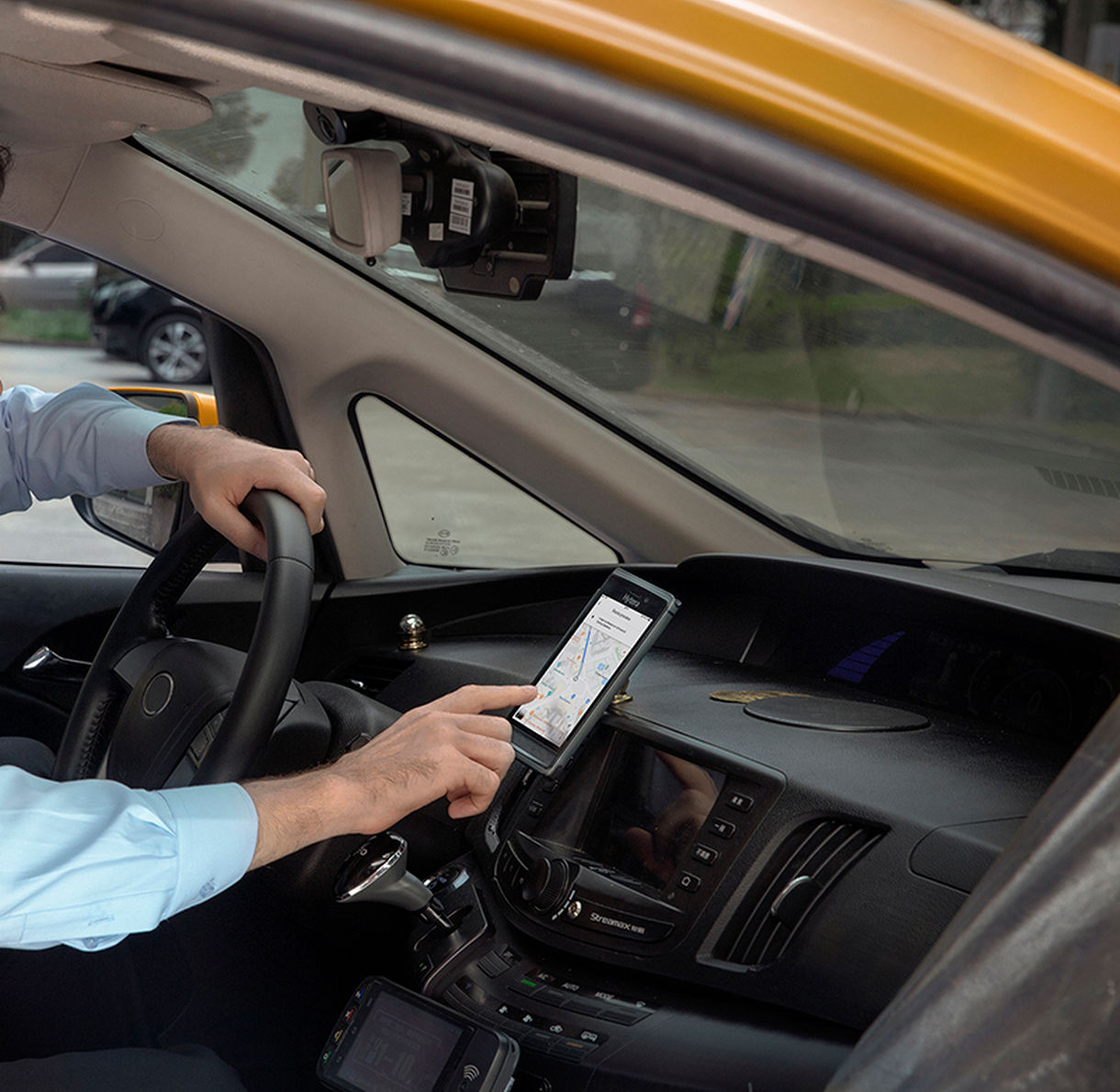 Apply Your Free Trial
Thank you for your interest in Hytera HyTalk, a member of our team will be in touch shortly for your trial account.
After the trial
1. Trial users can decide whether to purchase the app license for continuous working.
2. If you decide to purchase the app license, please send emails to marking@hytera.com, and our sales team will support you.
3. You can stop the trial, and uninstall the app, install and use other apps at any time during this trial activity.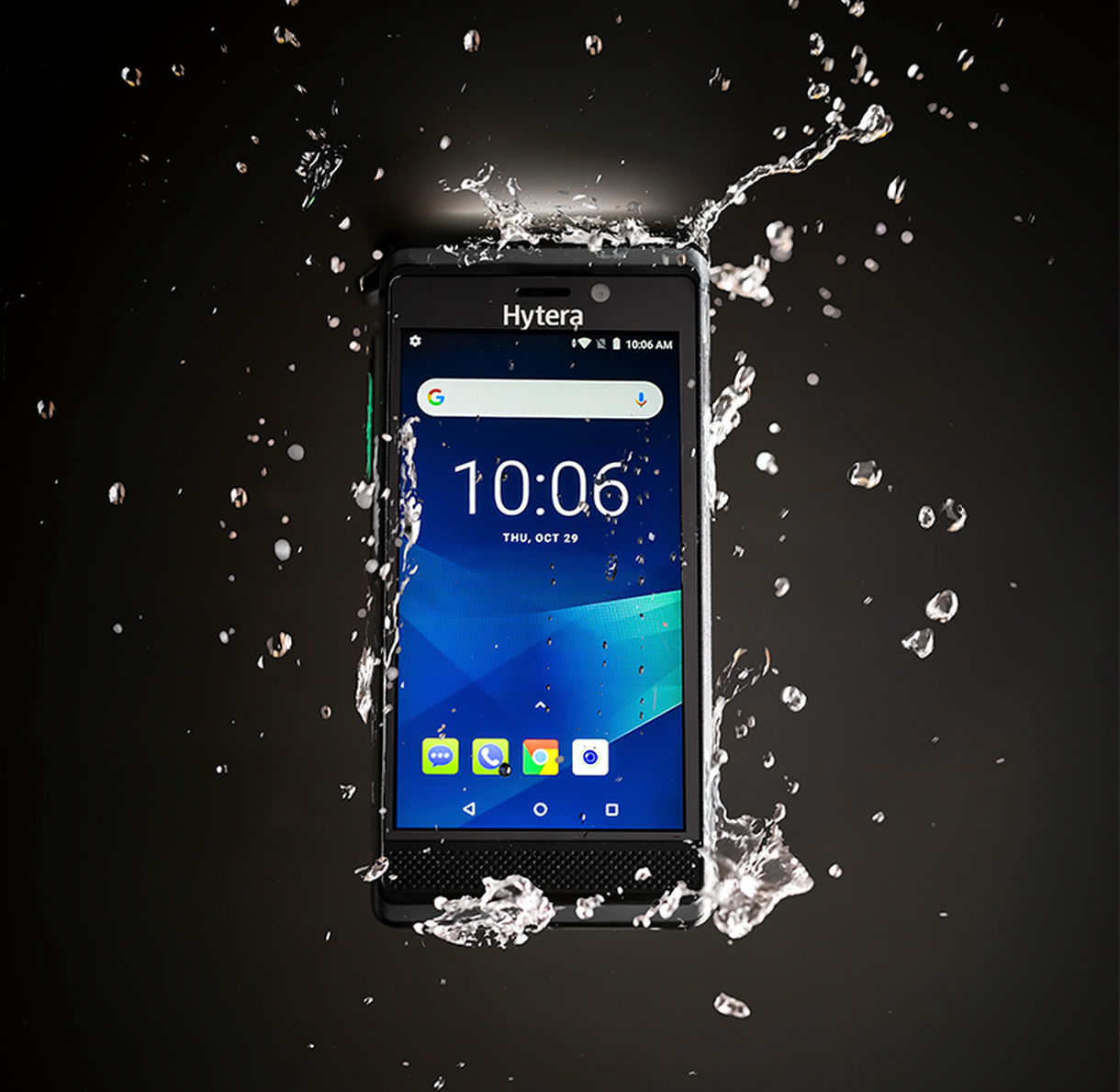 Terms & Conditions
1. Max 7 trial account can be applied (3 voice account, 3 video+voice account, 1 on-site command and dispatch account)
2. For Middle East and African customers only
3 Limited quota for trial accounts will be offered on a first-come, first served basis
4. After successful application, trial accounts that have not been tried within 7 days will be withdrawn and trial places
5. Hytera MENA reserves the right of final intepretation of this promotion