A new generation of management systems
Hytera's PoC range also showcases benefits on management systems, allowing them to be easier to use and reducing the need for high investment. This is because Hytea's PoC management systems do not require a network to be established in order for them to operate effectively. Dynamically assigning resource to maximise channel capacity, the Hytera PoC systems support a rich variety of voice and data services – including man down, lone worker monitoring and high speed emergency response coordination. Caller ID ensures central control teams can immediately identify every radio user, taking advantage of caller interrupt to break into radio traffic to send out priority transmissions.
Instant Nationwide Group Calling
Hytera Hytalk/Hytera Hytalk Pro provides nationwide group calling from one or more dispatchers with pre-programmed or dynamic call groups. Quickly build dynamic groups with a simple list selection or by selecting an area on the dispatch map.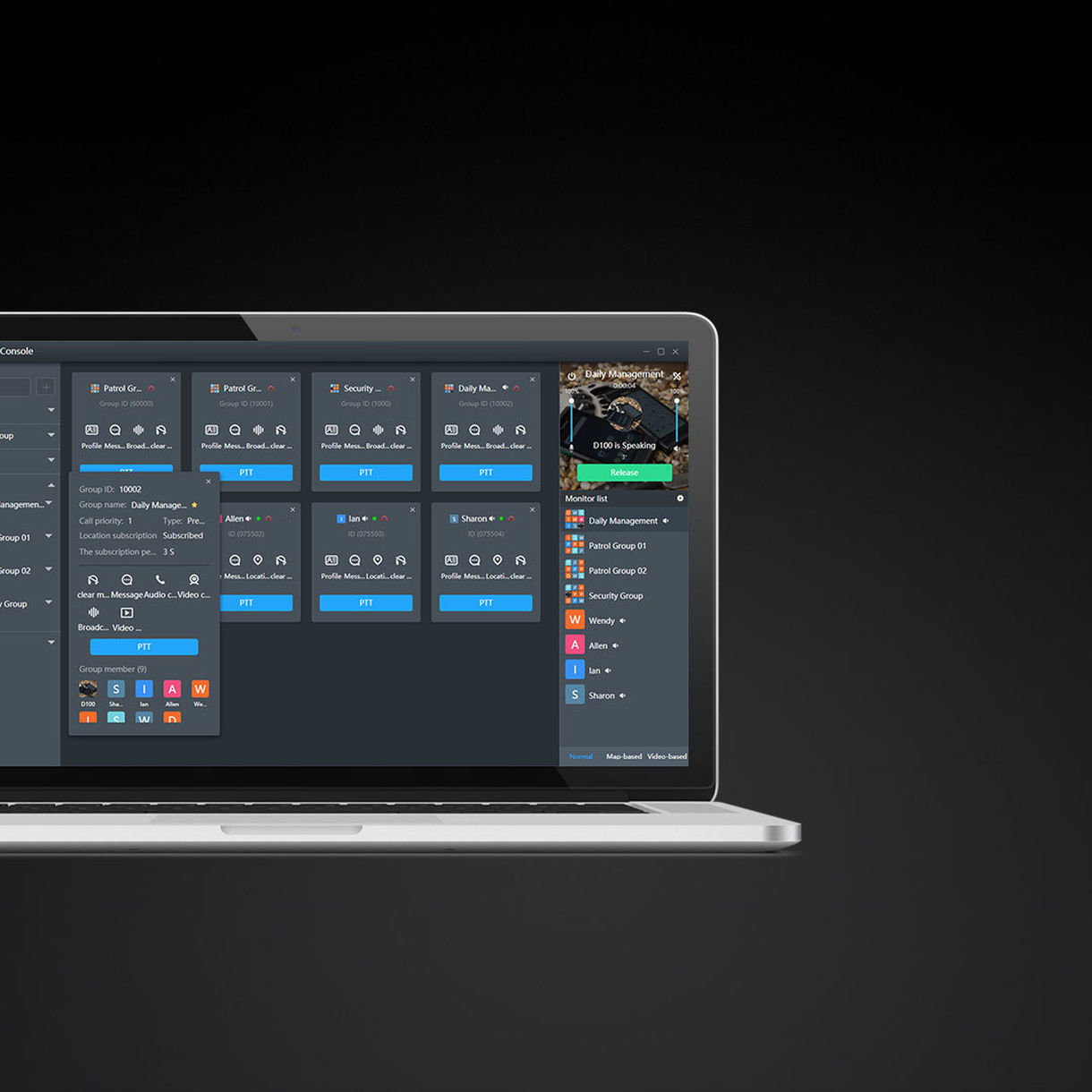 GPS Location Tracking and Geofencing
Hytera Hytalk/Hytera Hytalk Pro can track multiple user locations and travel routes with job site time stamps to manage and dispatch remote workers. Dispatchers can draw geofences on the map to define boundaries for territories and service areas. Alarms can be generated when users enter or leave a geofenced areas.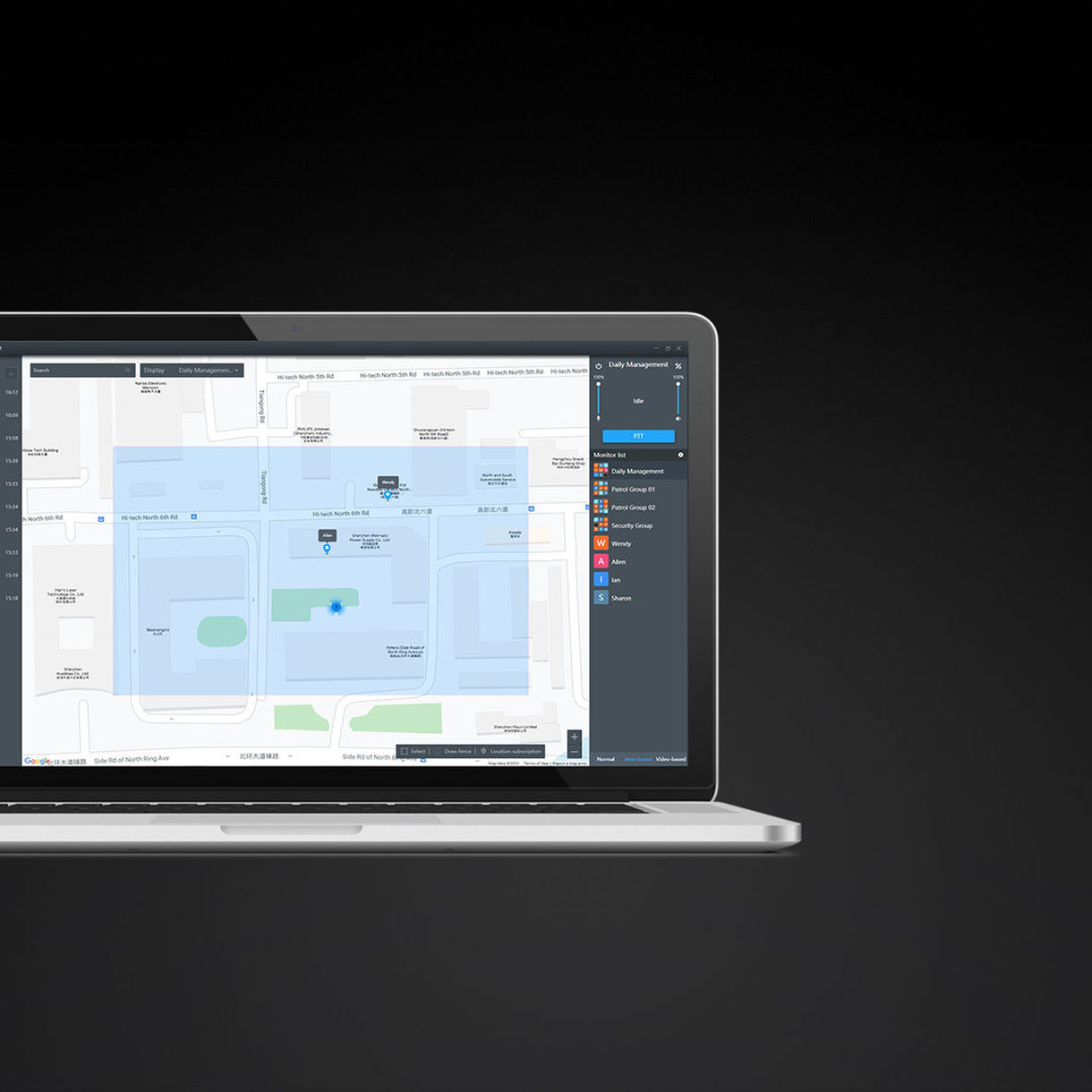 Real-Time Video Calls
View and share multiple videos from remote workers using Hytera PNC550/PDC550 and running the Hytera Hytalk/Hytera Hytalk Pro Android apps. Hytera Hytalk/Hytera Hytalk Pro Dispatch can also save videos and stream to all users in the field.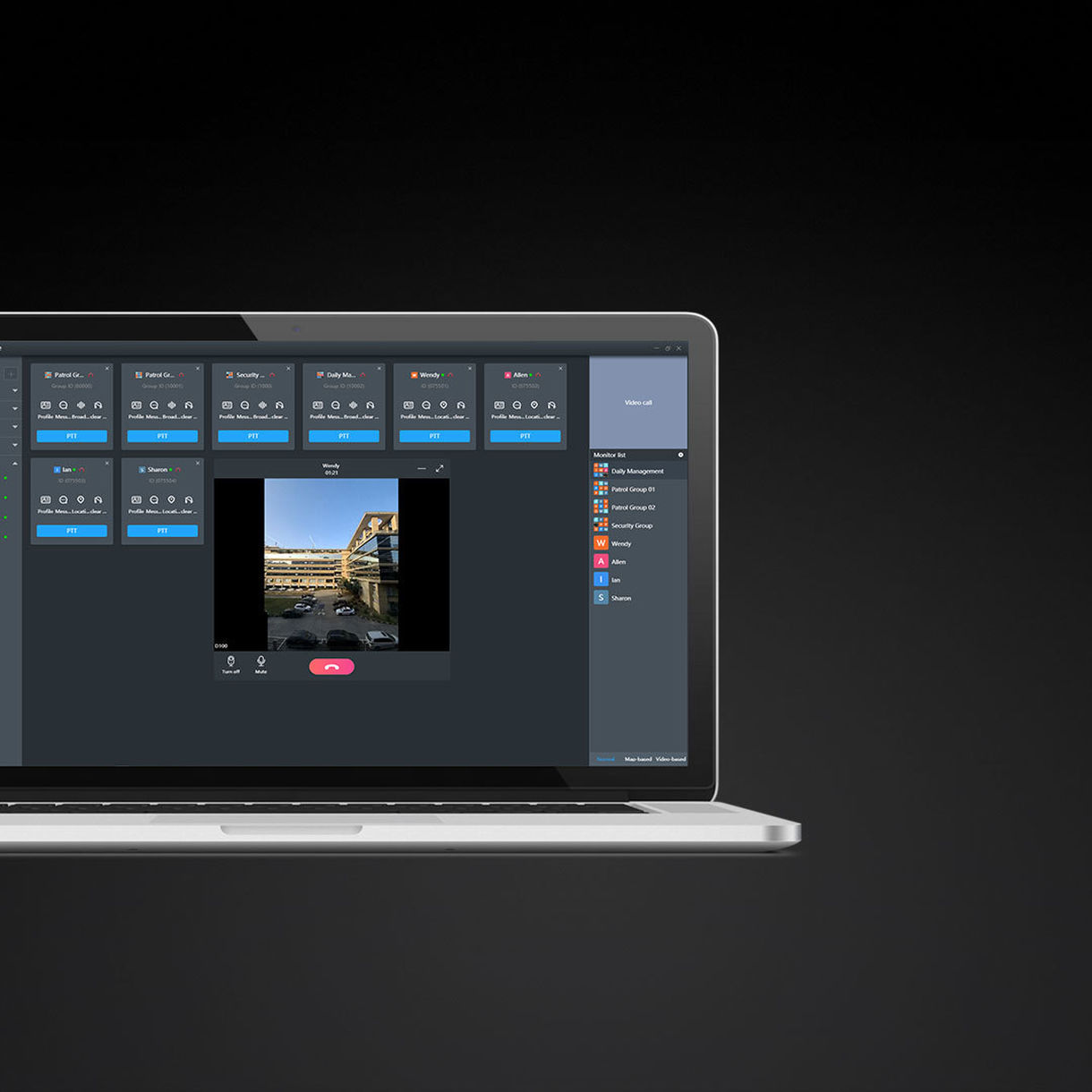 Other Benefits of the PoC management systems
KPI Statistics available for better management recording.
Location based geo-fencing and video view.
Easy Device management and UI.
How to Use Hytera HyTalk Push-To-Talk App?
Enquiry about PoC Systems
Thank you for submitting the enquiry form, a member of our team will be in touch shortly.