The proper working of a private network communication system relies on the smooth cooperation between main equipment and accessories. One of the challenges customers face is finding the best fit accessories most suitable for their main equipment. Hytera has an incisive understanding of industry customers, and through its smart accessory product lines, is able to provide a full range of customised, smart accessory equipment, including batteries, power supplies and audio equipment. These perfectly match customers' main equipment to ensure reliable and safe running of their communication systems.
Hytera is fully dedicated to providing an extensive range of accessory solutions that work with terminals or mobile units. We have continually invested, through the R&D process of each product, from the very beginning, a systematic plan and in-depth analysis on the relationship between the accessory and related device. This helps to enhance the systems performance and functionality.
Customer Benefits
Reliable connections with main equipment to realise rapid communications and stable cooperation.
Easy to use and wear with light weight and small size features.
Adaptable to different scenarios and customer diversified and individual needs.
Provides an optimal solution to the situational challenge to guarantee satisfaction.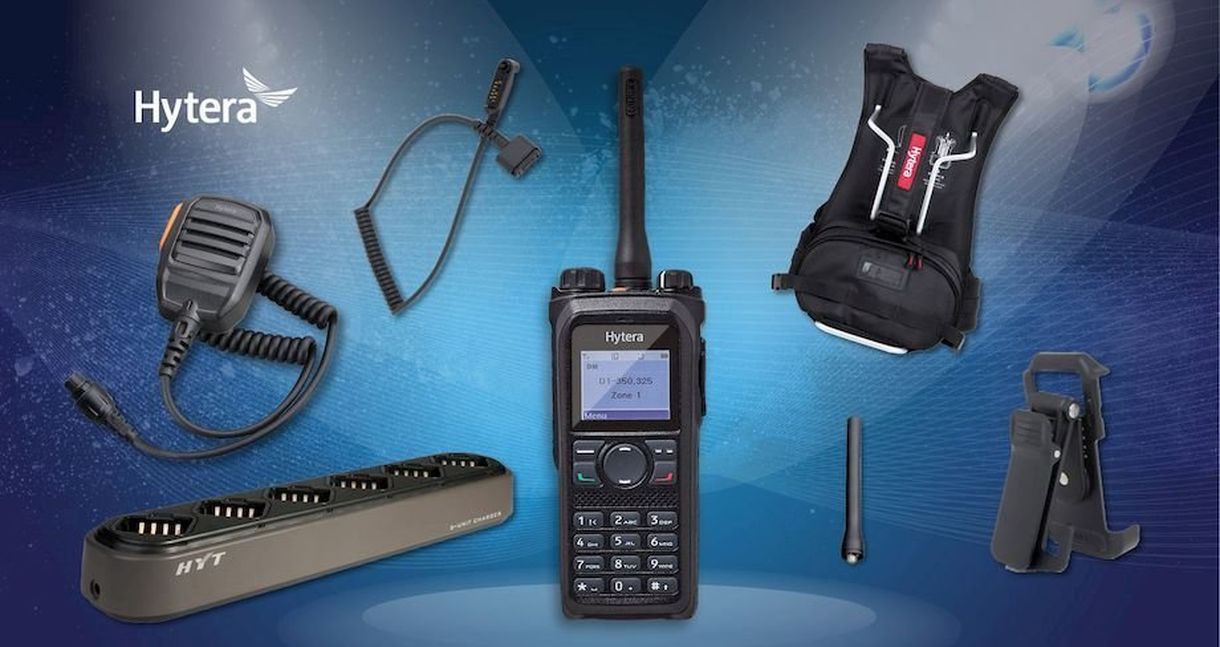 Our range of Portable Radio Accessories
We provide a wide range of accessories like audio accessories, batteries, chargers, carry accessories, and antennas, each of which is designed and tested to operate with Hytera radios in extreme conditions while boosting team productivity.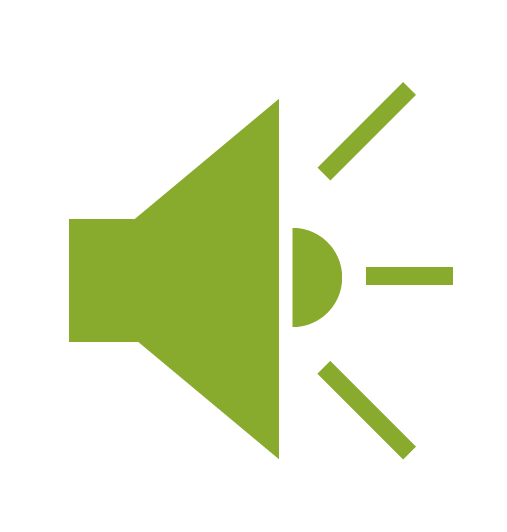 Audio Devices
A full line of audio accessories, including conventional earpieces, surveillance earpieces, dedicated earpieces, and remote speaker microphone, is performance-matched for your radios, delivering you secure and reliable communication.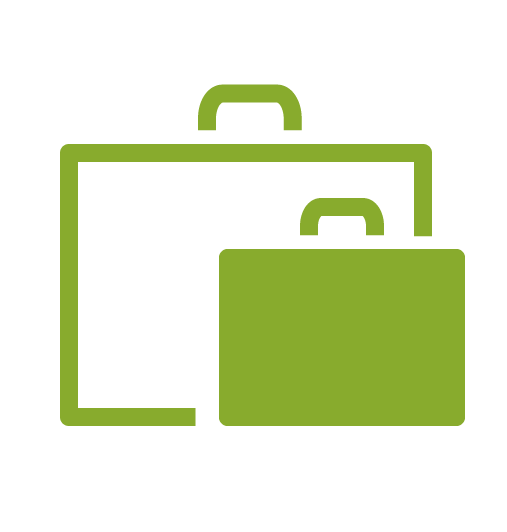 Carry Accessories
The combined use of audio and carry accessories can enhance the portability and accessibility of your radio. By taking actual requirements into account, we provide a package of helpful accessories, including carry case, chest pack, waterproof bag, belt clip, strap and the like.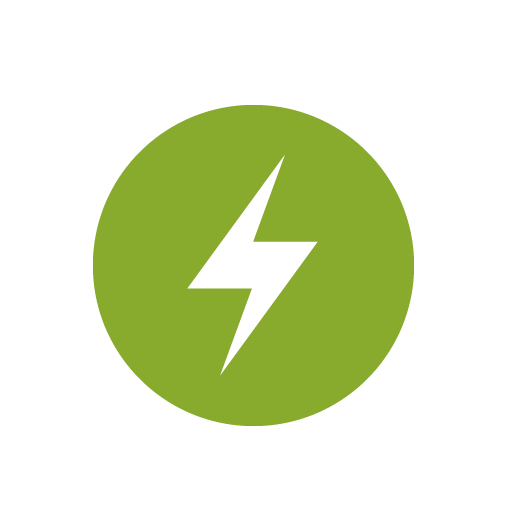 Power Devices
Chargers are conducive to optimizing battery life and operating time. Please use original devices specified by Hytera only.

Batteries
Certified by rigorous environmental and real life situational tests, our batteries can facilitate your radio performance.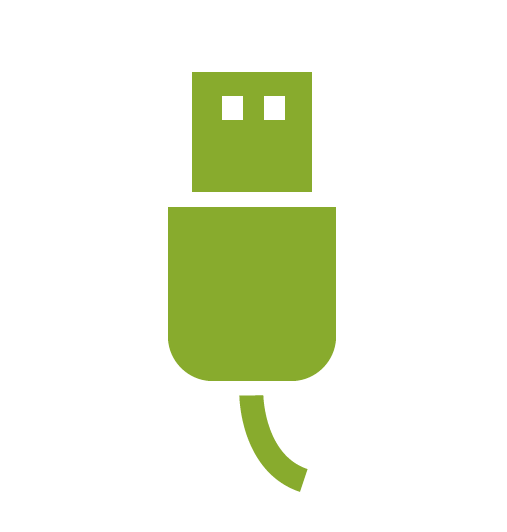 Programming Cable
You can use a programming cable to write or read data into or from radios. One end of the cable connects with a radio and the other connects with a computer. All configurations are done via the CPS (customer programming software). There are two ports available: USB and COM.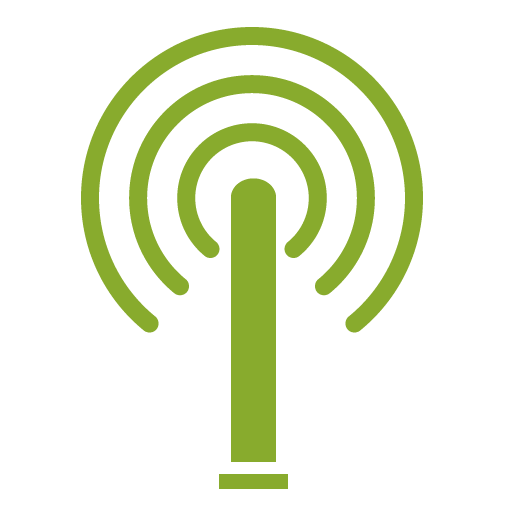 Mobile Radio Antennas
Our antennas feature good flexibility and age resistance. Its base comes with three types: Magnetic, Clip and Hole
Choose your accessories
Use our Accessory Selector to find the right accessories for your chosen devices
Enquire about Accessory
Thank you for submitting the enquiry form, a member of our team will be in touch shortly.