Discover your ideal solution
During onsite law enforcement, it is not uncommon for the officers to face the confrontations or dispute from the public, when, for example, they ticket the illegal parking, correct violationof rules, even interact with the crowd during demonstrations, which sometimes may turn into riots. In the time of social media, anyone can broadcast any event at any time and share their personal comments on any controversies. To restore the truth of what happened, the officers' first-person recording, voice and video, becomes essential evidence at trial. In an effort to promote law enforcement transparency, deter the violence and increase trial efficiency, public safety and governmental institutions in increasingly more countries have advocated or legislate the use of technologies such as body worn cameras (BWC).
Modern bodycams are smaller, lighter and increasingly sophisticated in the type of features they now support including; full HD video quality, infrared, night vision, integration with wearable equipment and even the ability to stream live footage to other devices.
Hytera brings BWC to a new level with innovative hardware and software design, convergence with push-to-talk technology, and integration with control room solution. Hytera body worn cameras can capture HD video to provide evidence for trial. More importantly, they are able to send live video back to the control center over 4G network. This helps the dispatcher know exactly what is happening, enhance real-time situational awareness and facilitate decision-making. Hytera has developed a series of body worn cameras, from traditional types to models with 4G/LTE capability, and launched a comprehensive solution including the body worn camera, integrated device station and digital evidence management platform.
Bodycams are typically used by police, fire and ambulance services, but they are also issued to prison staff, private security officers, healthcare workers, railway workers, traffic wardens and parking attendants, any workers who may face abuse and the threat of violence in their jobs.
IDS (Integrated Device Station)
Hytera Integrated Device Station (IDS) solution allows users to smartly, efficiently and securely manage the digital evidence, supports data collection, storage retention and evidence management. With a specially designed Multi-unit Charger, the BWC can automatically export audio, video, and photos to the Integrated Device Station (IDS) for evidence collection and storage retention. During the data transmission, the BWC will be recharged simultaneously, so it is an extremely convenient and high efficient solution for daily operation.

The IDS is an automatic data acquisition device designed based on the PC (Personal Computer) architecture. It can provide users with flexible management, and effectively cut costs for deployment. Single-site IDS can be connected with multiple BWCs for data collection. In addition, it can also connect to the Digital Evidence Management (DEM) platform to achieve cloud storage with a large capacity.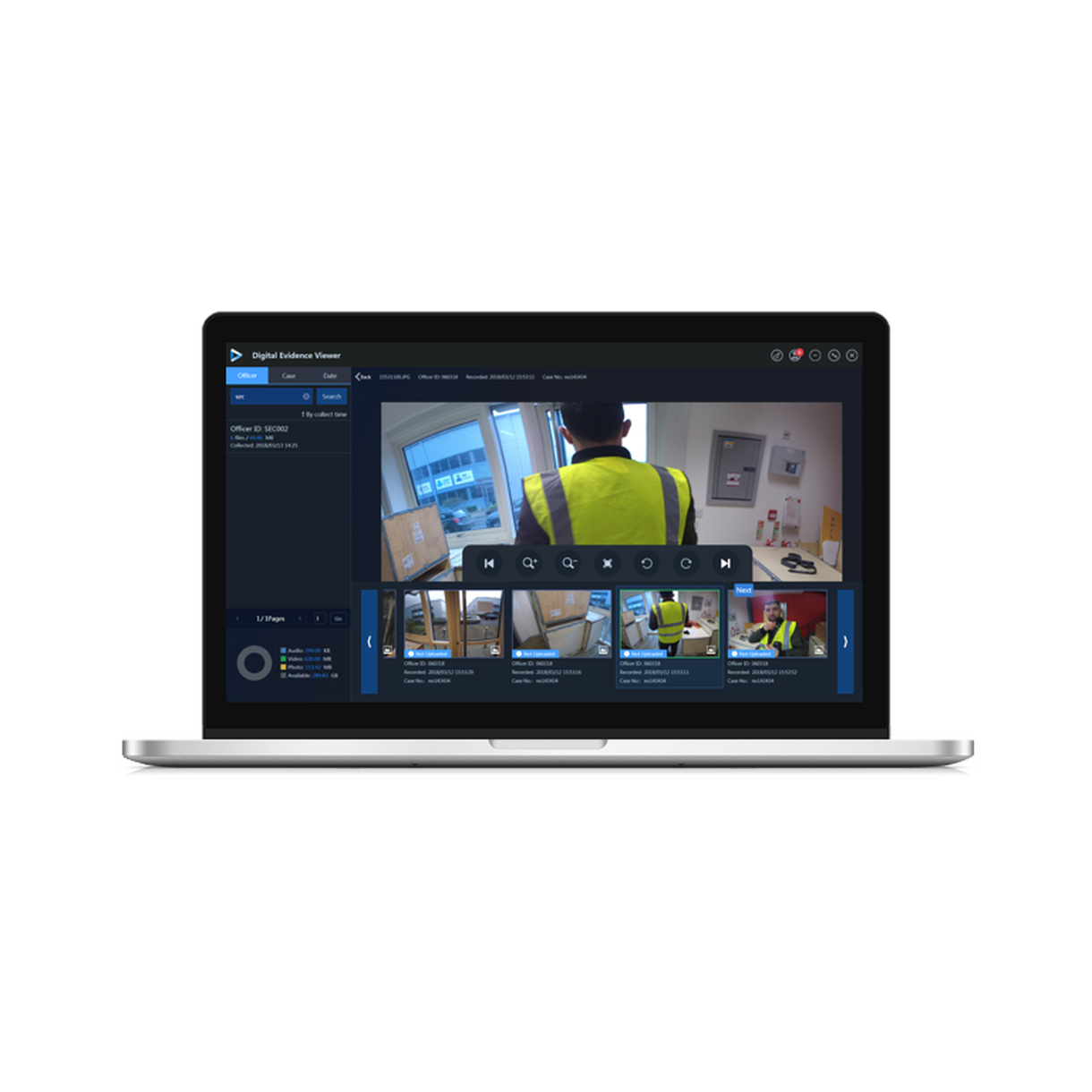 DEM (Digital Evidence Management Platform)
Hytera Digital Evidence Management Platform (DEM) is a multimedia data management system based on cloud storage. It is used for centralized storage and management of data that uploaded from IDS. It supports many advanced features such as data query, digital evidence management, data browsing, data playback, data download, log view, evidence tagging, and user management.
The DEM adopts the multi-redundancy and user authorization mechanism to ensure safe and reliable operations. The modular design allows separate processing of services by designated modules, greatly improving the efficiency. It supports cloud storage and various database and file storage methods, and the users can conveniently login the platform through website, an easy way to query and check the evidence data.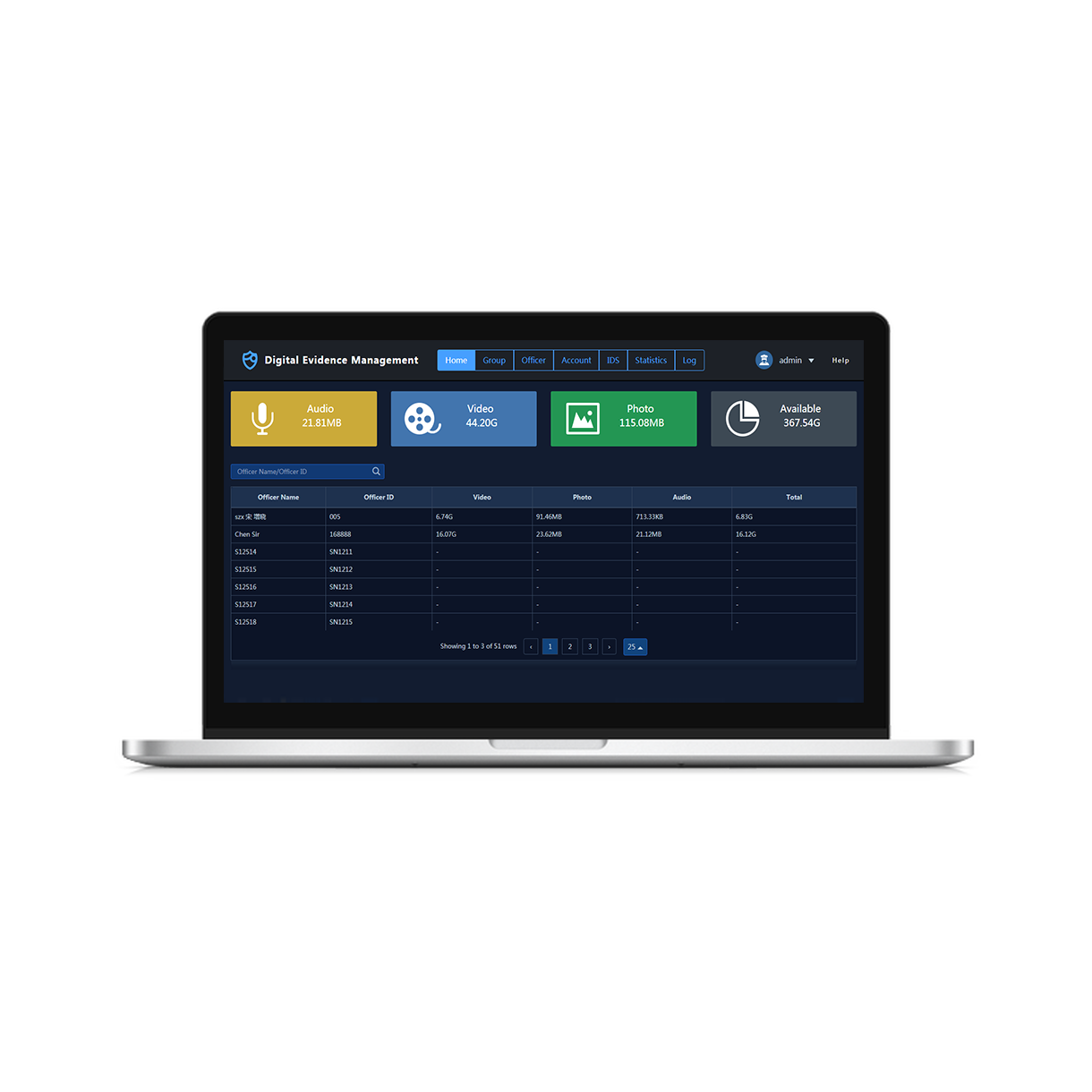 Videos
Hytera Bodycams Realize Visual Dipatch and Truth Recording
Hytera Bodycams Features Introduction
Hytera SC580 Smart 4G Body Camera
Hytera VM580D Product Introduction Video HD
Hytera VM780 BWC Unboxing
Hytera VM780 Bodycamera Review
Body Worn Camera Whitepaper
This guide has been developed to give you an overview about how and why BWC can be an enabler of transparency, efficiency and safety. Download it now to help improve your understanding of the technology and business benefits.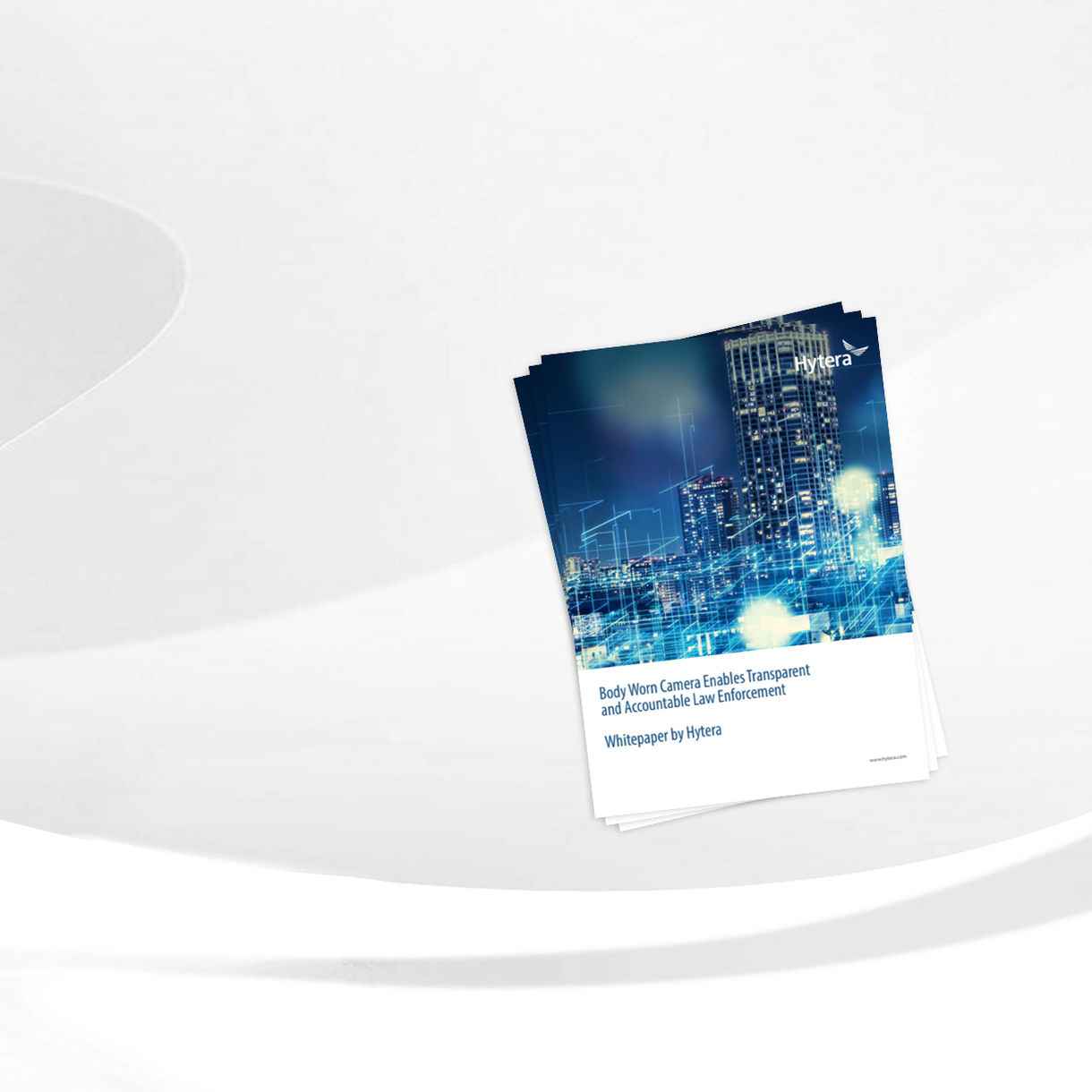 Enquire about Body Worn Cameras
Thank you for submitting the enquiry form, a member of our team will be in touch shortly.