Efficient, High-compatibility, safe and reliable solution to keeping smooth communications
With continuous expansion of city and rapid increase of urban population, traffic congestion becomes even more serious. Seven days a week, transportation system takes passengers to widely scattered stations along crisscross lines in safely and punctually. With in-depth understanding of customers' challenges, Hytera aims to build a professional transportation solution, which is capable of keeping smooth communications in any situation.
Better Efficiency
Responding effectively to both day-to-day operational requirements and emergency incidents requires teamwork and efficient coordination. The instant, group calling services provided by two-way radios means staff can easily receive and respond to instructions from operations center and communicate with each other to ensure a better collaborative, coordinated response.
Instant Communications
The group calling capability of DMR/TETRA/POC devices means managers can communicate with large numbers of staff simultaneously, rather than have to contact them all individually, saving time.
Workflow Management
Job ticketing, workflow management systems and status messaging making it easy to schedule jobs, pre-assign workers to particular tasks, and confirm task completion.
Group Calling
Two-way radios devices support individual, group, emergency and broadcast calling. Group calling is key as it allows teams to hear orders to communicate with colleagues simultaneously, saving time, increasing efficiency and potentially saving lives.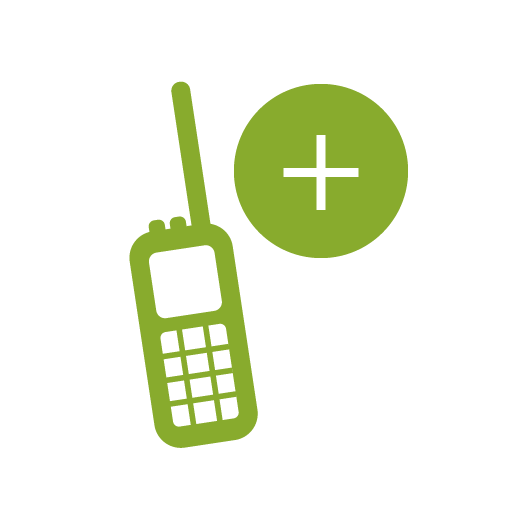 Abundant accessories
Industry users face complex work environment, with in-depth understanding of customers' challenges Hytera radios provide abundant accessories which is capable of keeping smooth communications in any situation.
With state-of-art technology, Hytera can provide high quality and reliable voice service, high speed data service and abundant applications. Based on this, Hytera can also provide different customized solutions.

End to End solution
Hytera provides One-Stop Service Includes Terminal, infrastructure (DMR/TETRA network), Application, Coverage Solution, frequency Planning. Faced with different coverage and implementation scenarios, Hytera also provide different coverage schemes solution accordingly

Advanced network capabilities
Due to the particularity of the transportation industry, it has special application and can integrate with different systems. Hytera integrated total solution is composed of complete transportation product line, including the standard TETRA/DMR infrastructures, smart network management system, tailored dispatcher & train-borne, versatile radios, voice recording system etc.
Reliable network
The system has no single point of failure and is very easy to expand. And furthermore, with many years of engineering experience, Hytera can provide accurate and professional radio coverage solutions.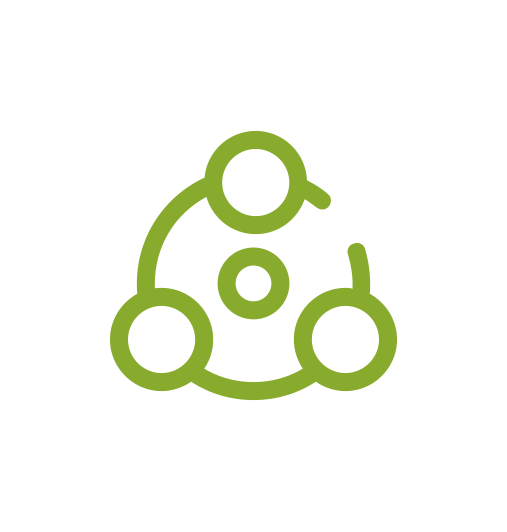 Rich networking experience
In addition to our extensive project experience, we also have an experienced service system with over 90 subsidiaries and offices, over 100 certified service centers and over 1500 maintenance engineers to support network delivery and necessary operation and maintenance services
Pertinent Design
Hytera transportation solutions take various aspects of transportation scenarios into consideration. Our goal is to bring the customers convenience and reliance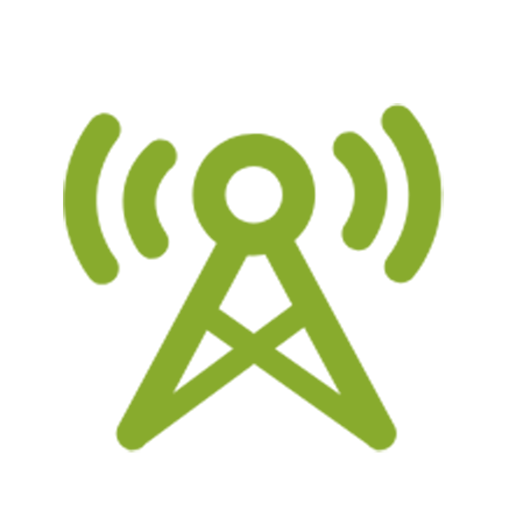 Reliable Connection
The networks will provide better signal coverage across dispersed facilities and inside buildings, eliminating not-spots or patchy mobile phone operator coverage, especially indoors and hard to reach underground areas.
Secure Communications
Both Hytera Broadband and Narrowband solutions can support several levels of encryption, including Basic, Enhanced, AES 128 bits and AES 256 bits. Hytera also offers its unique 'over-the-air' solution, which also encrypts the signaling on the air interface meaning all of the information is encrypted from call setup through to reception at the transmitter.
GPS Location Services
GPS enabled radios allow commanders and dispatchers to locate and track users and can be used to pinpoint a user who has issued the alarm or who is in a man down situation. GPS can be used to set up geo-fenced areas. If a user leaves or enters a geo-fenced area, an alarm is triggered.
Improved Audio
Personnel work in noisy environments, but they must be able to hear instructions over the radio. Hytera noise cancelling technology gets rid of background sounds to provide much clearer audio.
Transportation News and Case Studies
Enquiry Form
Thank you for submitting the form, one of our team of experts will be in contact with you shortly.