LTE Core Network
Hytera LTE Core Network serves as the core network element in the broadband trunking system, providing LTE mobility management, call control, resource distribution, and multimedia trunking services like MCPTT, MCVideo, MCData, moreover, it also intercommunicates with narrowband PMR trunking system for re-using existing network infrastructures, providing convergent Core functions for both narrowband and broadband networks.

Born for Convergence
As a LTE-PMR convergent design core, Hytera LTE Core Network is integrated with professional transmission and operation technology to meet the large mount of various data from each terminal. It supports media applications to enhance system performance and quality of service (QoS).The basic capabilities of EPC include the IP service support, IP session control, and QoS management.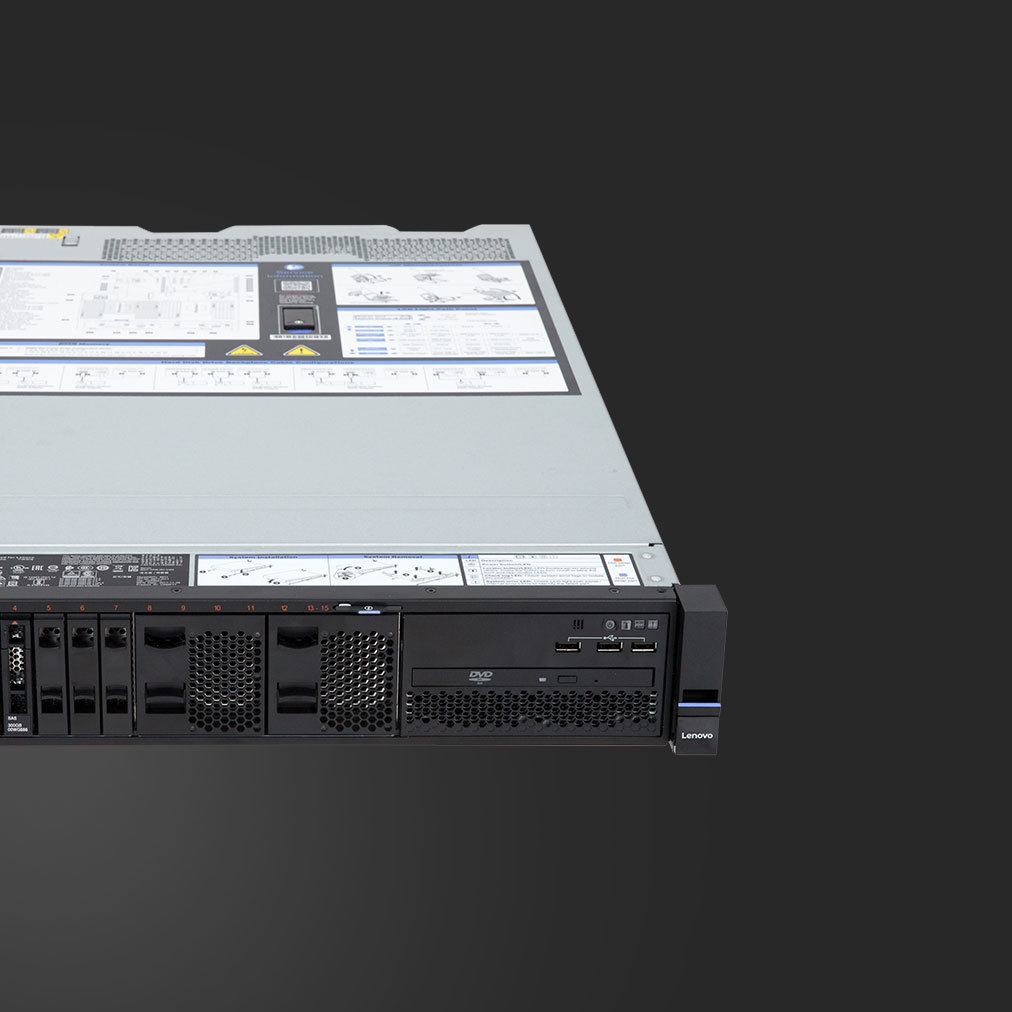 Benefits of Hytera LTE Core Network
Guaranteed with end-to-end QoS
All-IP network
Flat architecture, with totally separated user plane and control plane
Support for voice, video, message, data exchange etc.
Maximum number of online users: 50,000
Maximum number of connected base stations: 1,500
Support up to 5Gpbs throughput each processing board
Adopt uniform hardware specifications and can be uploaded with different programs to support different functional modules
Wide range operation temperature: -40℃~+60℃


Diverse functions of Hytera LTE Core Network
Identity Management
Supports the allocation and management of the user's identity, as well as the validity check of the user identity.
The user identity includes International Mobile Subscriber Identity (IMSI), Globally Unique Temporary Identifier (GUTI), Mobile Subscriber International ISDN number (MSISDN), International Mobile Equipment Identity (IMEI), Access Point Name (APN), Tracking Area identity (TAI), QoS Class Identifier (QCI) and etc.

Flexible Deployment

EPC supports flexible networking and system design according to user capacity. Adopting standard server or ATCA, EPC meets different capacity requirements of the users. Capacity expansion can be easily achieved by increasing ATCA boards or by ATCA cascading.
Multifaceted Guarantee of Security
Supports two-way AKA authentication between the network and the UE and security key management , and provides encryption and integrity protection for the access layer (AS) and the non-access stratum (NAS).

High Reliability

In terms of hardware, EPC adopts the industry-standard Advanced Telecom Computing Architecture (ATCA). ATCA features modular design, easy extensibility and manageability. It supports dual-star topology BASE and Fabric interfaces, dual redundant power modules, providing carrier-class high reliability.

All products related to LTE Core Network
Not entirely sure what you need?