iMesh
iMesh series include a range of products developed based on 4G and Pre-5G technologies. iMesh solution sets up a secure, non-ofsight wireless link-on-demand, providing high data throughput to enable front line responders to communicate with on-site command center in complicated environment. The network deployment is flexible. It is suitable for various application scenarios including public safety, VIP escort, emergency communications and etc.
iMeshV Fixed Unit
iMesh Vehicle Node can be installed on a vehicle, at a fixed place, or carried by a UAV, applied to various mission critical scenarios.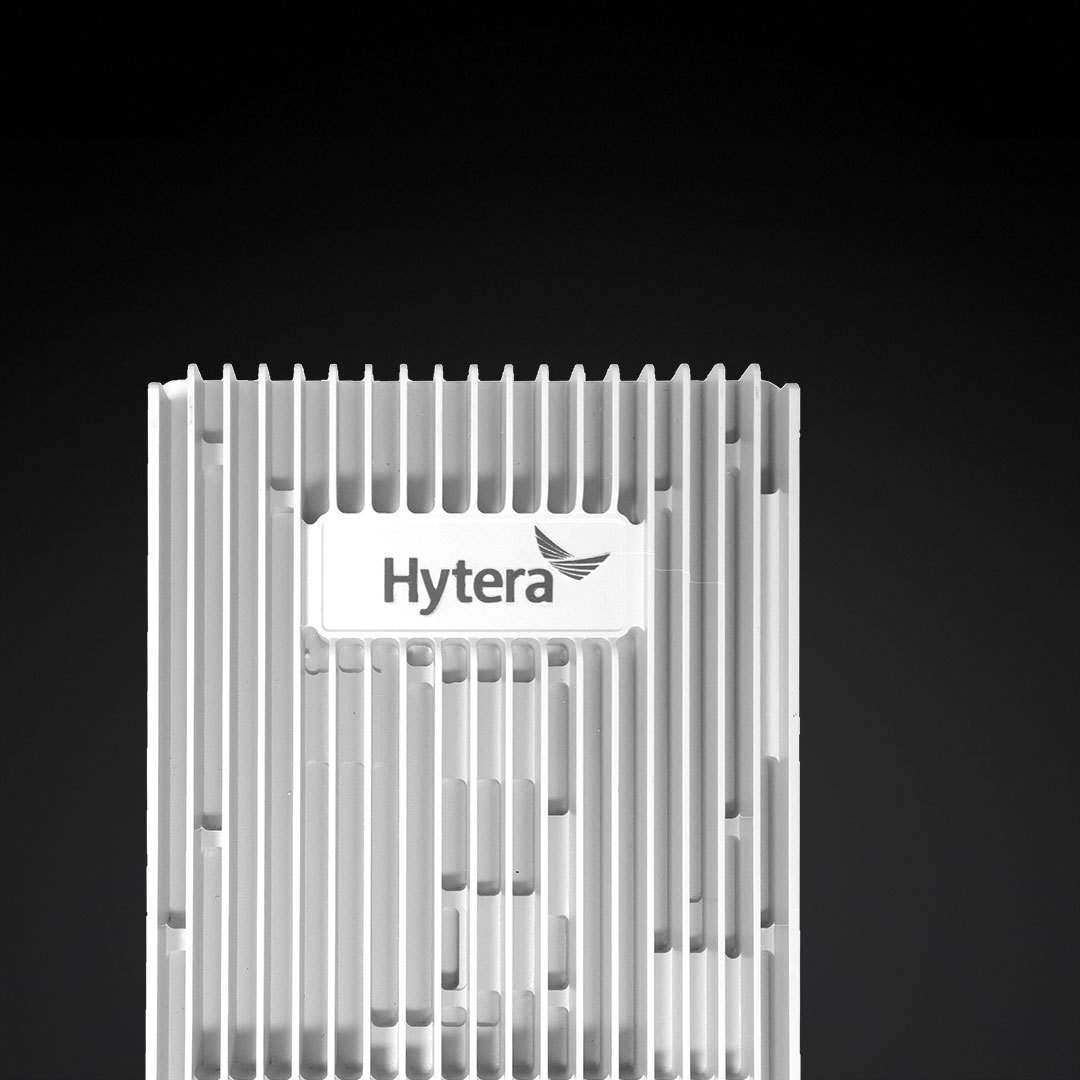 iMeshP Man-Pack Unit
iMesh Man-Pack Node enables onsite video capture and transmission. It can be carried by individuals or a UAV for emergencies.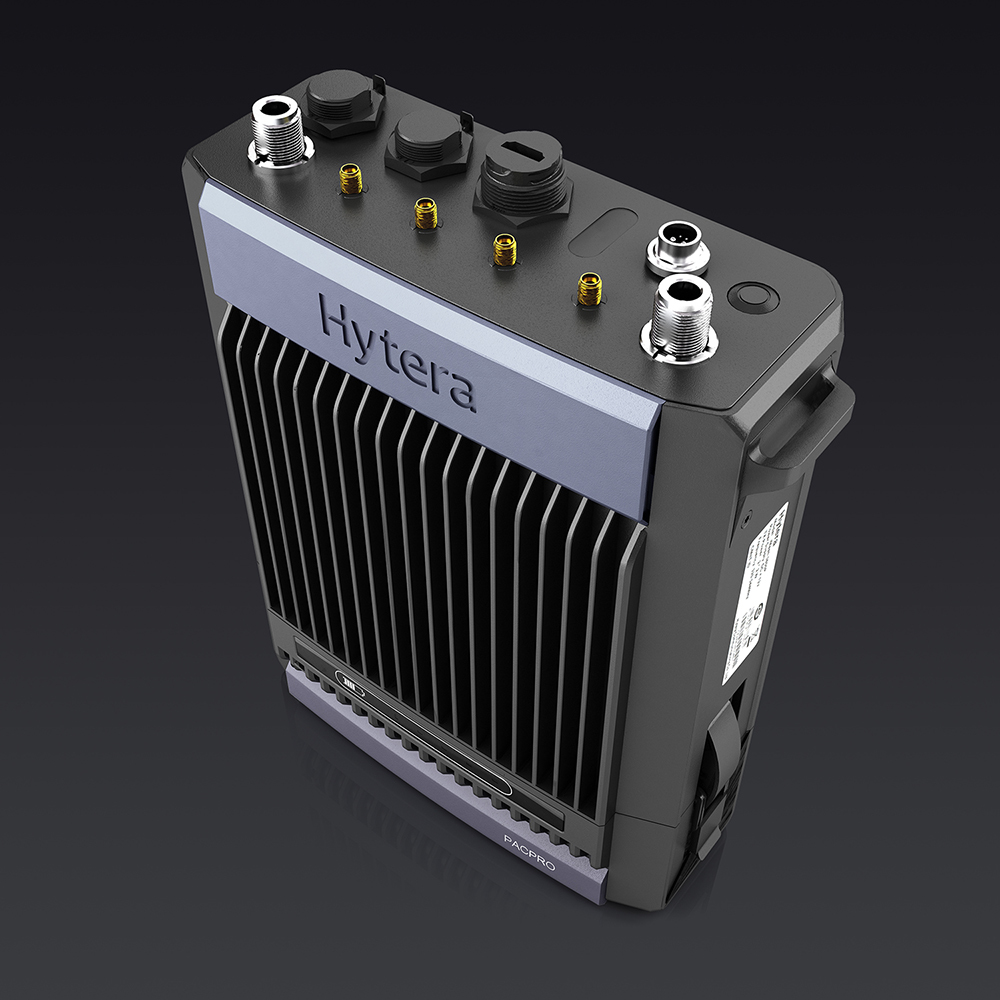 PNE380 Portable Unit
iMesh Portable Node is small in size, low in power consumption, and easy to carry. It is suitable for firefighters, special agents, VIP.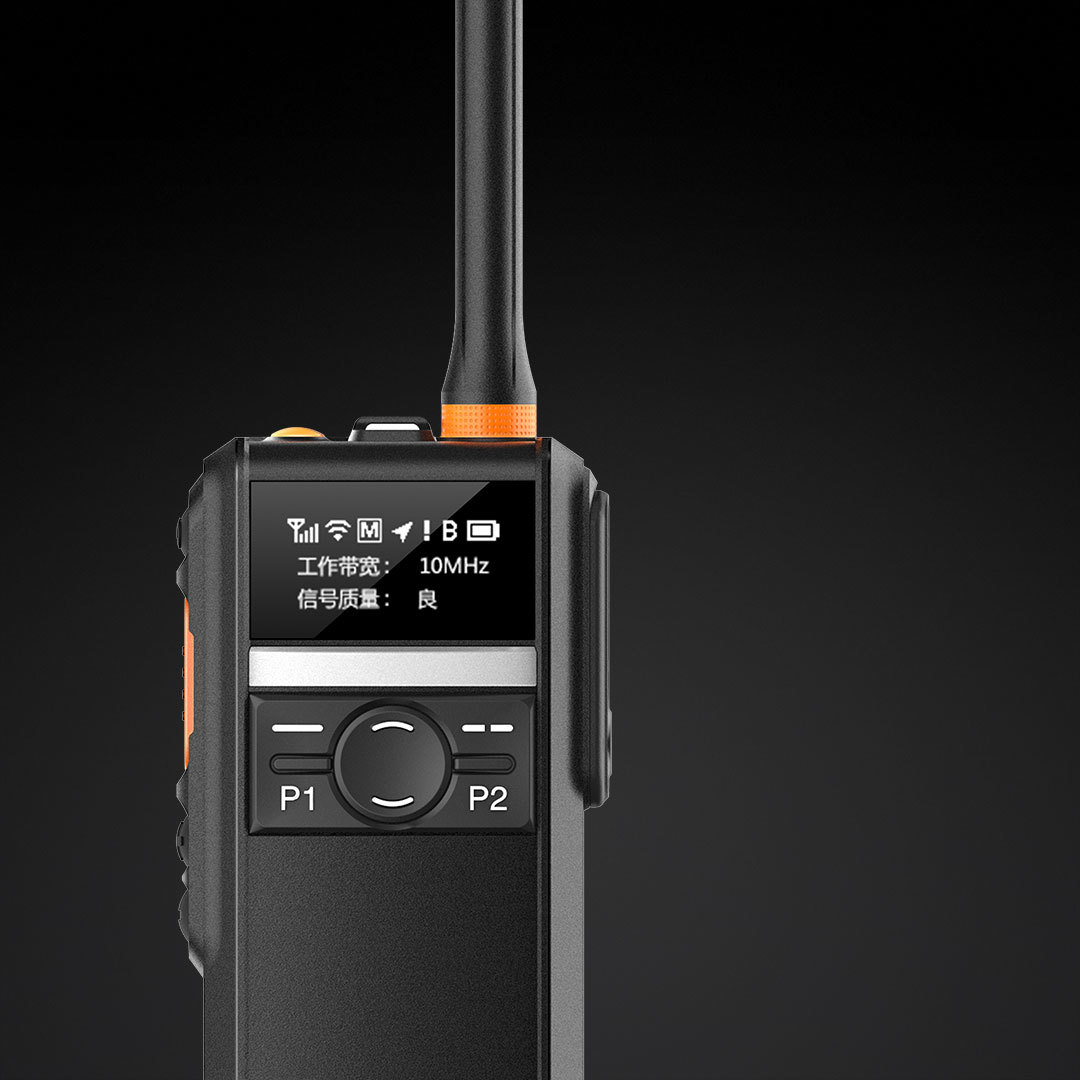 Highlights of iMesh Solution
Flexibility
Supporting multiple topologies including chain, star, random, and hybrid and self- organizing automatically when just power on.
Security
Mesh authentication, Wi-Fi authentication and multi-way encryption ensure every data packet transferred in the safest way.
Large Capacity
High Spectral Efficiency of 6 bps/Hz. Throughput: 60 Mbps @ 10 MHz(Max.), supporting 15 channels 1080P videos
High Mobility
iMesh Network can keeping connecting and working even though they are under the speed of 120km/h.
Hytera iMESH Emergency Solution
In recent years, public security incidents such as terrorist attacks, International crimes, earthquakes, forest fires happen frequently, how to quickly respond to those critical moments is a great challenge for public security departments.
Functions of iMesh Solution
Multiple data access
Based on the need of high throughput and fast respond, iMesh Ad-Hoc solution can support various data access mode in including Ethernet, Wifi and 4G.
Light in Weight
To help rescue team to carry to various and complicated scenarios when emergencies happened, iMesh devices are all light in weight but integrated.
Reggued and Compact
All devices of iMesh solution are all rating IP67 for dust and waterproof, which help it be the best companion for emergency respond when facing various extreme weather and terrains.
Highly Reliable
If one mesh node moves away from the network or malfunctions, voice and videos services will automatically route to another mesh node in order to guarantee link continuity
Not entirely sure what you need?