Hytera Empowers Nigeria National Emergency Management Agency to Curb Disaster with Unprecedented Agility
Hytera PoC devices supplied by its local partner are helping Nigerian National Emergency Management Agency (NEMA) to promptly respond to and manage disasters.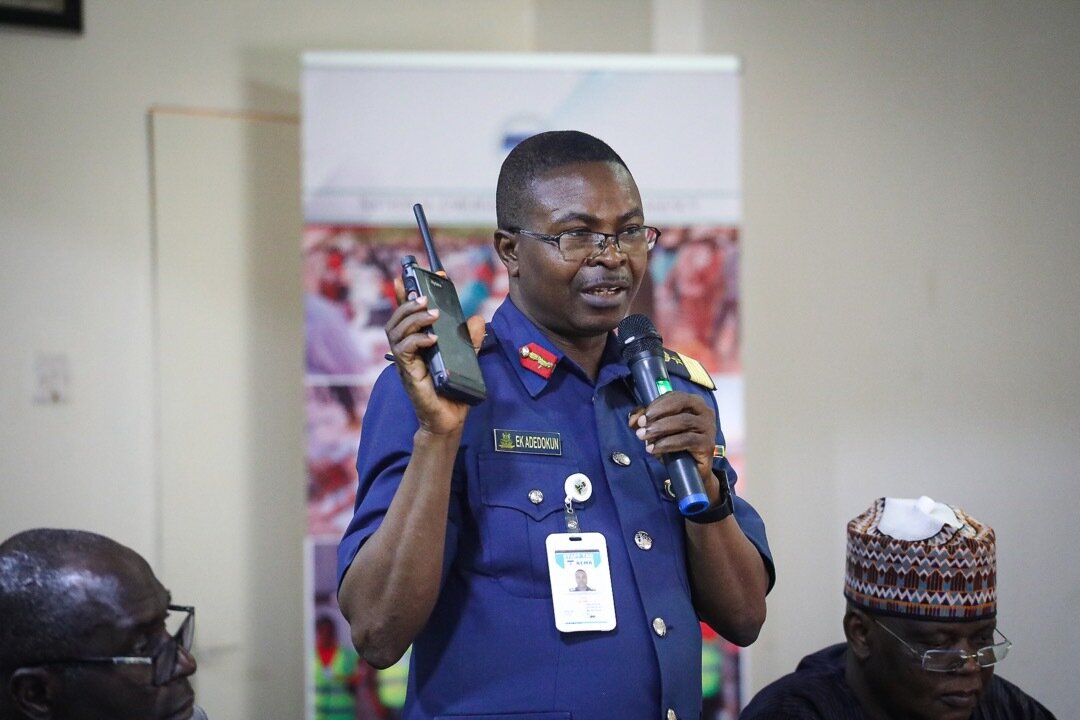 The National Emergency Management Agency (NEMA) has launched 160 high-technology radios as part of efforts to promptly respond to and manage disasters.
The radios including PNC370, PNC380, PNC550 and PDC550 are expected to help improve response time and reduce the rate of losses associated with disaster.
The radio,according to the agency, would be distributed to the 16 NEMA offices across the country and to relevant stakeholders.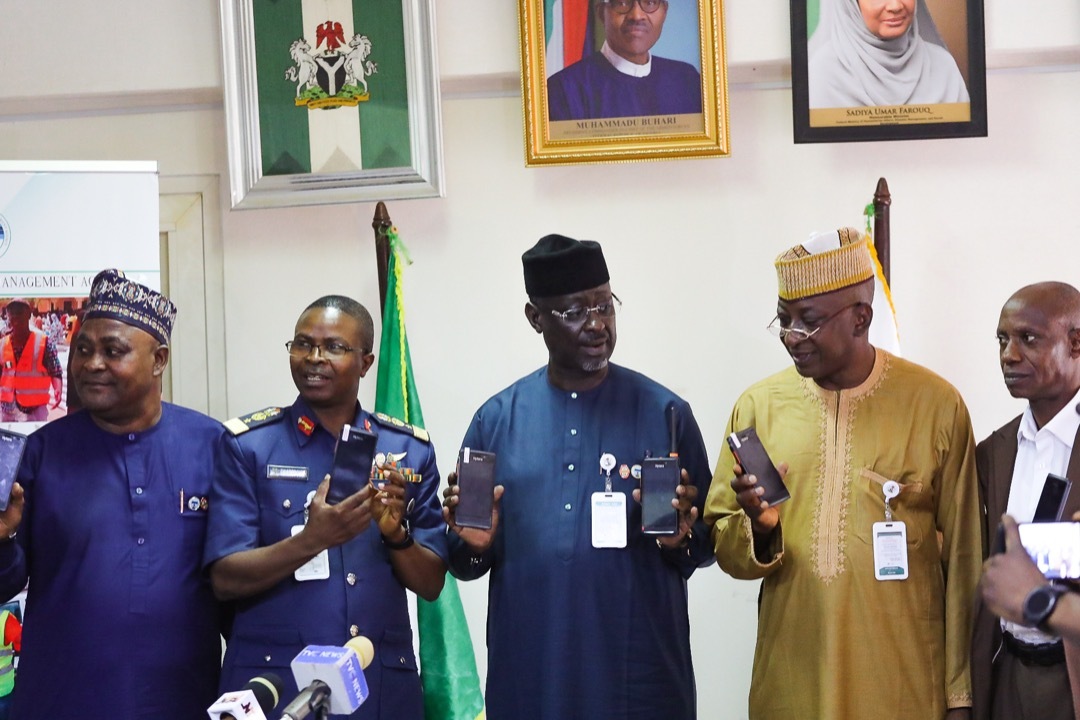 Speaking in Abuja on Wednesday during the launch, the Director General of NEMA, Engr. Mustapha Ahmed said the widespread human crisis necessitated the procurement of the devices.
He explained that the many components of the radio would make intervention by the agency seamless and reduce loss of lives and properties.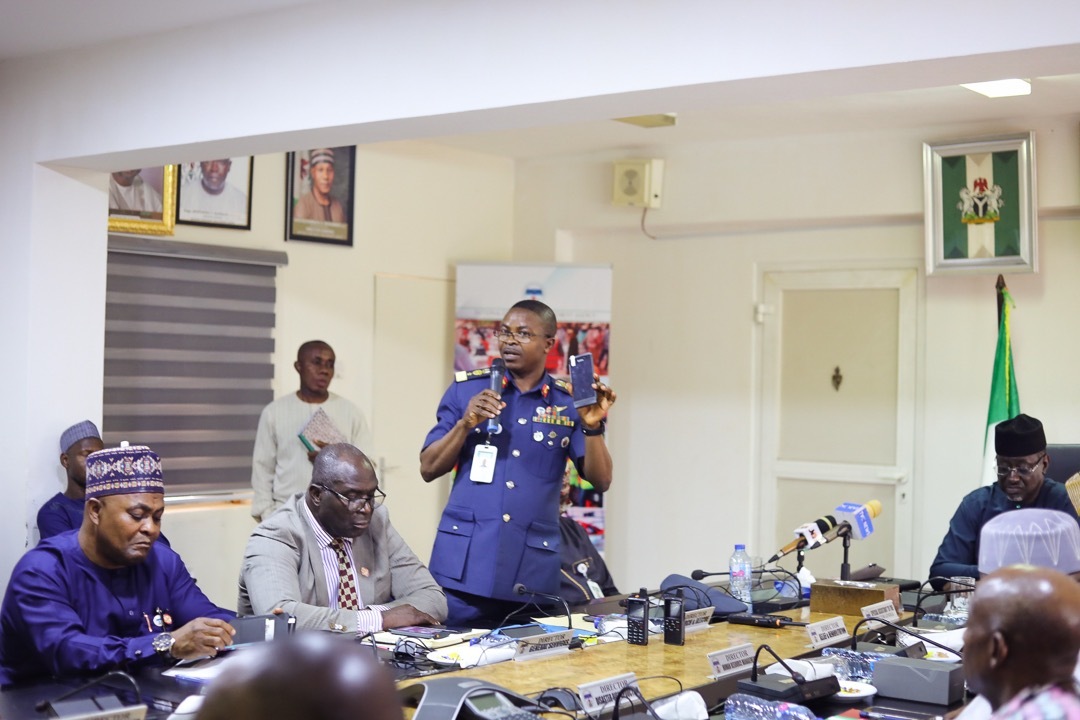 Ahmed said: "The Agency has acquired four categories of radios: PNC370, PNC380, PNC550 and PDC550; to create a better interface between its operational and tactical actors.
"Hytera radios are world-class next-generation technologies that are helping industries around the world to be more efficient, effective and agile in their operations, not just for today but also for the world of tomorrow.
"Hytera emergency solutions ensure secure, non-of-sight wireless link on-demand to enable front line responders to communicate with on-site command centres in a complicated environment.
"The devices could function flexibly as walkie-talkies, android smartphones and command post devices at local theatres of operation and across unlimited distance in terms of range".
On the capacity of the radios, NEMA boss said: "The radios are multi-mode handheld devices, capable of working as two-way radio on UHF frequencies (400-470MHz) or cellular LTE. They are rugged, compact in design and IP68 rated.