Hytera Makes Stadiums More Secure
Thousands of cars flock to the parking area, and thousands of people throng through the ticket gates on their way to an event in your stadium. To the casual observer, it looks like chaos. But the venue operators know it's really an intricate dance maintained by a staff dedicated to providing proper security and a positive experience for guests.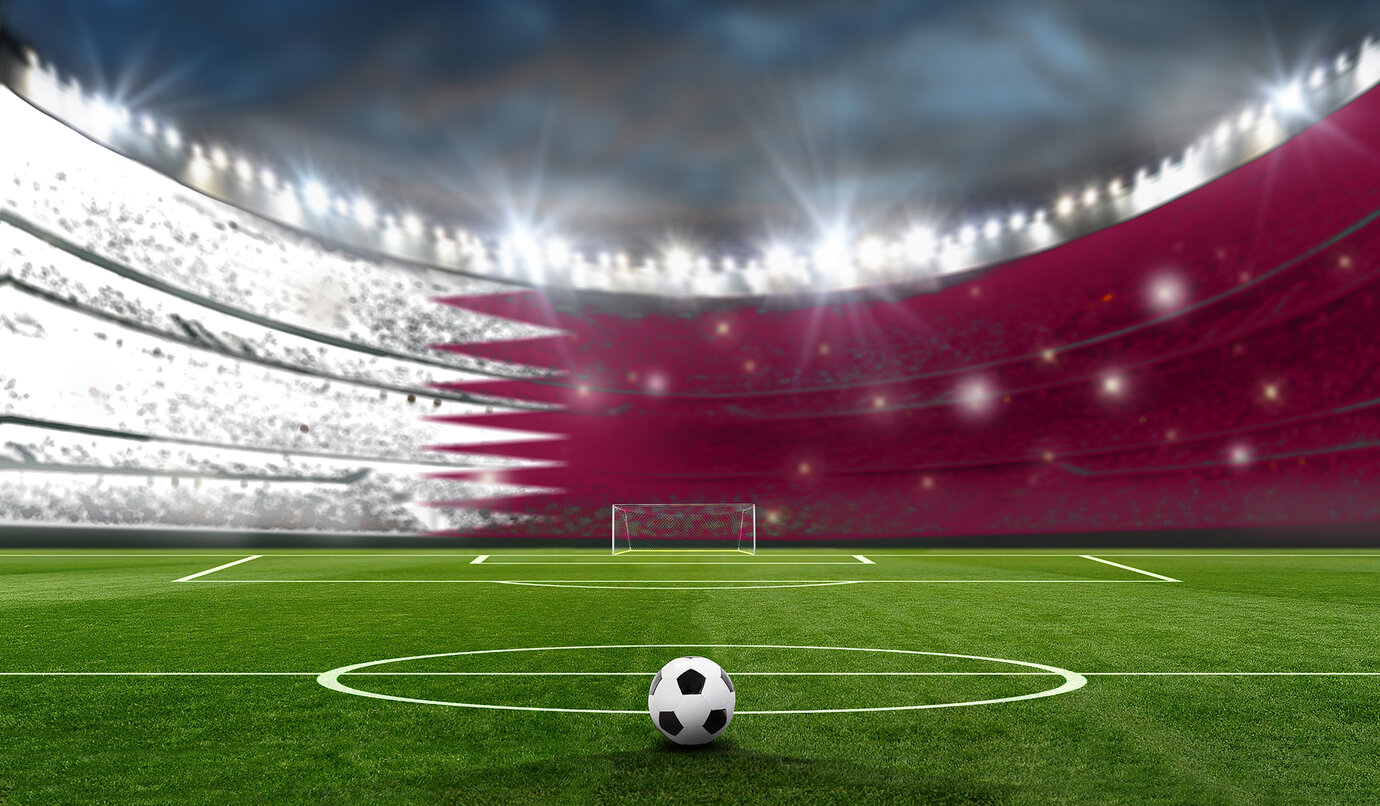 From ticket takers to ushers to security guards, the team responsible for the safety of guests and property in the stadium relies on the proper communication tools, especially in such a raucous environment. Communication technology is the link that turns the chaos into a memorable and safe experience for guests.
Since the company was founded in 1993, stadium operators have come to rely on communication systems developed and manufactured by Hytera. Our two-way radios and wireless trunking systems have quickly become the communication systems of choice for venue operators looking for user-friendly solutions.
While each venue faces its own set of unique operational challenges, all security, administrative and maintenance staff require radios with the capability to provide a full day of operation while providing wide coverage in a noisy environment. For those carrying radios all day, a lightweight unit is important, and the product must be rugged enough to stand up to wear and tear. Of course, clear, consistent transmission and reception is vital in responding to urgent situations such as an injury or a fight. The answer is Hytera's HP6 series.
In a massive stadium of several million square feet, communication can be challenging. Analog radios simply don't have the range and power to reach all corners. Noise is a concern, as well as ease of use and light weight for the staff carrying radios for a full shift. The radio system simply has to do its job without any shortcomings.
Hytera's digital radios overcome the problems of frequency allocation, weight, battery life, and integration with other systems. The Hytera HP6 series offers efficient management of the venue staff with work order management software. The Hytera PD5 and PD3 Series offer a digital solution that's slim and pocket-sized, which is greatly appreciated by the staff.
To keep communications flowing even during the goal line stand, Hytera's accessories, including Bluetooth and covert earpieces, keep staff in the loop. The high-capacity batteries have the juice to make it to overtime. For larger venues or those with other challenges, repeater base stations can re-transmit the signal wherever it's needed.
At Hytera, we know how important safety and security are to the success of any event, game or tournament. That's why we've invested heavily in developing technology to ensure everyone working at the event stays connected.
Sure, game days are chaotic, and each one has its own set of challenges. That's why it's so important that your venue staff be in clear communication with each other.
Whether your stadium needs a radio, connector, antenna or a sophisticated wireless system, you can count on the Hytera team to make sure your team stays connected.