Zener Marine Technology Supports World Cup 2022 with Hytera Two-way Radios
Zener Marine Technology, a leading electronics and navigation equipment and service provider in Qatar, together with its reseller partner Oryx Security Systems has supplied a considerable amount of Hytera portable two-way radios to the organizer and service providers of the World Cup 2022.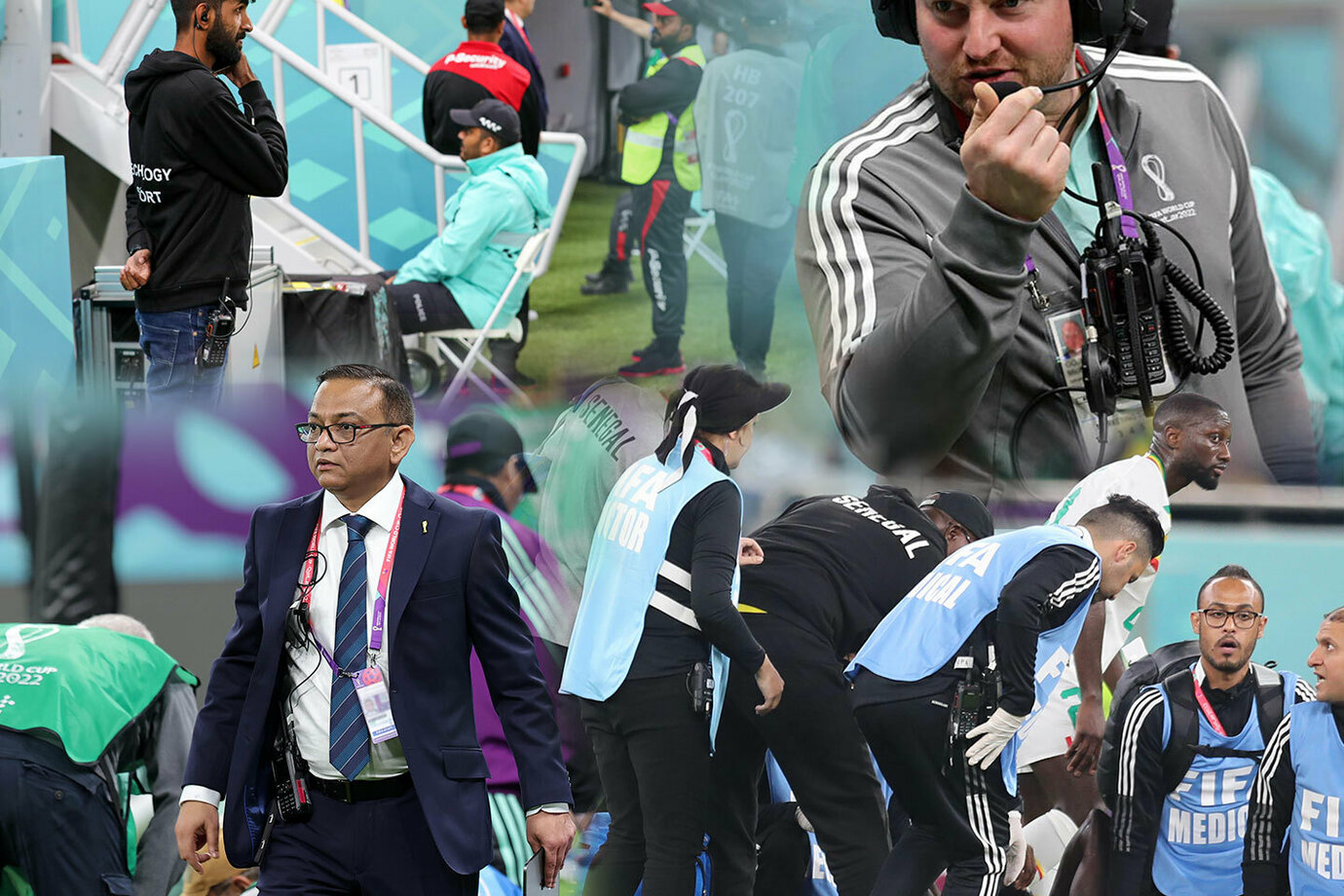 Many of the staff, officials, as well as volunteers working across the 45 official and non-official sites are using Hytera devices to ensure smooth team communication and collaboration. Zener Marine, as a long-term partner of Hytera, has also introduced a variety of Hytera two-way radios to the local transportation and hospitality providers.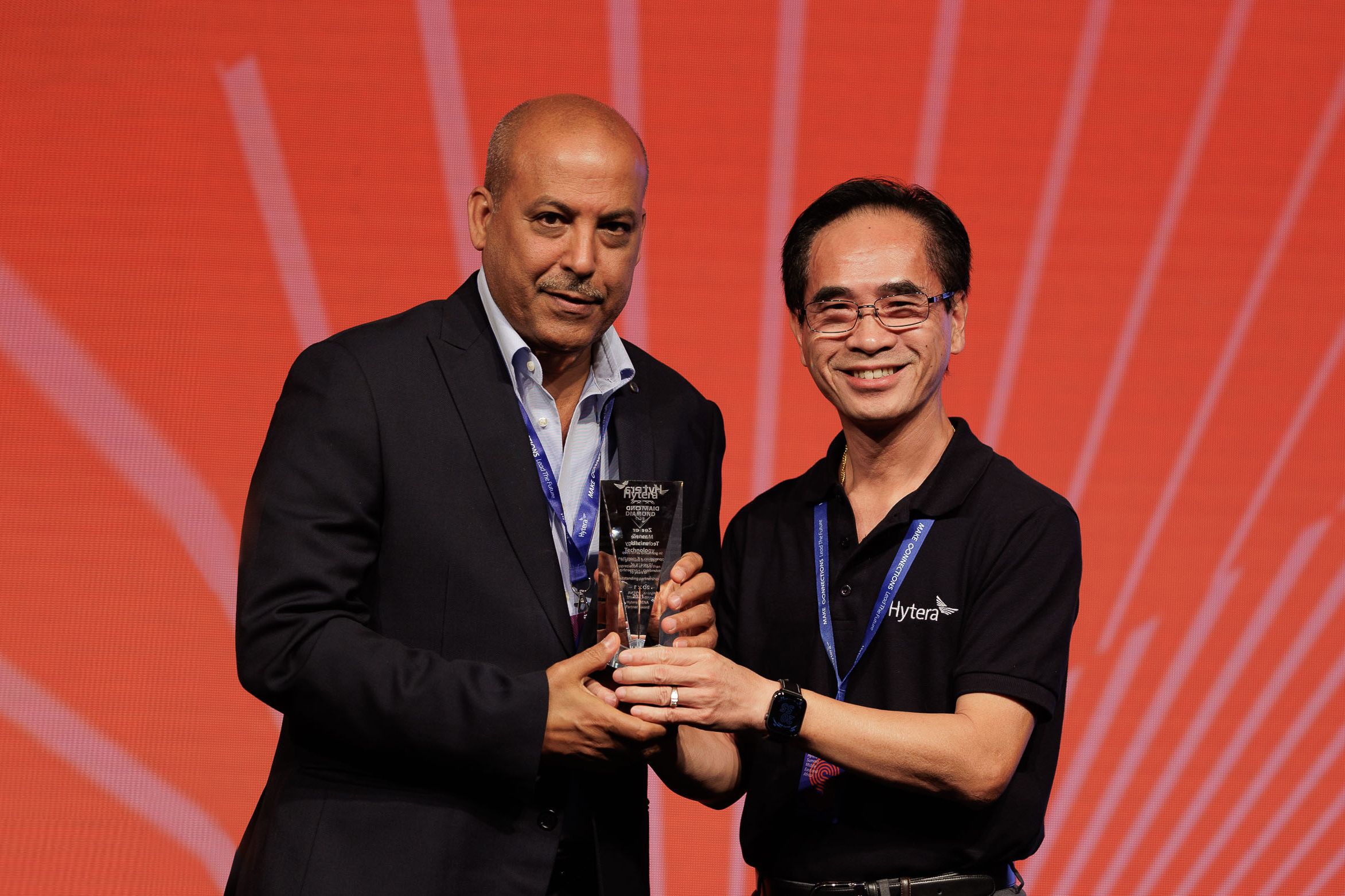 A few other recent notable additions include Qatar Airways, Qatar Metro, and the Lusail Tram, all of which have adopted Hytera TETRA radios. Qatar Airways staff were equipped with nearly 1,000 Hytera portable radios, which are helping the airline to accommodate the huge surge in flight travel and ensure customer experience and safety. The bus service provider of the tournament also chose the Hytera TETRA radio system to manage its car and bus fleet.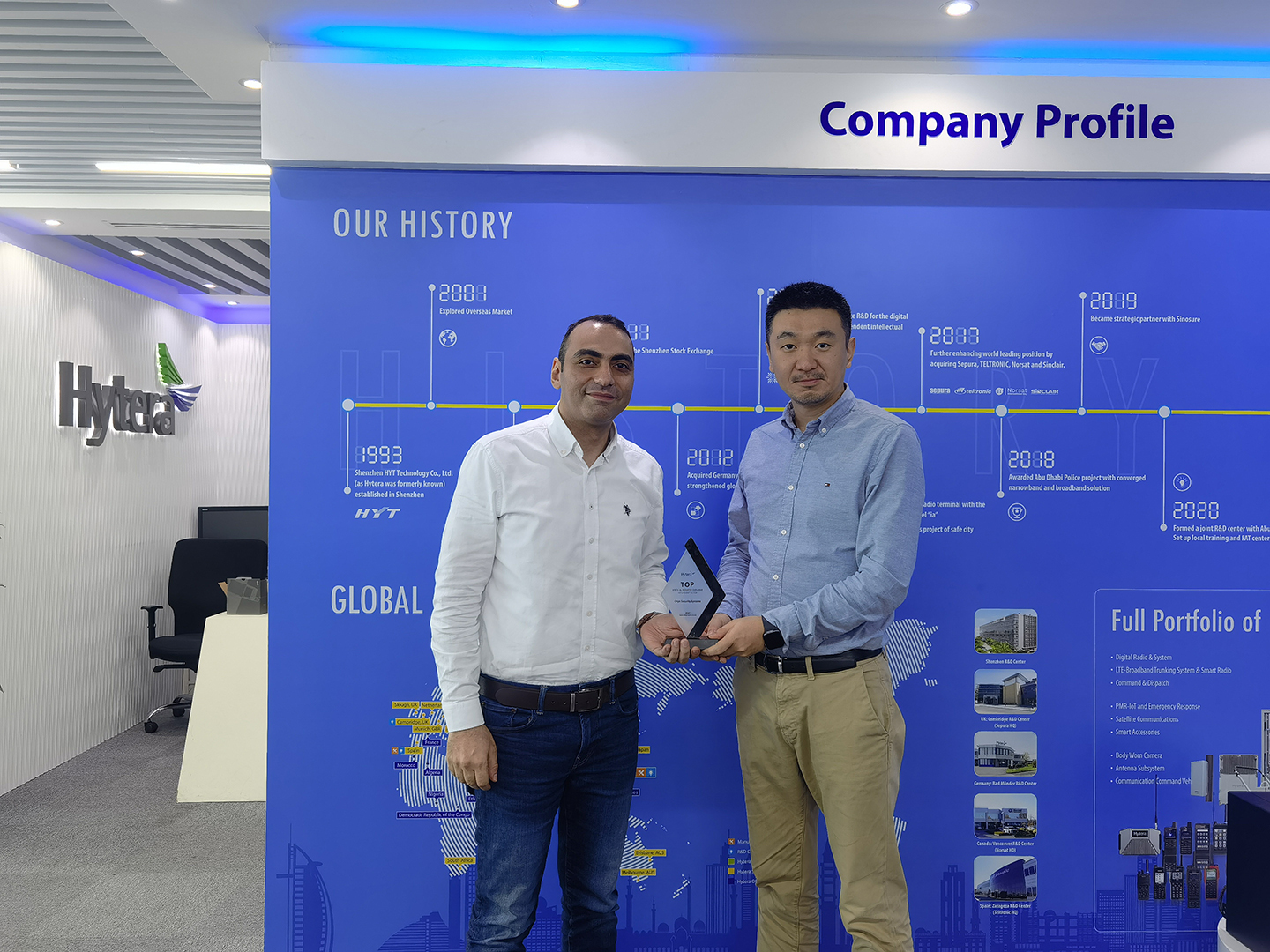 A large number of hotels and entertainment venues such as amusement parks and malls have deployed Hytera radios to improve operational efficiency and ensure an impeccable guest experience,
"We are proud to equip this grand event at our home turf with Hytera radios," said Mahinsha Backer, Sales Director of Zener Qatar. "With an estimated 1.2 million fans visiting Qatar and tens of thousands of security personnel deployed during the competition, critical communications solutions will provide strong support in managing and coordinating the event and will help to make the 2022 World Cup the best to ever take place."