Hytera's mobile radio solutions anchor 2016 Rio Olympics' superior communications system
Hytera, a leading provider of Professional Mobile Radio solutions, provided critical support to the communications backbone of the 2016 Rio Olympics to optimize coordination among personnel and officials and ensure one of the most connected Games ever.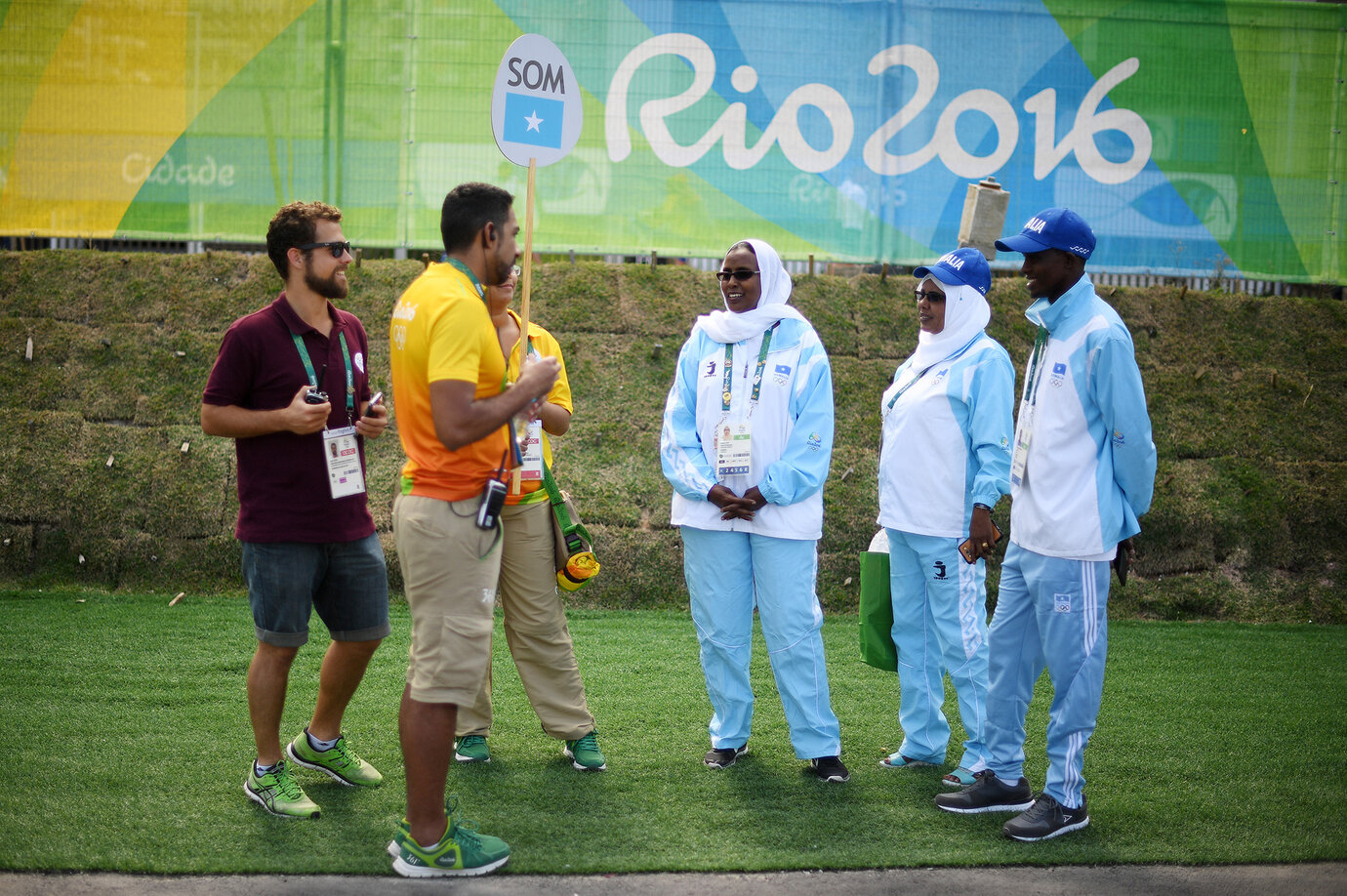 Hytera's XPT (Extended Pseudo Trunk) digital trunking system and lightweight PD605 handheld radios formed part of the only radio system to service the entire Olympic Village housing all participating athletes, officials and trainers and to cover all of the Olympic sailing courses.The Hytera PD685 digital mobile radio was also used by the ceremony management staff for the closing and
Dylan Liu, International Marketing Director of Hytera, said: "Hytera's slogan of 'Respond & Achieve' perfectly complemented the Olympic motto of 'Faster, Higher, Stronger.' during this year's exciting Games.It was a privilege to play an important role in ensuring the success of such an iconic international sporting event. Our solutions were there from Day One to ensure that the opening and closing ceremonies were excellently executed, that the day-to-day needs of the Olympic Village were met, and that the sailing events ran smoothly. It was a powerful global platform for our expertise to be put to use in ensuring clear, uninterrupted and user-friendly communications among all the parties involved."
Aside from providing equipment and technical support, Hytera also co-founded a 'Friends of the Games' group comprising the Rio Olympics' professional service providers. The group exchanged insights with and expressed appreciation towards their client.