Hytera Intrinsically Safe Radio Service Center to Operate in Saudi Arabia
Hytera, a global leading manufacturer and provider of professional and private mission critical communication systems, has officially operated its Intrinsically Safe Radio Repair Service Center in Jubail City, Saudi Arabia since November 12th, 2018, in cooperation with its local platinum partner, Space Top Co. Ltd. The Radio Repair Service Center is distinguished as the first and the only intrinsically safe service center that is certified and approved by FM Approvals Company in the Middle East Region.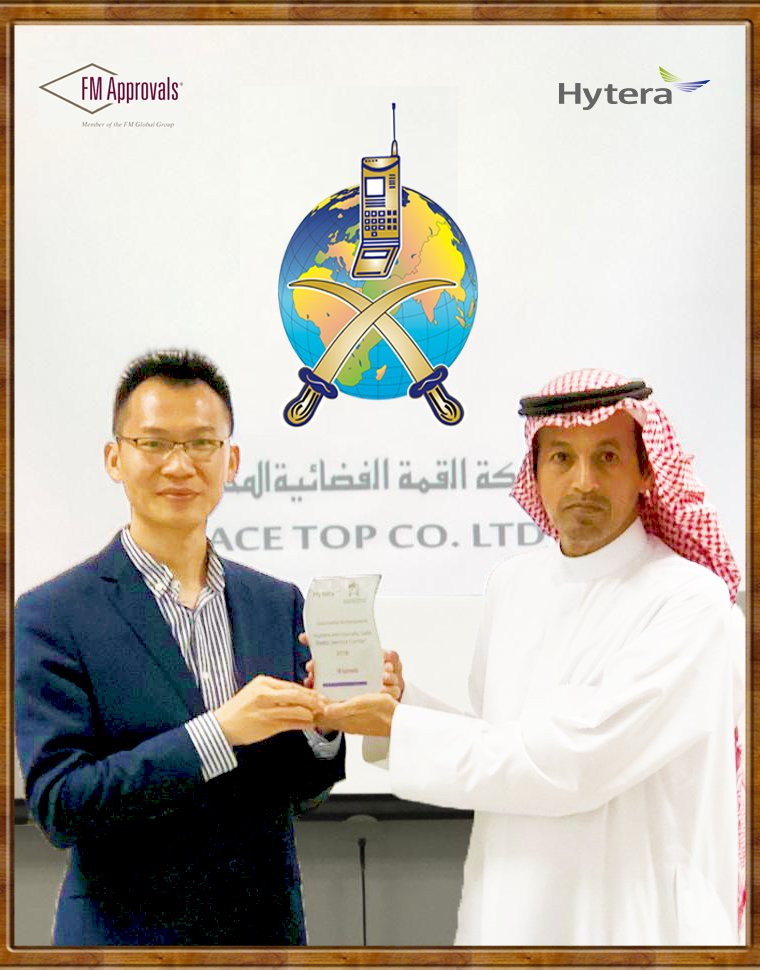 For many years, Saudi Arabia has been the world largest producer of Oil & Gas and Petrochemicals sectors. Hence, a greater demand for "intrinsically safe" radios to provide safe communications in hazardous areas is inevitable.
A coherent demand on the after sales support services for mission critical communication systems has always been a driving concern for radios users and manufacturers. It is vital to have an intrinsically safe repair center inside the Kingdom to provide uptime repairs and reduce the repair time.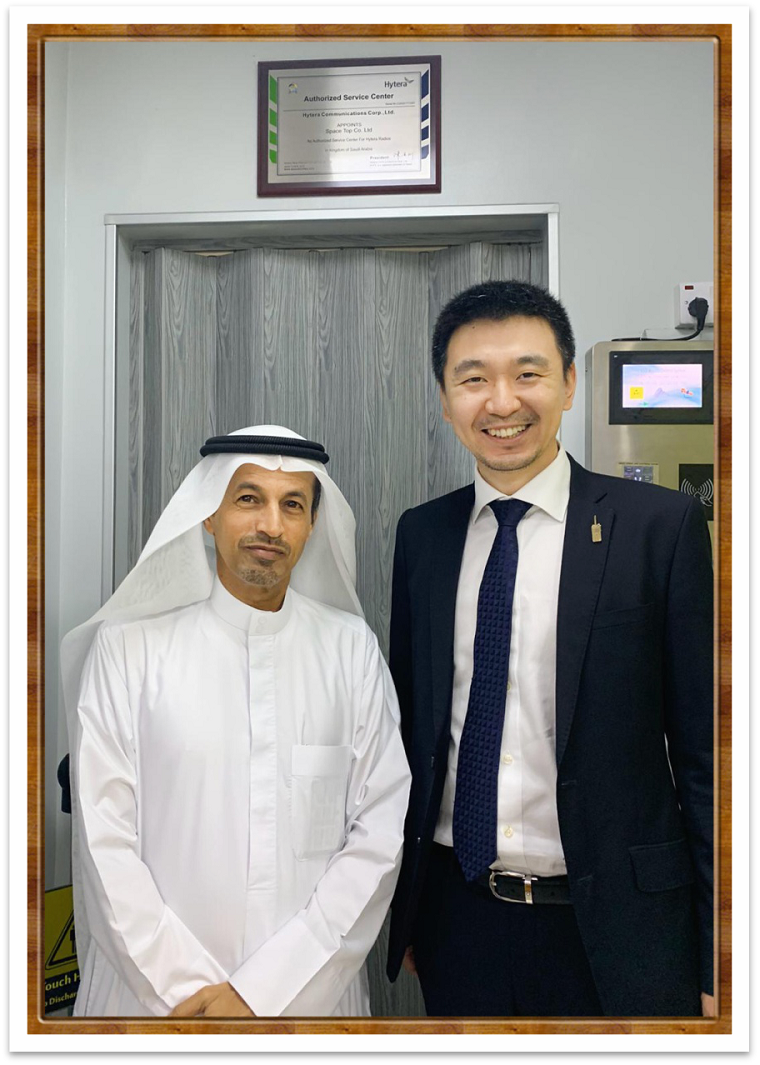 Customs clearance is complicated and entails long time spans due to rules and regulations, especially for wireless communication products and systems as PMR Radios. Usually it takes 6 to 8 months for radios to return to the manufacturer for repair. To make maintenance more convenient, together with our local Platinum Partner, Space Top Co. Ltd., Hytera established the intrinsically safe radio repair service center in Jubail City, which is in the Eastern province of Saudi Arabia and gathers large number of petroleum and petrochemical factories, supporting enterprises like SABIC and ARAMCO. Any IS radio that becomes damaged due to everyday use can be sent to the repair center and fixed locally in Saudi Arabia, significantly reducing the repair time to 2 weeks only and leading to greater contribution in cost reduction.
The intrinsically safe radio service center marks a significant milestone for Hytera in the Middle East, which allows Hytera for providing greater service to the local market. "We see this as not only a change in the after-sales support services by simplifying maintenance, but also a belt to closely link our end users, a channel for quicker response to their demands and also a guide to improve customers' satisfaction in the globe," said Stanley Song, Sales Director of Hytera in the Middle East.