Hytera Collaborates with Specialized by stc to Serve the Successful 1442 Hajj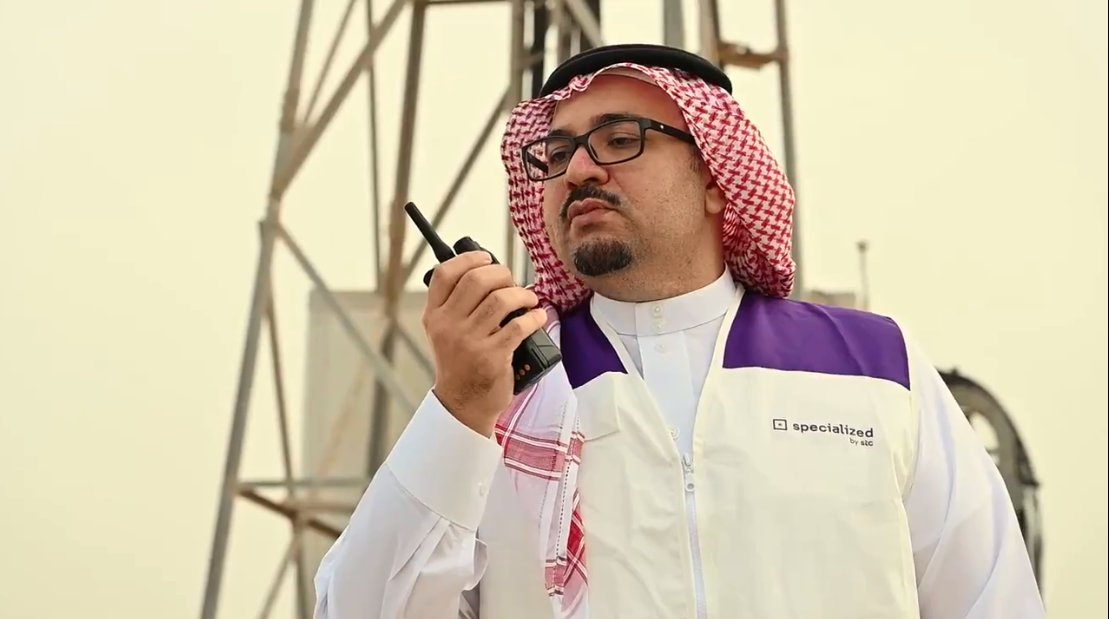 Hytera, the global leading provider of professional communications technologies and solutions, has collaborated with Specialized by stc, the National Critical Communication Operator in Saudi Arabia to serve this year's successful Hajj in the holy city of Makkah.
Different government departments and a large number of workers were involved in 1442 Hajj to serve the pilgrims. Critical communications provided by Specialized by stc plays an important role in securing and serving the successful Hajj by improving higher communication efficiency within organizations and better collaboration among different departments/authorities.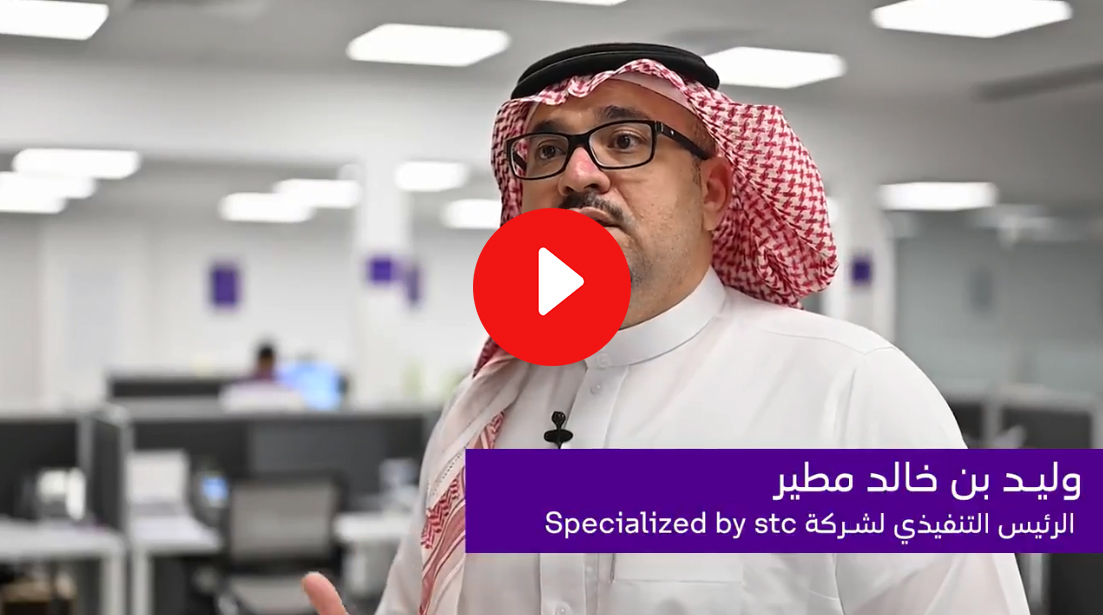 Mr. Waleed Mutter, CEO of Specialized, the National Critical Communication Operator in Saudi Arabia, testing TETRA service before the Hajj season. Hytera and Specialized by stc have been in good cooperation since 2017. Tens of thousands pcs of Hytera TETRA terminals have been serving all sectors of Saudi Arabia like public security, government, transportation, utilities, oil & gas, etc, through the secured and reliable TETRA network operated by Specialized by stc.