【Hytera at FIFA 2018】Stay Connected, Safer Events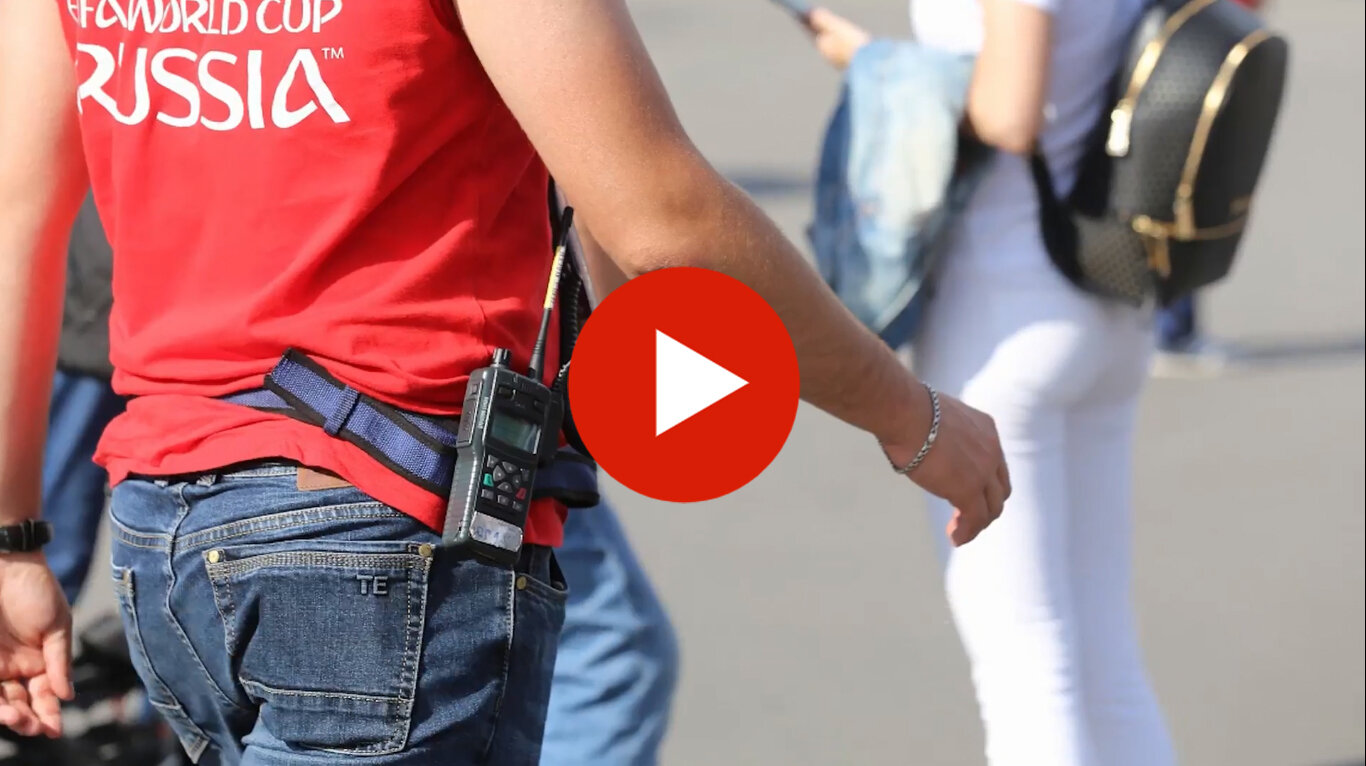 Click here to watch the video
What mega events are taking place in your city?
Concerts and Shows?
Sports?
Large-scale conferences?

What happens around you at every mega event?

More traffic and traffic jams
Overcrowded areas
Long ticket queues

To the casual observer, it looks like chaos,
But everything is under control.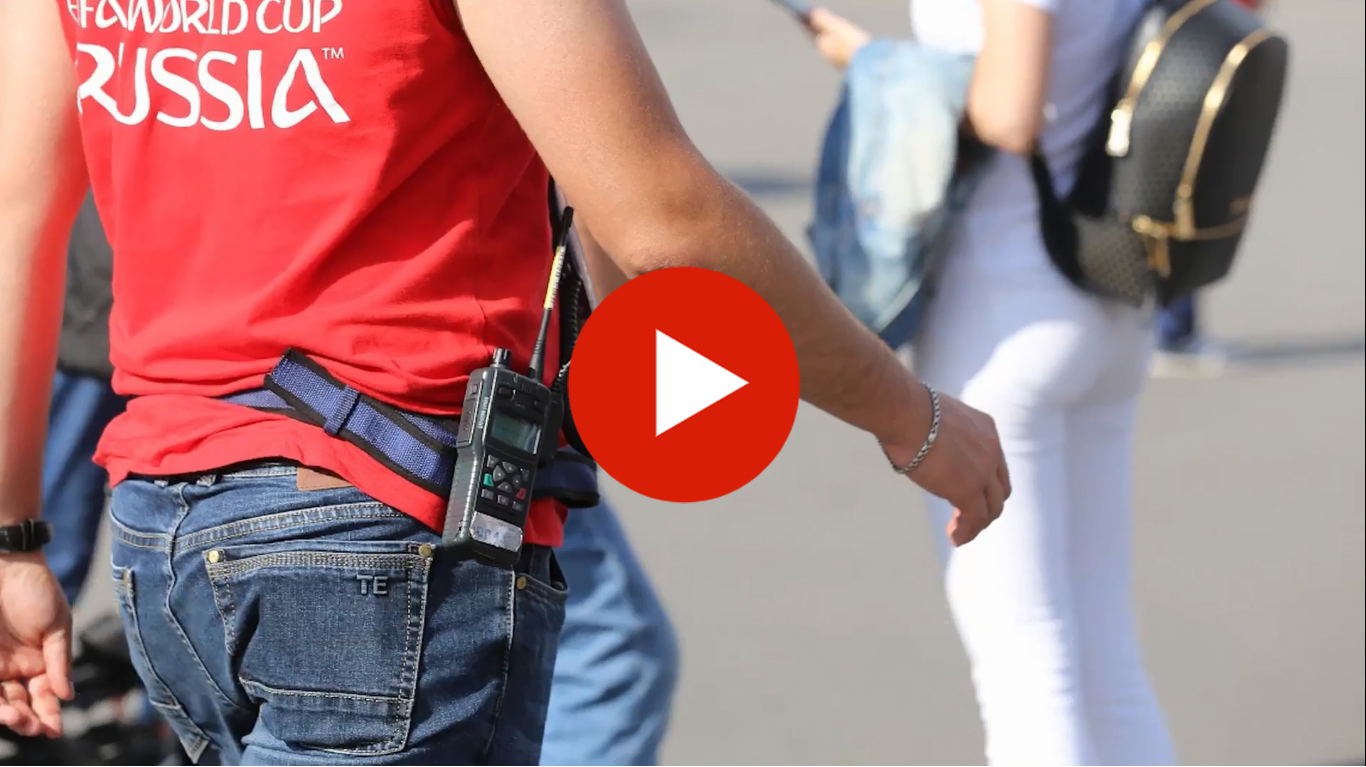 【video】
Communication technology is the link that turns the chaos into a memorable and safe experience for guests.
At Hytera,we understand that teams rely on mission critical communications to make crystal clear, real-time calls, access easy and flexible dispatching functions. Finally, provide seamless coverage over large areas.
Whether your event needs a radio, connector, antenna or a sophisticated wireless system, you can count on the Hytera team to make sure your team stays connected.
Together, we can lead the any mega event to success
Stay connected
Safer events