PMR Communications Secures Stadiums
Millions of fans have congregated in the host nation, at sports stadiums and in fan districts to watch the games. How would you efficiently manage a large-scale event to ensure the safety and security of high profile athletes and fans, the answer?
Hytera.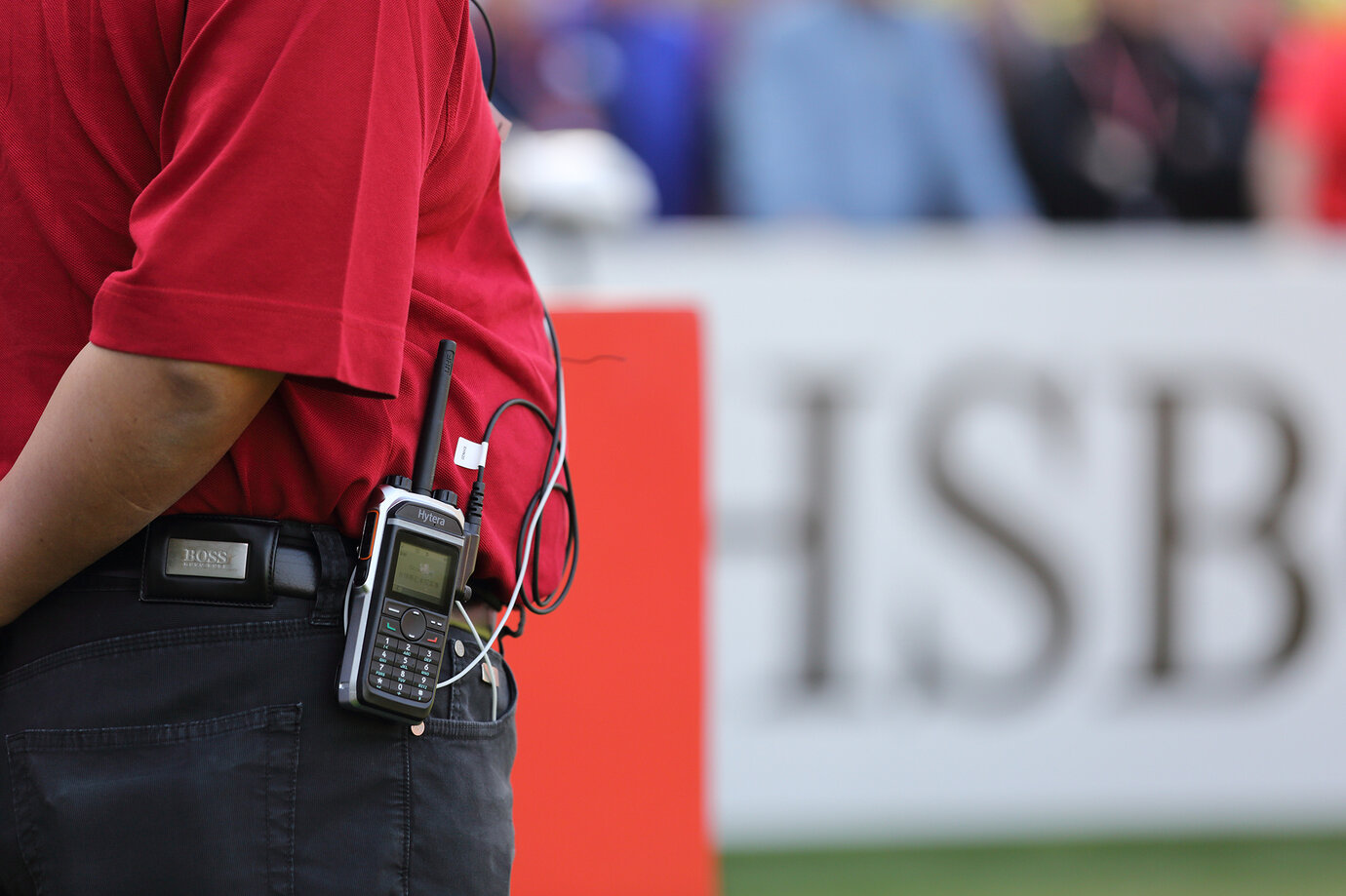 From Referees to team coordinators, from turnstile marshals to security teams, having a quality communications solution that meets their highly mobile demands is imperative when responding to demands, coordinating resources or even taking orders from the Video assistant referees office!
Hytera Radios are feature rich, offering the ability to make individual calls and group calls for easy, interference free operation. Our radios are designed to cut out unwanted noise, with innovative noise cancellation technology your teams can rest easy knowing that their communications will be crystal clear during any emergency.
Additionally, by using utilising a Hytera system or Radio, you can maximise frequency resources to ensure that staff are connected and aren't caught out using a risky public LTE network– An eventuality commonly seen with abnormal network congestions from large scale events.
In Strident environments, Hytera's PMR communications technology can provide security, safety and efficient for everyone involved - from ticket takers to ushers to security guards, the team responsible for the safety of guests and property in the stadium relies on the proper communication tools, especially in such a raucous environment. Communication technology is the link that turns the chaos into a memorable and safe experience for guests.