New Year Message from Hytera MENA
Watch the New Year Video made by Hytera MENA team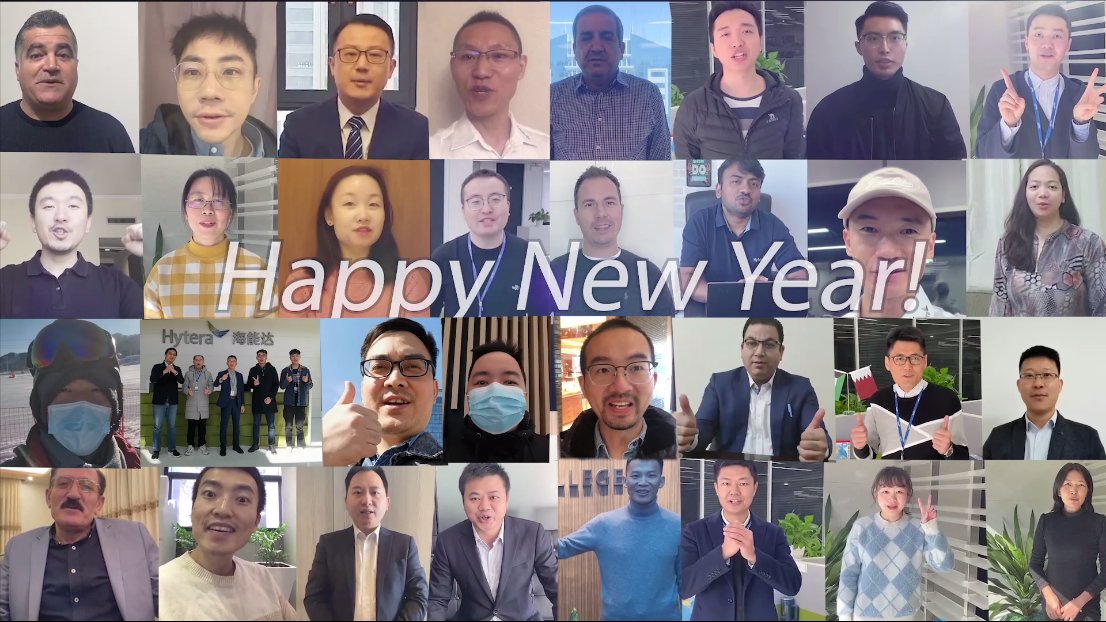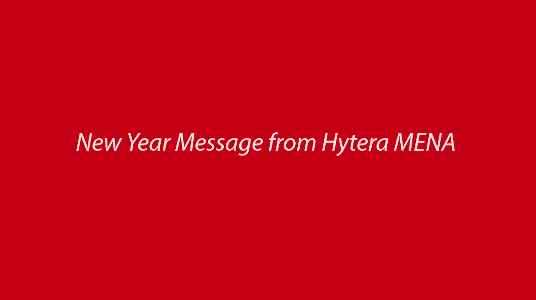 2020 has been a year of challenge and change for all of us.
Although we won't miss it there are some parts in 2020 we are grateful for: health workers who fight against the pandemic to protect us, frontline workers and public safety officers who risk their personal health to keep our community running, businesses who step up to contribute in their respective fields, family and friends who support us through the frustrating days...
​​​​
In retrospect, one belief becomes greater than ever: TOGETHER, WE THRIVE!

In 2021, together with all of you, Hyterans will continue to fulfill our mission of building a safer and better world. With all our hearts, we wish you health, peace and happiness in the New Year ahead!