Hytera PoC Solution Adopted at the 35th Shinhan Donghae Open
Hytera, a leading global provider of professional and private communication network, supported the 35th Shinhan Donghae Open, the most recognized Asian Tour tournament in South Korea, held at the Chungna Bear's Best in Incheon on September 19-22, with its latest PoC solution to ensure a successful event during the week of tour as the official radio communication supplier.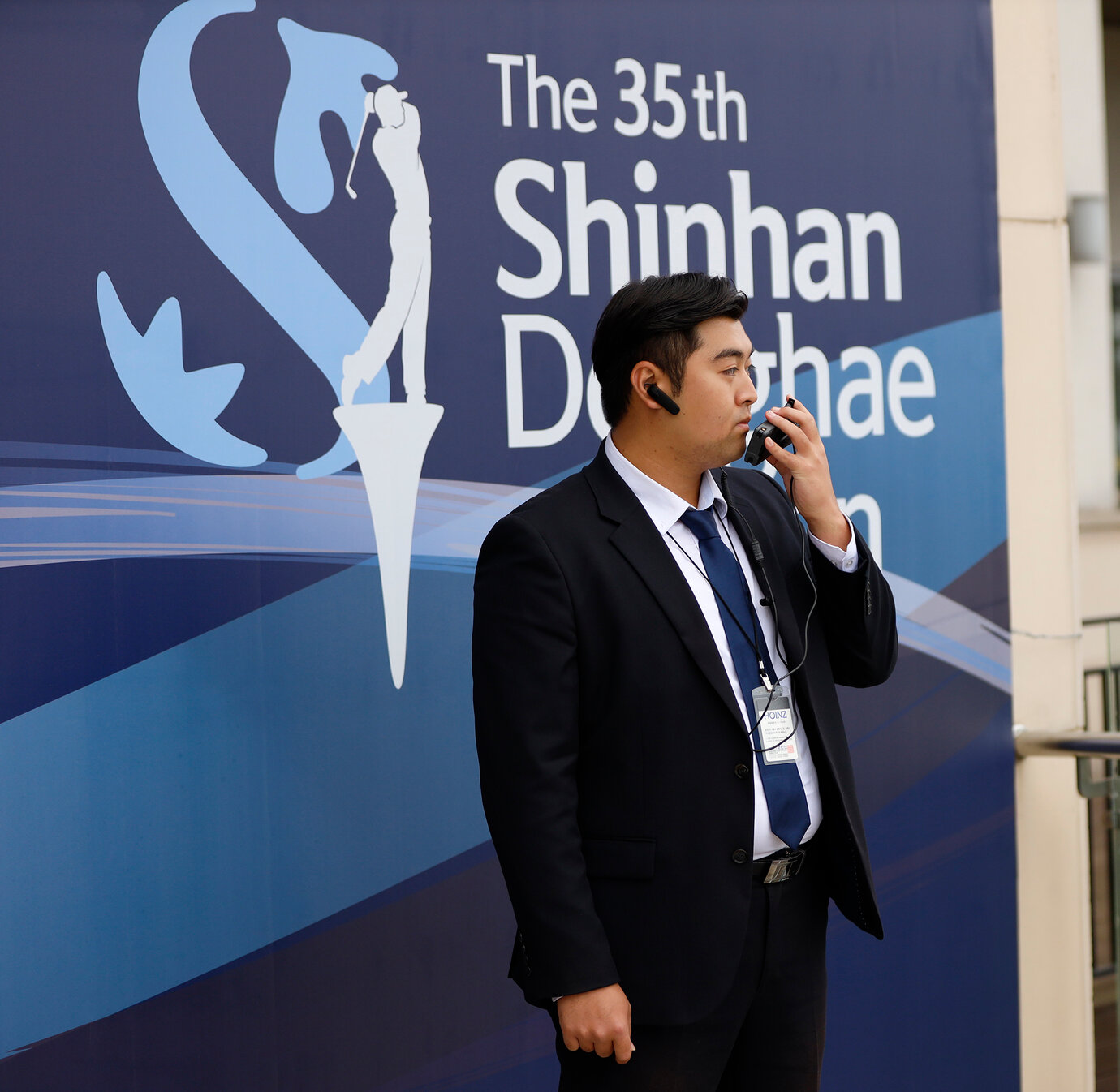 The solution provided to the event includes Hytera LTE handheld radio PNC370, PoC management platform and a number of accessories. "With the professional radio solution provided by Hytera, the operation team achieved a successful and smooth organization work at every individual sector like scoring, rules official, press teams, volunteering and security," said Jisang Kim, Event Manager of IMG and organizer of the event.
Hytera PoC solution is a public network PTT communication solution that provides PTT, full-duplex audio and video communication and instant messaging to meet requirements for different communication priorities. It enables users to achieve fast voice communication and data transmission as well as a nearly limitless connection over 2G/3G/4G & WiFi. "Hytera PNC370 is the ideal solution platform for a wide range of broadband applications, such as optimizing operating sequences, and combining all the advantages of professional mobile radio (PMR) with greater radio coverage and better audio quality, which guarantees the unimpeded communications and work efficiency of the organizer and the staff on-site," said Chanyoung Soh, Sales Manager of Hytera South Korea.
About Shinhan Donghae Open
Since its inception in 1981, Shinhan Donghae Open has been the pioneer of the Korean golf industry. Established with a mission to promote and develop the Korean golf culture, the event has grown into major tournament in its stature with the longest history, largest prize purse and highest number of spectators. It has been an Asian Tour event since 2016. And it became the first event to be tri-sanctioned by the Asian Tour, Korean PGA and Japan Golf Tour from 2019.