Critical Communication for Hospitals During COVID-19
Amongst those that are on the frontline during this pandemic, those working within the healthcare sector are most at risk of coming into contact with the virus. Limiting the risk of contamination, whilst ensuring patient care isn't negatively impacted, is a high concern during this time. But, how can a communication solution ease this burden?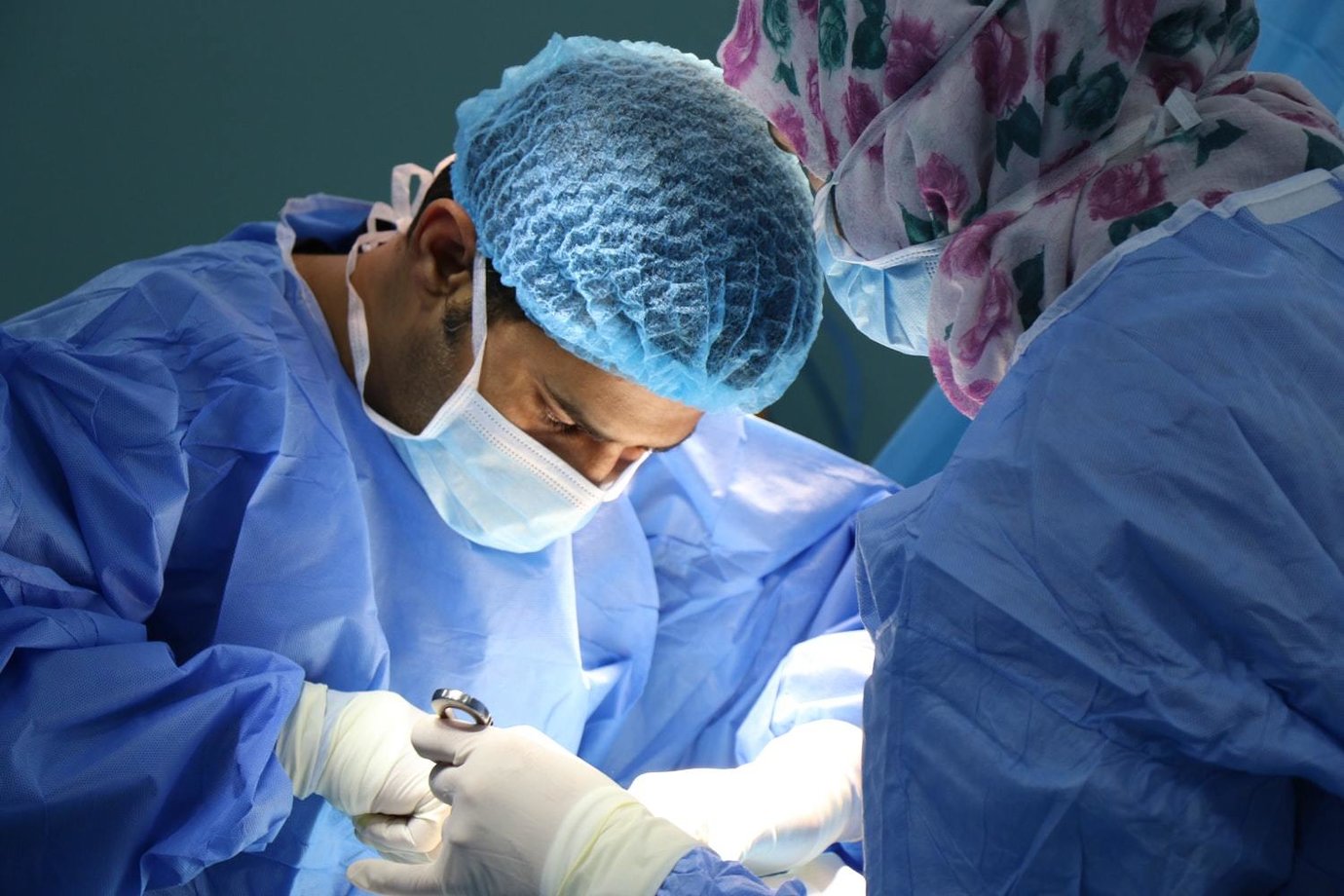 Handheld Radios & Video Calling
To reduce the risk of infection, doctors can use handheld radios to make remote diagnoses and to discuss each patient's case with colleagues. By opting for a radio solution that includes video, they'll also be able to use group video calling to better assess and communicate the diagnoses. This avoids close touch situations and helps to keep hospital staff safe. Ensuring that the device supports full operation while wearing gloves, will further help to protect staff from infection.
Bodycams can also record video footage of medical inspections and treatments in the hospital. The videos can not only be used as evidence during medical disputes but can also be shared as training materials to enhance the quality of future medical services.
Emergency Services
Ambulance paramedics can use bodycams to stream live video from the ambulance back to the hospital, providing doctors with real time monitoring of the patient's situation. The hospital has an early warning of the state of the patient and can set up the appropriate response ready for when they arrive.
Doctors can make remote diagnoses and provide advice to the paramedics, potentially enabling vital medical interventions to be made on the way to the hospital. Again, the video can be used as evidence in the event of any later medical disputes.
By implementing non-contact solutions to communication, both within and outside of the hospital, the risk of spread throughout the healthcare sector will drop dramatically; helping those on the frontline to remain safe and healthy, as the fight against COVID-19 continues.