The World's leading Conversation for Policing and Law Enforcement

Visit Hytera at Booth No.7A12, Hall 7
We are pleased to invite you to World Police Summit 2023, a world-class exhibition for the policing, law enforcement and security industry held at Dubai World Trade Centre from 7 – 9 March 2023.
Hytera will be present at this significant event with its Body Worn Solutions including full range of Body Cameras and Integrated Device Station (IDS) solution, Command & Control Solution, Emergency Vehicle Solution and other innovative application focused on key policing and law enforcement sectors.
Visit us at Booth No.7A12, Hall 7 to discover innovative solutions aimed at delivering on professional communications designed to give police officers access to technology that delivers on voice, video and data solutions for optimum situational awareness and increased safety.

About WPS
The World Police Summit is home to a comprehensive international exhibition, an inspiring professional conference, the leadership Think Tank series and a global awards ceremony.
The summit acts as a focal point for fresh ideas: a powerful place to discover new strategies, share experience and best practice, explore new technologies and develop communal approaches to the constantly-evolving challenges faced by police and law enforcement agencies worldwide.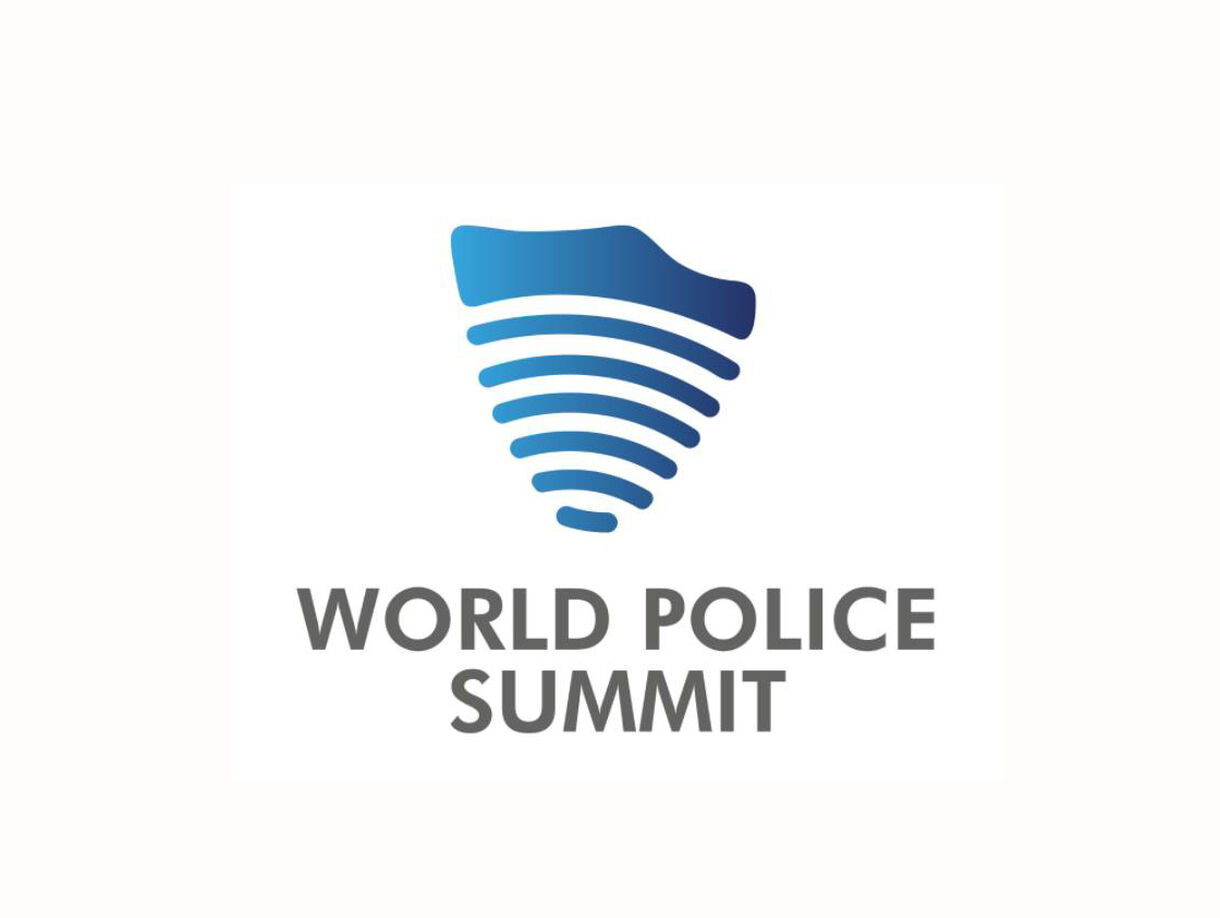 Hytera Brand Video
What matters to society matters to us. With #Hytera you will not walk alone. We recognise that the world is ever changing, and anything can happen in just the blink of an eye.Today's and tomorrow's communication challenges call for innovative, seamless connectivity and integration, allowing you to take control.Hytera is committed to delivering innovation for life, for our safer world.
For professionals by professionals – with boundless possibilities!
Our solution is designed for the professional communication demands of a variety of vertical industries. It is the perfect choice for professionals who want to communicate without coverage or capacity constraints.
Want to speak to a Hytera Expert?
Please fill in your details via the form below to get in contact with us regarding anything from WPS 2023
Thank you for submitting your details, a member of our team will be in contact with you shortly