How would you efficiently manage a large-scale event to ensure the safety and security of high profile athletes and fans?
Large venues such as football and athletics stadiums more often than not rely on a PMR system to support a considerable number of different talk groups and potentially a wide variety of dispatching applications, including the ability to integrate CCTV and IoT sensors. A typical large stadium also often has complex underground facilities and outside areas, which in turn makes it hard for RF signals to reach, so the ability to deploy DMR repeaters to ensure full coverage in these areas is essential.
Any PMR network may need to support large numbers of volunteers, such as on football match days or at a large music concert. So, enough capacity has to be built into the system to enable volunteer stewards, security guards, parking attendants, and additional catering and sales staff to have radio functions should they need.

Bodycams are also increasingly being deployed for use by security guards and front of venue staff. As well as providing a record of any incident captured on video for later examination, devices like the Hytera Body Worn Camera and PoC device can stream live video to dispatchers and supervisors. This can be very useful if there are areas not covered by fixed CCTV cameras.
CCTV is widely deployed at major venues these days for security purposes, crowd control and to generally improve situational awareness for managers showing what is happening on the ground, inside facilities, and around the venue. Security guards or medical staff can be quickly alerted if an incident or accident occurs, or a known troublemaker is spotted entering the venue.

Celebrate the Great Spirit of Sports
When we enjoy sports games, we may not notice Hytera radios are widely used by games players and organizers. Hytera, the unsung hero, is dedicated to being a one-stop solution for large scale event organizers and remains confident that our ability to scale and be a one-stop shop for security and event coverage will bring you exceptional results.
FIFA World Cup
The 2017 FIFA Confederations Cup and the 2018 FIFA World Cup are two major international association football tournaments held every four years. Both tournaments were held in Russia, the first time the World Cup had ever been hosted in Eastern Europe. Hytera TETRA professional mobile radio (PMR) equipment was used to provide communications for both tournaments.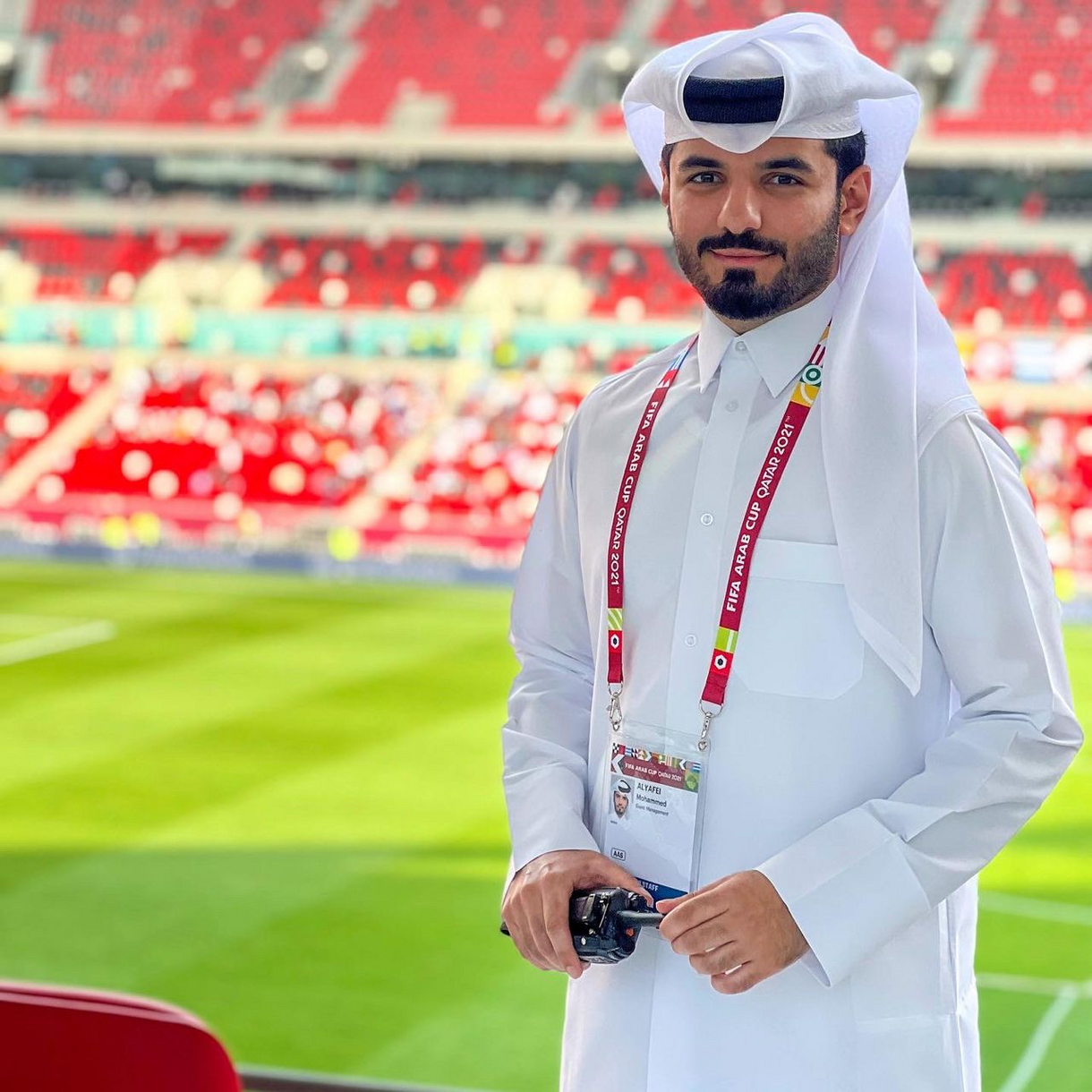 Rio 2016 Summer Olympic Games
Riedel Communications is supplying two-way radio communications services, using radio equipment from Hytera, to one of the Rio 2016 Olympics' major suppliers.
Hytera has provided thousands sets of digital radio handsets for use during the Games.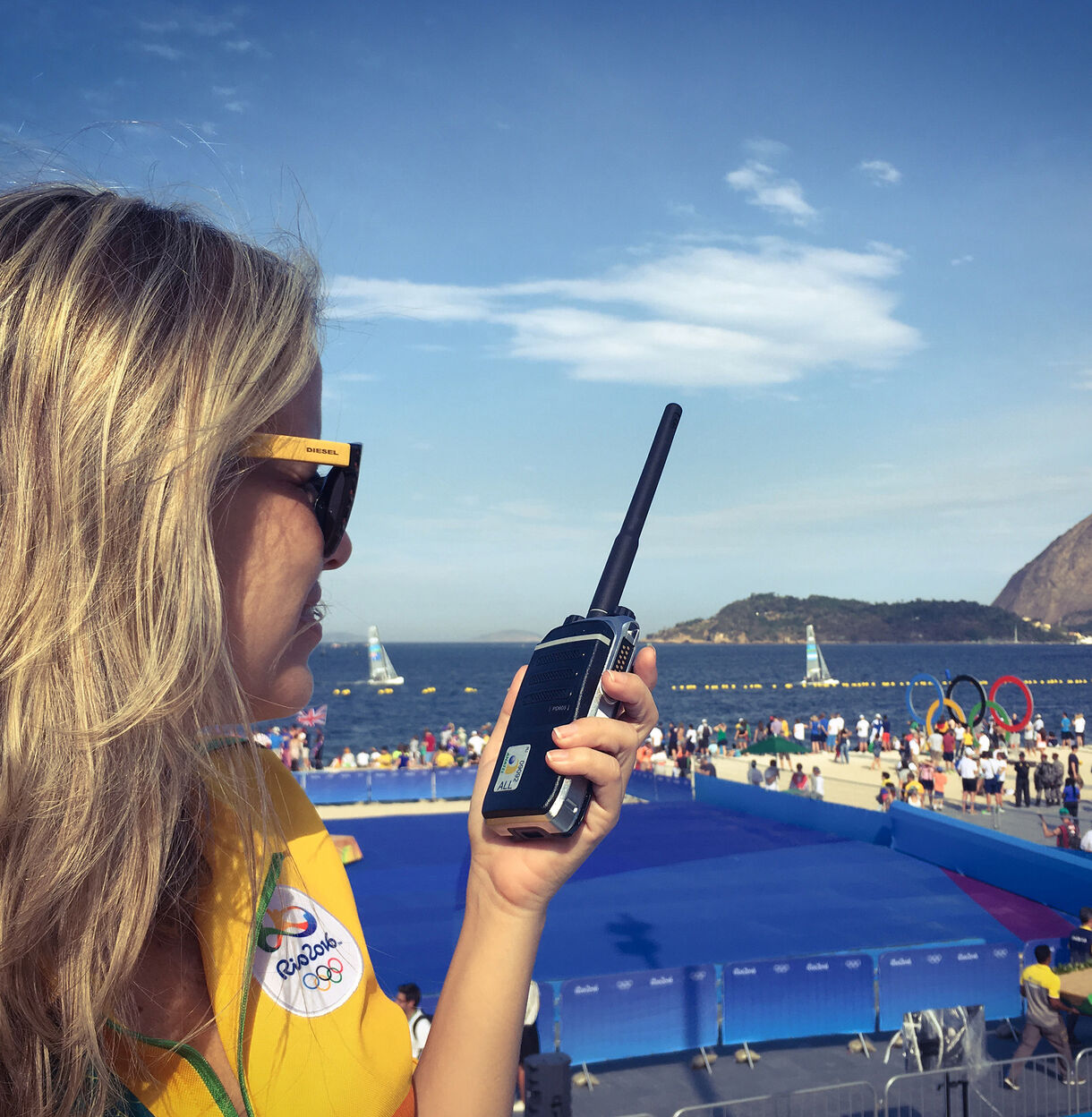 Beijing 2022 Winter Olympics
Beijing 2022 is the most-watched and digitally engaged Winter Olympics ever, more than 515 million people have tuned into the events broadcast around the world. More than 2,000 athletes from 129 countries attended this world class sports event in Beijing.
Hytera provides complete digital radio communication solution to ensure smooth and secure communication during the whole event.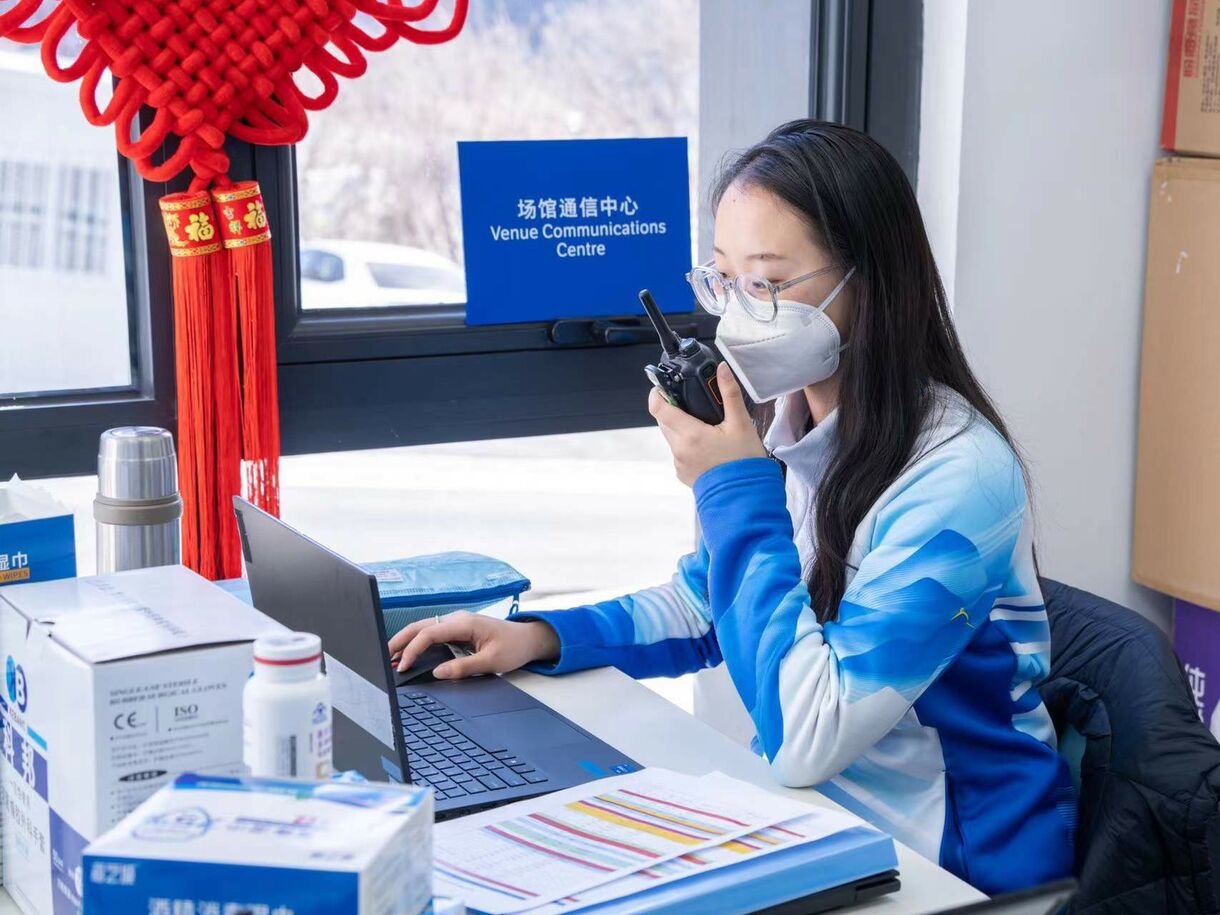 Shinhan Donghae Open in Korea
Hytera supported the 35th Shinhan Donghae Open, the most recognized Asian Tour tournament in South Korea, with its latest PoC solution to ensure a successful event during the week of tour as the official radio communication supplier.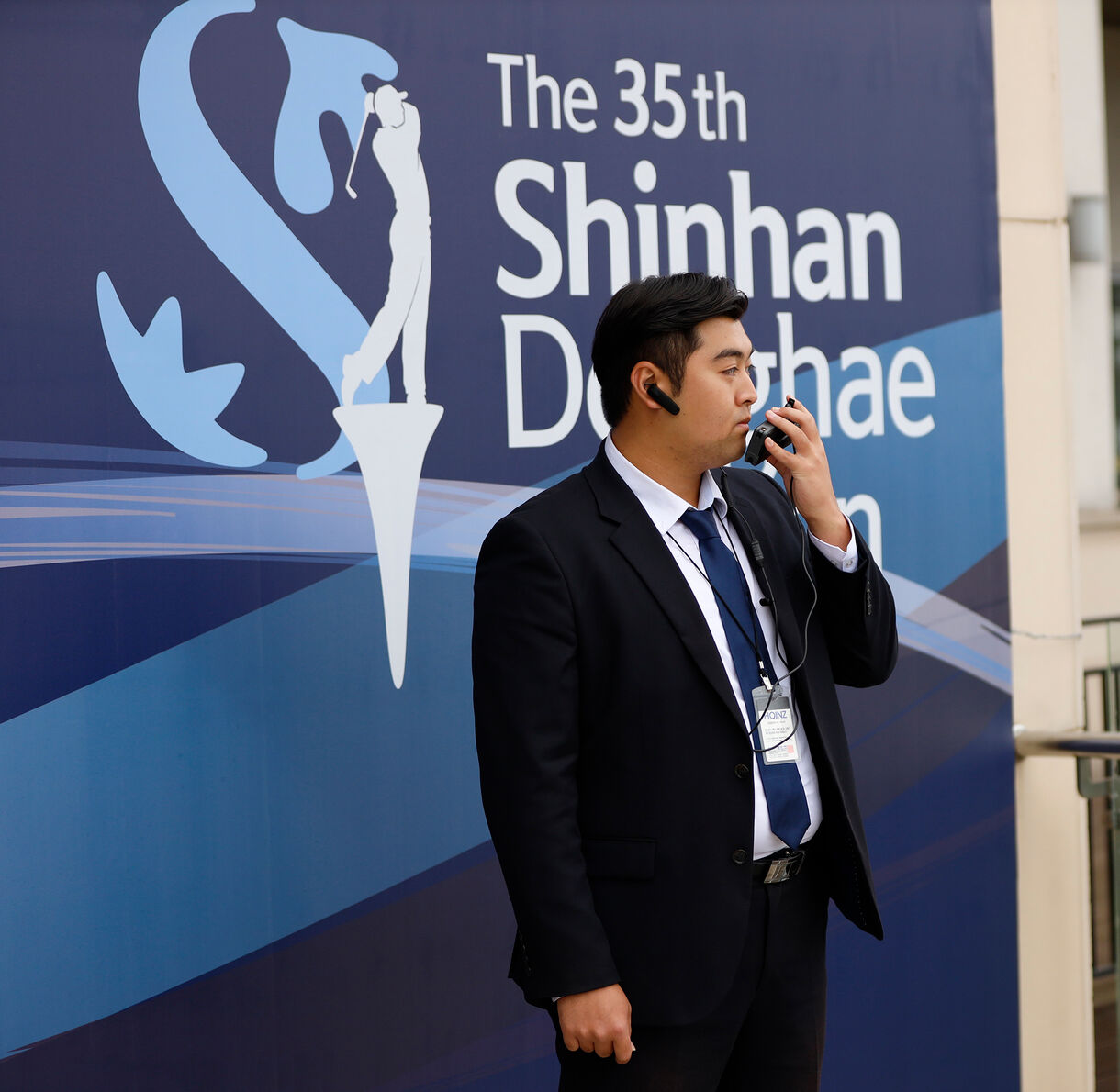 IAAF World Athletics Championships
Hytera supplied TETRA hand portable and mobile radios to the organizers of the IAAF World Athletics Championship held in Doha, Qatar in 2019. The new radios greatly enhanced the coverage area, security and call quality for the staff running the event.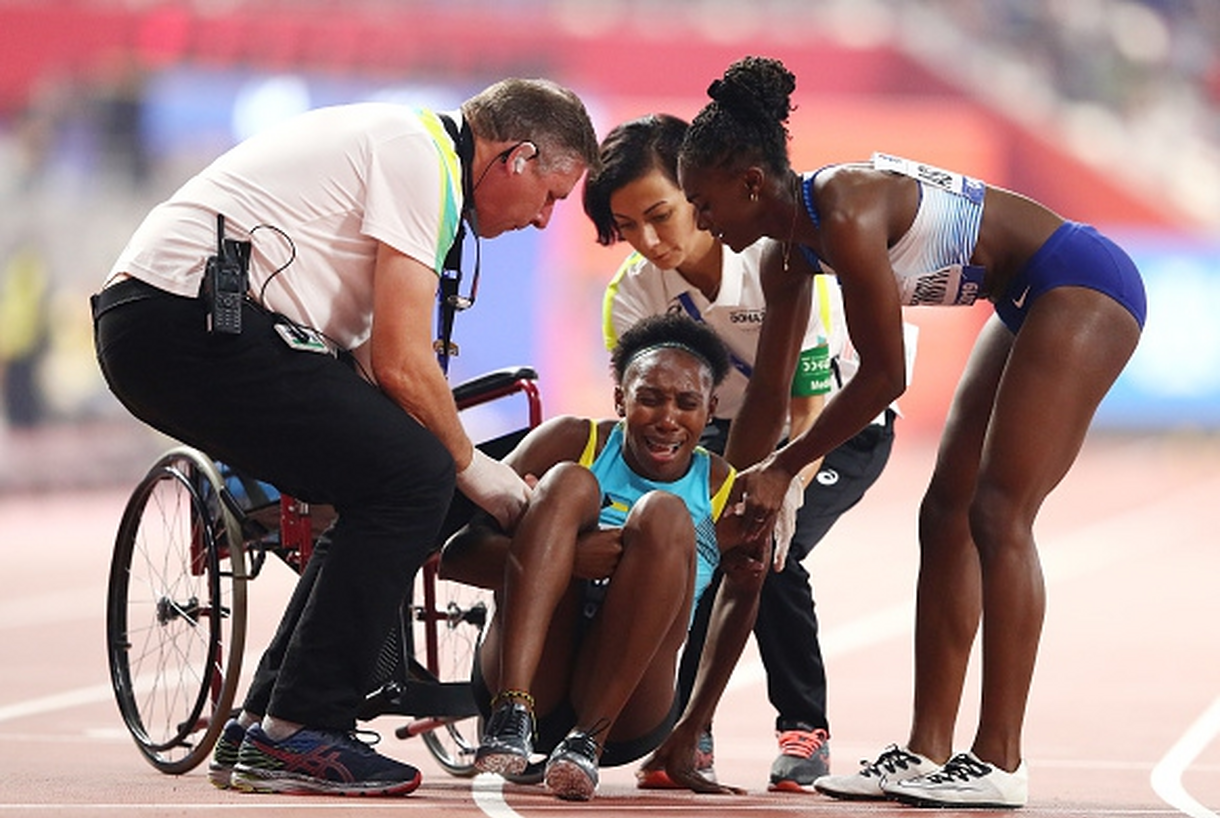 US Open
Hytera has helped ESPN provide a smooth and successful live broadcast for the tennis tournament with its latest XPT Digital Trunking solution since 2015.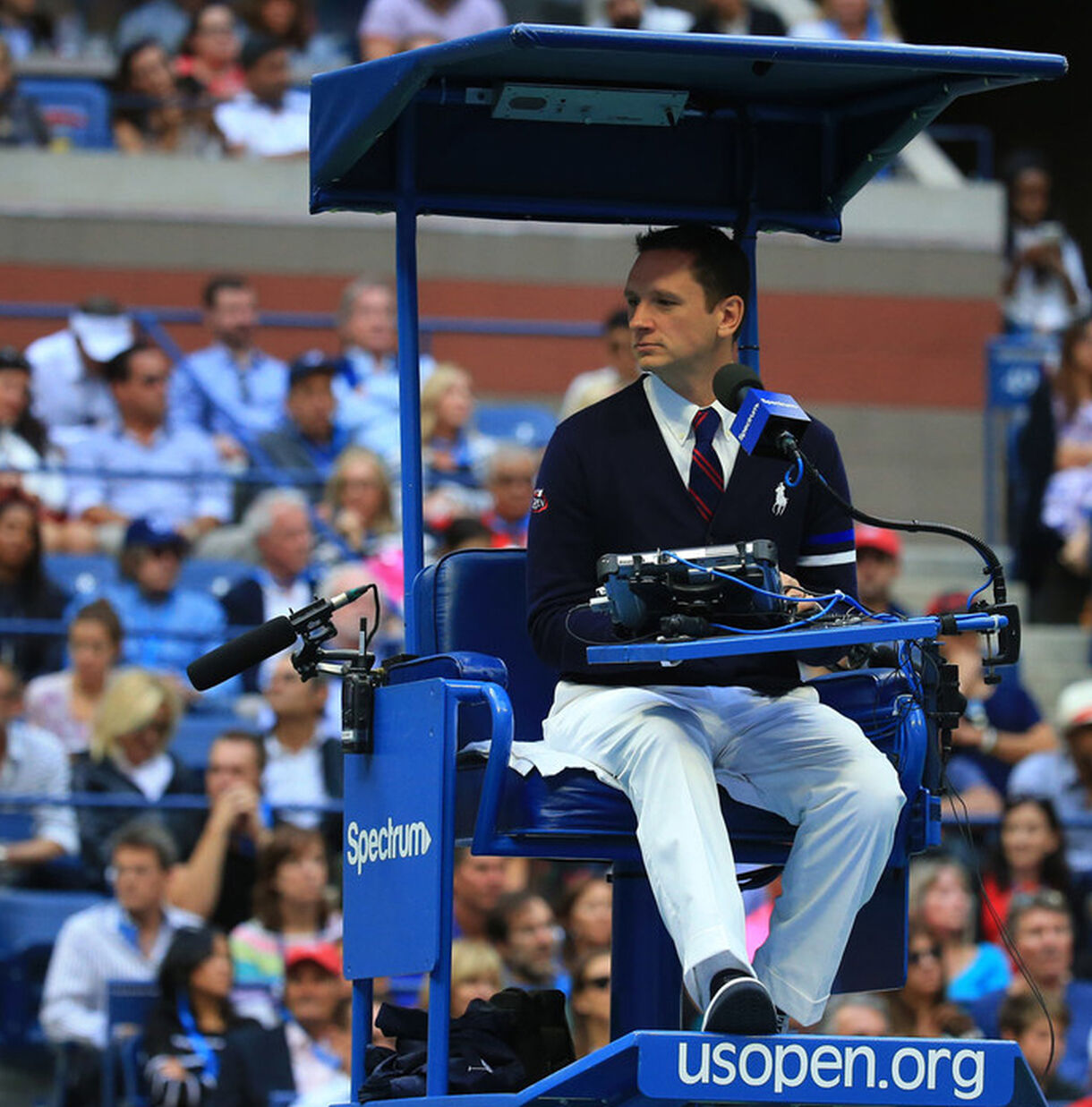 Grand Prix
Hytera was chosen as the official radio supplier for Macau Grand Prixto, replaced the legacy system and terminals with up-to-date communication equipments which helps the event committee organize and manage the global renowned sporting event since 2014.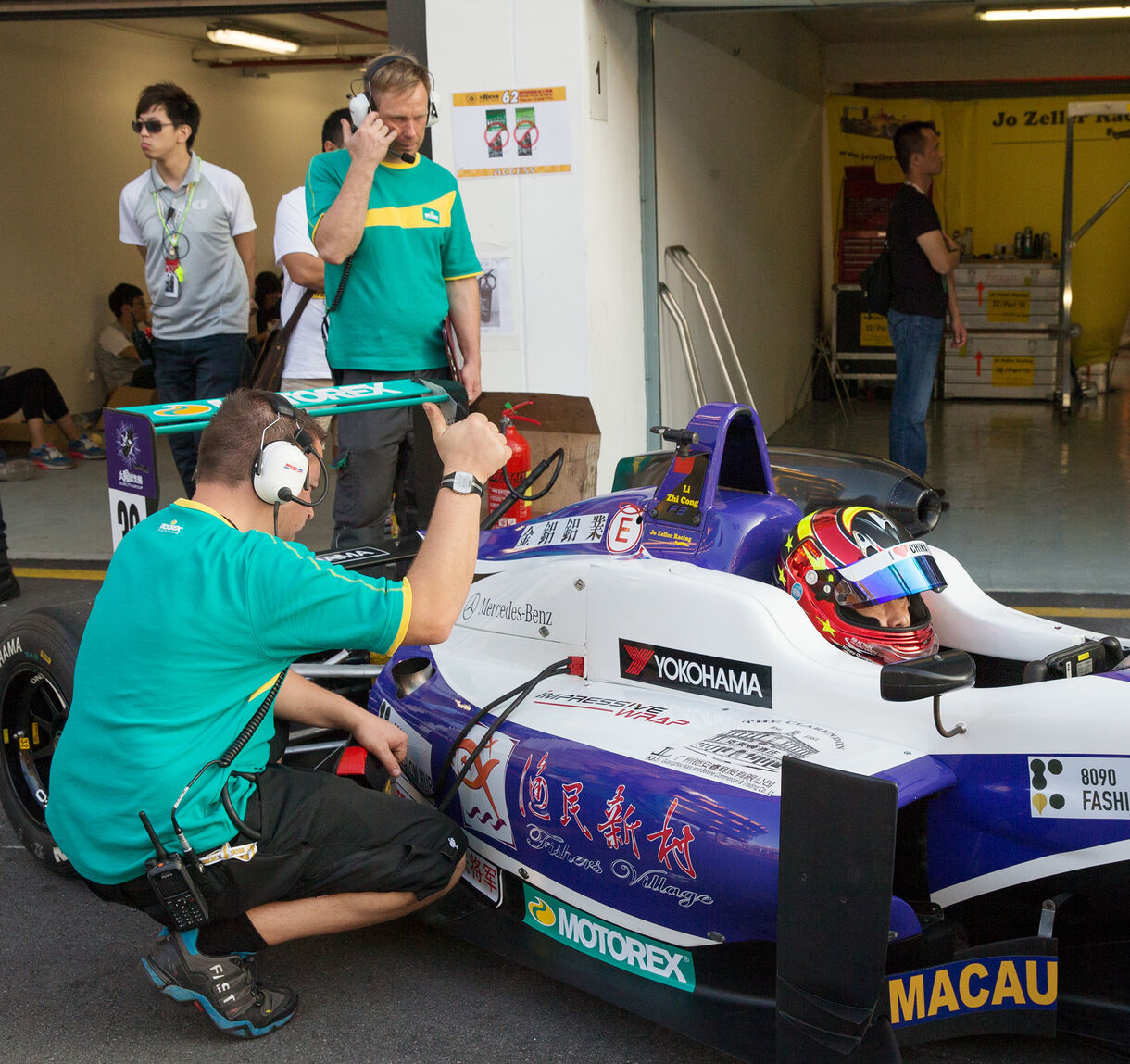 Contact Us
Please complete the form below and a member from our team will be in touch to discuss your requirements.
Thanks for submitting your details, a member of our team will be in contact with you shortly!