Hytera presents our public safety and emergency response solutions at CCW 2021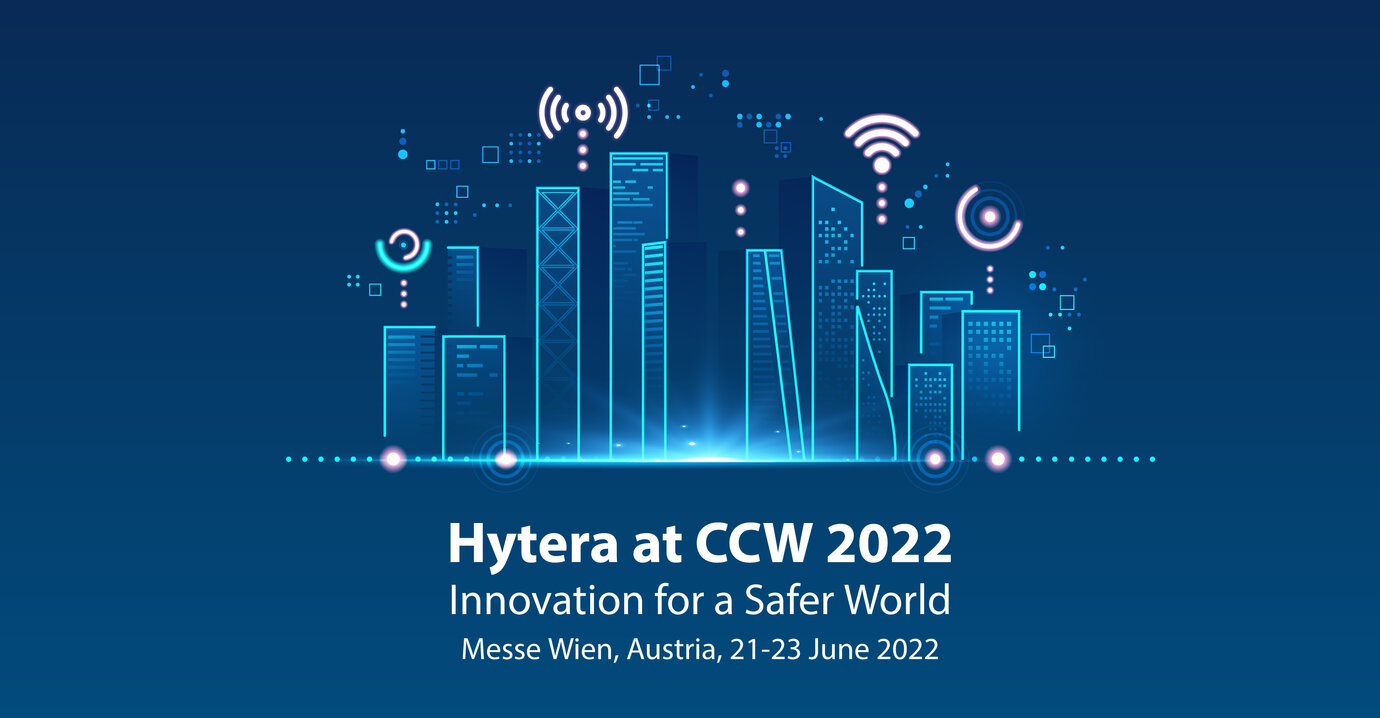 Hytera is proud to be a Platinum sponsor for this year's Critical Communications World, taking place in Madrid in November.
Critical Communications World brings together top professional users, operators, developers and manufacturers from the critical communications market. At this year's CCW, Hytera will showcase its latest innovative communication products and solutions.

Visitors will be able to see Hytera's public safety Command & Control portfolio and Emergency Response solutions as well as a range of industrial and commercial solutions. The Hytera booth will also showcase immersive interactive demonstrations, which will focus on best practice for enhancing collaboration and efficiency of vertical industries.

Jiang Yelin, CEO of Hytera Group, said: "Hytera has focused on public safety and other vertical industries for 27 years and cooperated with more than 4,000 dealers and partners in 120 countries and regions. With our professional, industry-leading technology and innovation capabilities, Hytera is committed to continuous innovation, building trustworthy, intelligent and integrated communication solutions to users and leading the development of the private network industry.

"This year we will showcase our latest digital communication products - Push-to-Talk over Cellular [PoC] and the HyTalk MCS [Mission Critical Service] solution - along with other products and applications for mission-critical and business-critical users. We would like to share our latest insights in PMR and vertical industries, and look forward to inspiring you at CCW2021."

Critical Communications World takes place at the IFEMA in Madrid, 3rd-5th November 2021.
Click here to book a meeting to discuss your communication requirements at CCW 2021.
Hytera's Sponsored Speaker Sessions at CCW
Sit in on two days of insightful and informative sessions led by experts at the forefront of critical communications. Attend the show in Madrid to be able to access of these sessions free or watch the livestreams of these sessions and access recording after the show.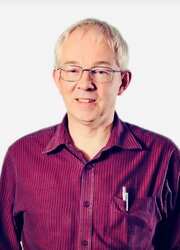 What is the future of narrowband communication?
Join Martin Edwards from Hytera Communications Europe (Head of Sales Engineering) on the 4th November from 15:30 - 16:00 to learn about the challenges and fate of narrowband communication.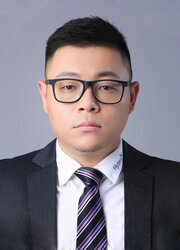 Next-Gen Mission Critical Communication Trends
Join Simon Yin from Hytera Communications Corporation (Vice President, Hytera Latin America and the Caribbean) on the 5th November from 10:30-11:00am to find out more about how LMR such as TETRA will be a key part of next-gen mission critical communications.