Hytera invites all Mobile Application Development companies, to partner with us to build the new industry ecosystems.
Narrowband PMR infrastructures are widely used in mission-critical industry such as public safety, utilities, transportation and energy. With shift of the business trends, mission-critical users now want more voice, including trunking video, high-speed data transfer, multimedia dispatch and rich applications.

Hytera as the mainstream supplier in the PMR industry is dedicated to bringing the most value-added and user-centric solutions to organizations across the world, to help them meet the demands of their modern workforce.
In order to achieve the goal of building the new industry ecosystems, Hytera's App Development Partner Program aims to drive the growth with our selected partners by bringing together the best-in-class and unified communication solutions to our users. Our App's partners can take advantage of numerous business matching and networking opportunities to co-create success, a win-win situation for all.
With nearly 30 years of experience and 4000+ dealers under our channel network, our experienced teams are proud to support government agencies and commercial organisations around the world.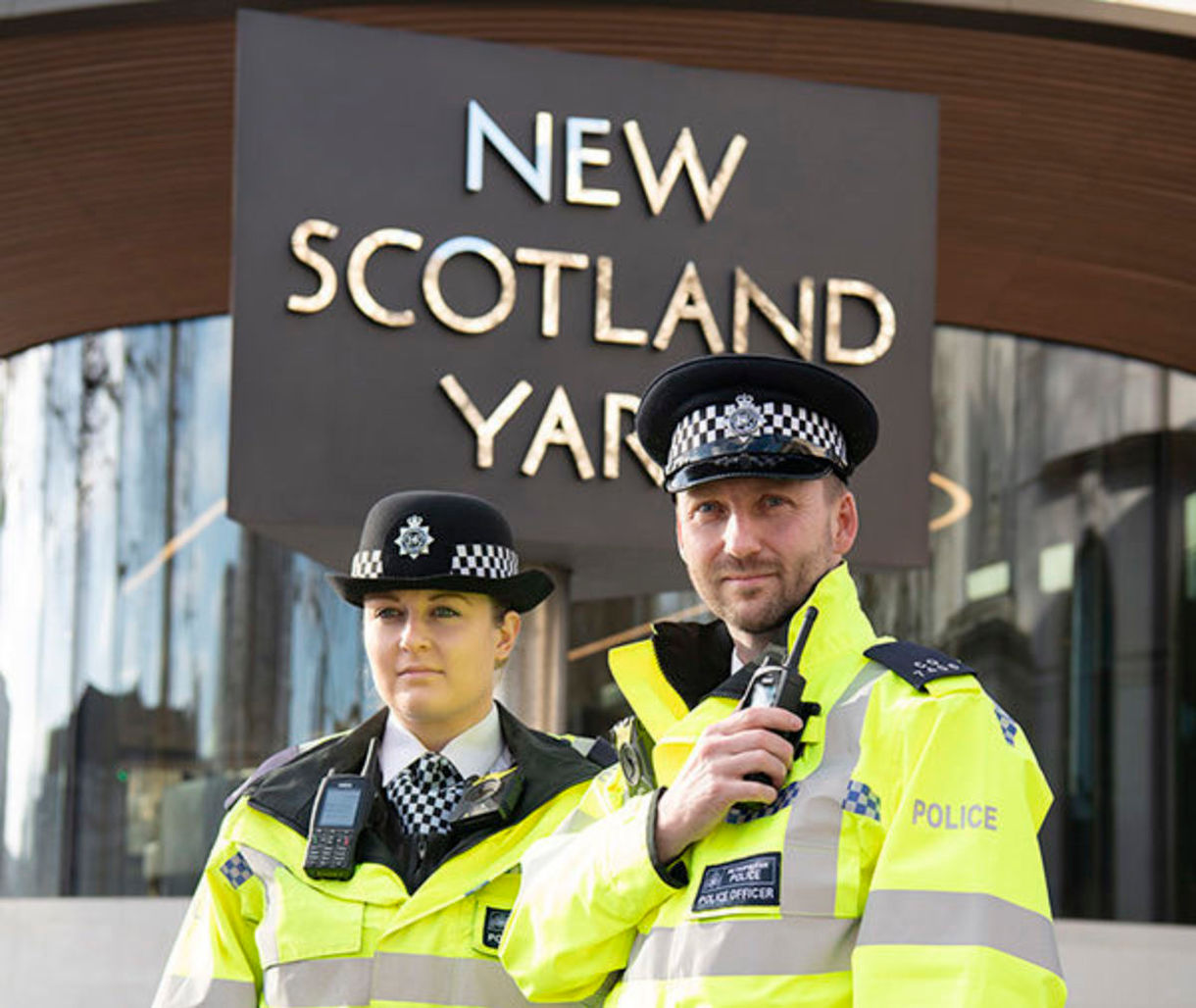 Hytera has set up more than 3000 instances of private communication networks, providing PMR solutions to more than million industry users.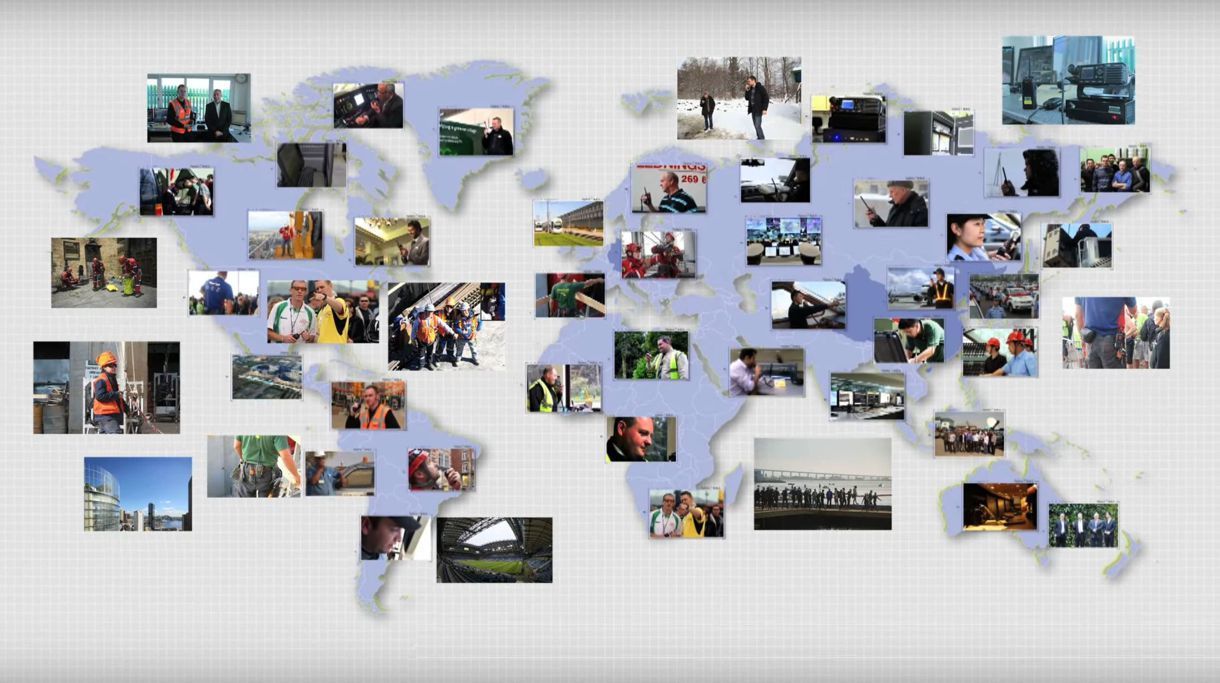 Hytera is proudly serving customers including governmental organizations, public security institutions, and customers from transportation, utilities, and other commercial sectors. In order to turn leading technologies into solution that our customers can count on to solve their real time problems.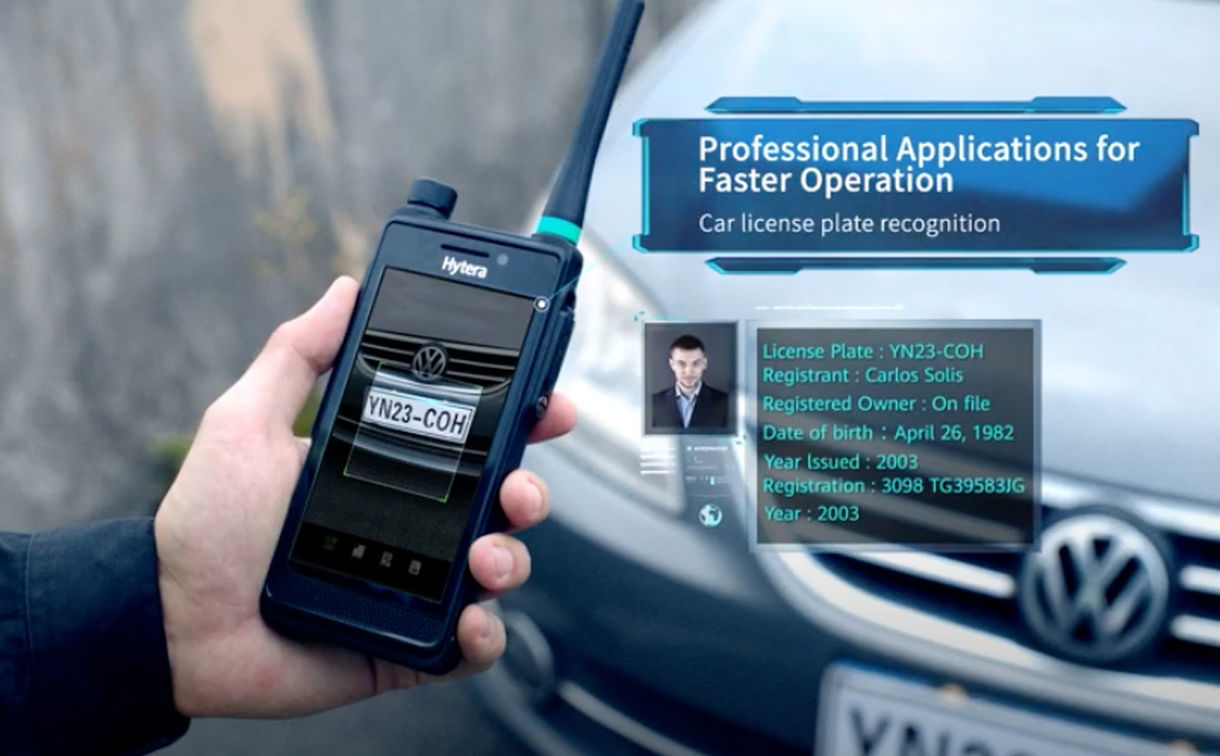 Hytera insists that continuous high research and development (R&D) investment should be the first impetus to drive enterprise innovation, and has established 10 R&D centers inside and outside China.
And with our wide product portfolio, we can deliver the individual requirements and features our customers need.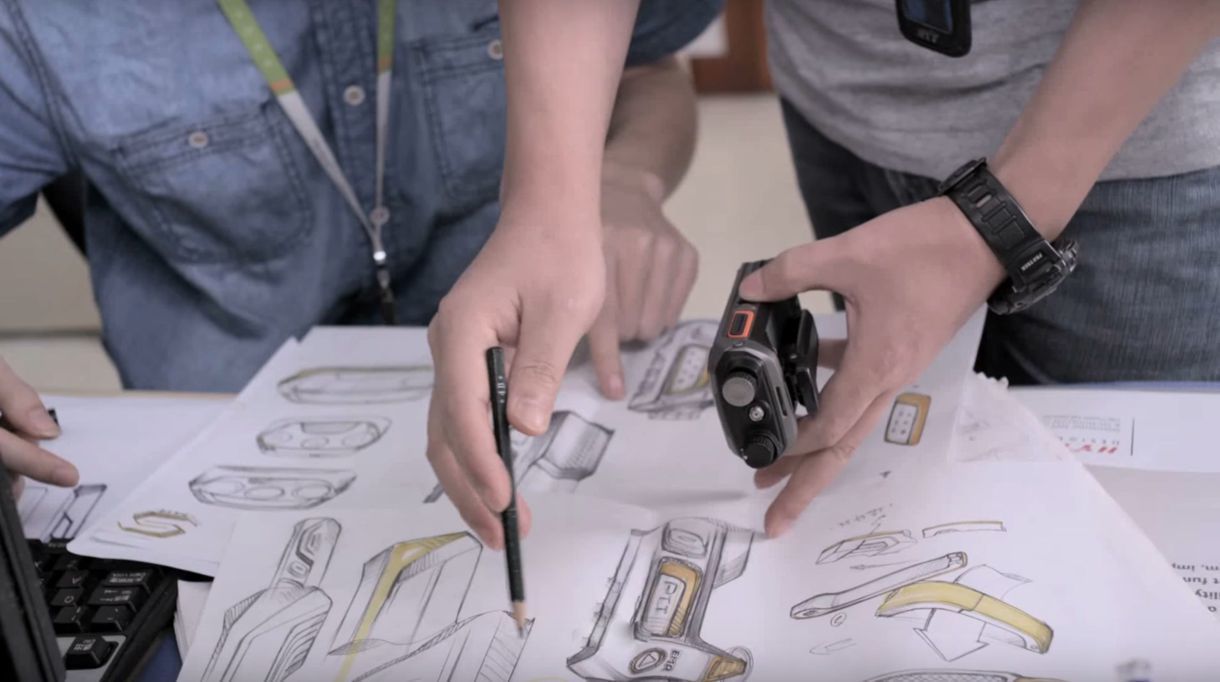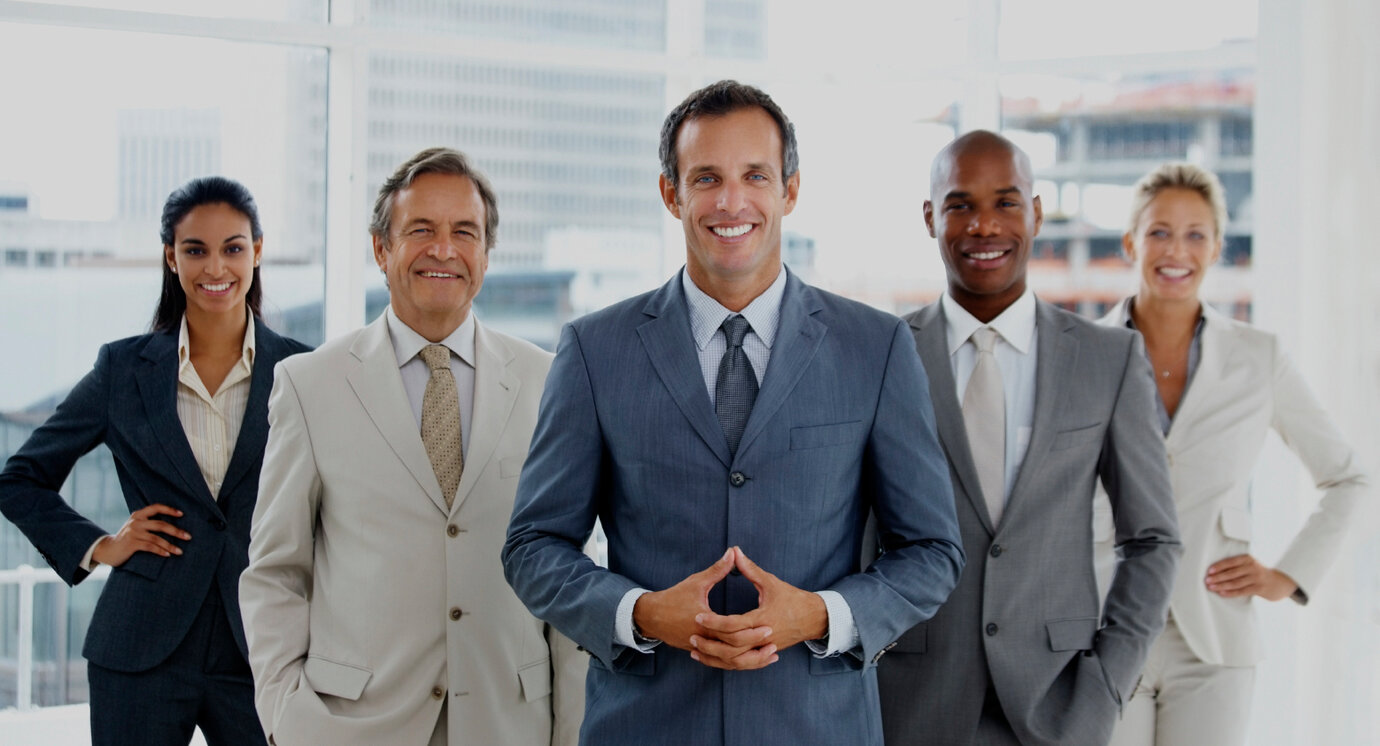 Benefits for a partner
Market outreach and business development
Sharing our customers and distribution channels resources
Enhancing abilities through the work and project that we are doing together
Gaining a holistic understanding of the industry
Extending your team, your footprint, and your reach with our global sales network.
Interested by Our Partner Program?
Please fill out this form to begin your journey to becoming a Hytera App Development Partner.
Thank you for your interest in becoming a partner, we will get back to you shortly.